Watch Yeat Travel Through Paris In 'On Tha Linë' Video
The track is taken from Yeat's new album, '2 Alivë.'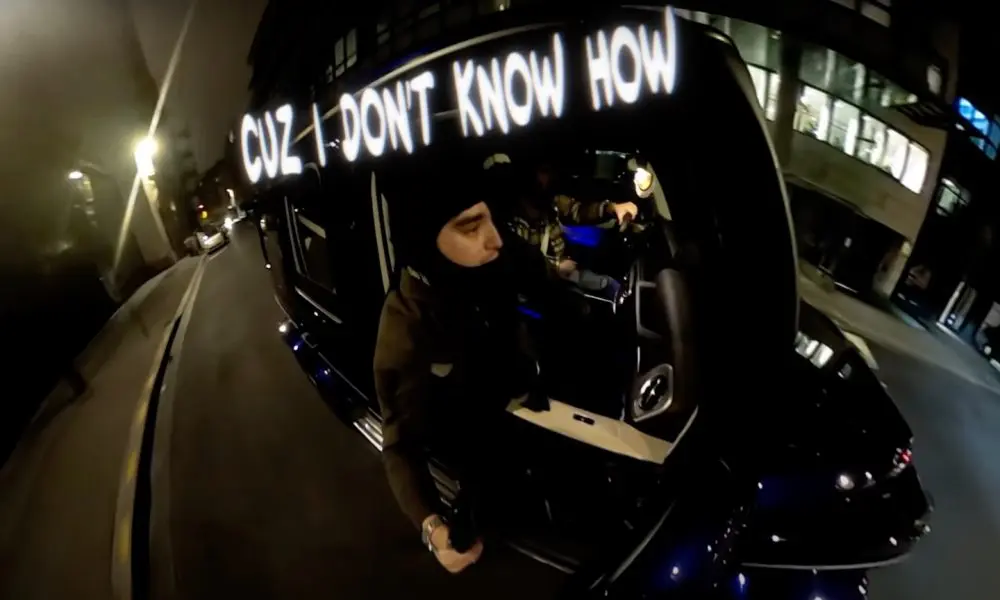 Yeat has unveiled the official music video for his track "On tha linë," taken from his critically acclaimed new album, 2 Alivë.
Shot via different vignettes throughout Paris, France and filmed by Chilldays + Nitetive + Josh, the visual perfectly complements the raspy and assertive vocals carried throughout the track. 2 Alivë was released on February 19 and debuted at No.6 on the Billboard 200 chart earlier this week.
On tha line [Official Music Video]
The underground rapper and producer brings his artistic vision to life on this 20-track album, where he continues to push boundaries with his music carving out his own path in the culture. Seemingly overnight, Yeat has caught the attention of the world for his air of mystery, syrup-thick melodies, and futuristic production.
The album is highlighted by singles like "Still Countin," which came to critical praise and immediately showcases why Yeat has become one of hip-hop's most interesting new talents. Backed by heavy synths, video game electronics, and trap-inspired drums, the rapper shows off his uncanny ear for melody with a molasses-like flow that engulfs every sound around him.
But Yeat also excels as a lyricist, showcasing one-liners and couplets sure to stick with listeners long after the song ends. This track finds him in a petty and confrontational mood. "I ain't tryna hear your music," he raps. "Turn that off / That shit some trash." He makes clear his focus is single: he wants to beat the competition and rise to the top.
This era marks a new beginning for Yeat, but it also serves as a culmination of a climb to the forefront of rap's always-mutating sound. His star began to rise with 2021's 4L mixtape, which established the young MC as one to watch. Recently, Complex included Yeat in their "Artists to Watch in 2022" series, speculating that Yeat "will be turnt all year long."