Yeat Unveils Highly Anticipated Album, '2 Alivë'
Guest artists on the album include Young Thug, Gunna, and more.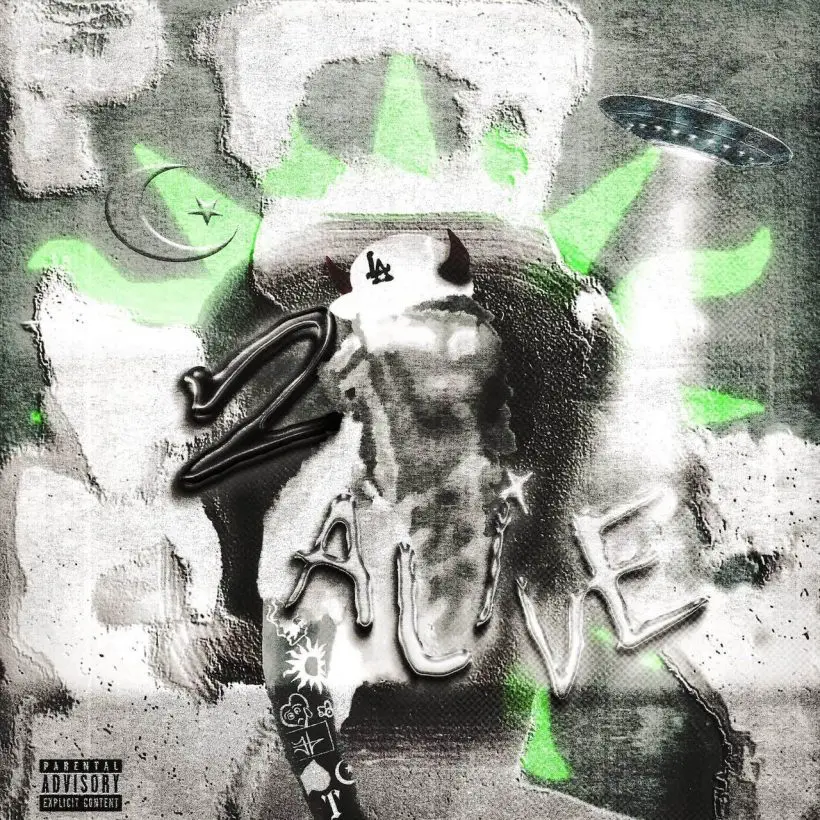 Yeat has released his widely anticipated album, 2 Alivë, featuring guest spots from Young Thug, Gunna, Yung Kayo, Ken Car$on, and SeptembersRich.
The underground rapper and producer brings his artistic vision to life on this 20-track album, where he continues to push boundaries with his music carving out his own path in the culture. Seemingly overnight, Yeat has caught the attention of the world for his air of mystery, syrup-thick melodies, and futuristic production.
The album arrives just one week after the release of single, "Still Countin," which came to critical praise and immediately showcases why Yeat has become one of hip-hop's most interesting new talents. Backed by heavy synths, video game electronics, and trap-inspired drums, the rapper shows off his uncanny ear for melody with a molasses-like flow that engulfs every sound around him.
But Yeat also excels as a lyricist, showcasing one-liners and couplets sure to stick with listeners long after the song ends. This track finds him in a petty and confrontational mood. "I ain't tryna hear your music," he raps. "Turn that off / That shit some trash." He makes clear his focus is single: he wants to beat the competition and rise to the top.
The visual showcases Yeat collborating with superstar rap video director, Cole Bennett, who captured the whole cinematic experience on iPhone. Highlighted by glitchy, psychedelic electronics, the video immediately introduces fans to Yeat's unique visual aesthetics.
All eyes are on Yeat as he builds on his success and introduces his radical and one-of-a-kind sound to an ever-growing audience of forward-thinking listeners and industry tastemakers alike.
2 Alivë Tracklist:
Poppin
Outsidë (feat. Young Thug)
Rëal six
Nvr again
Luh gëek
Rackz got më (feat. Gunna)
Doublë
On tha linë
Jus bëtter
Jump
Dnt lië
Rollin
Taliban
Narcoticz (feat. Yung Kayo)
Call më
Kant dië
Gëek high (feat. Ken Car$on)
Luh m (feat. SeptembersRich)
Smooktobër
Still countin