Blackpink, Billie Eilish And Ariana Grande Make Youtube Rewind's Top Videos Of 2019
YouTube released their annual 'Rewind' video retrospective that includes Billie Eilish, Blackpink and Ariana Grande with the most-liked videos of 2019.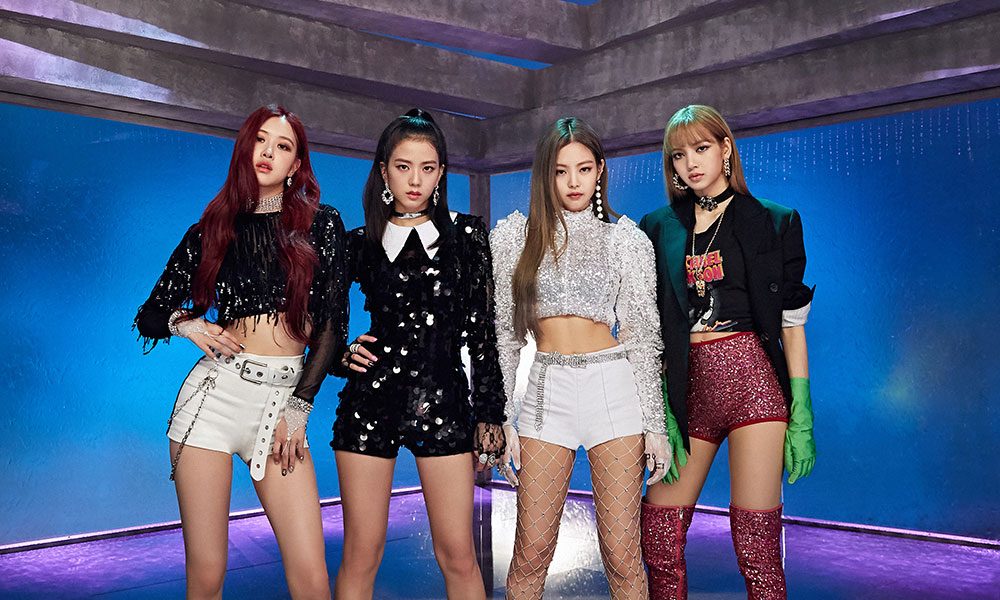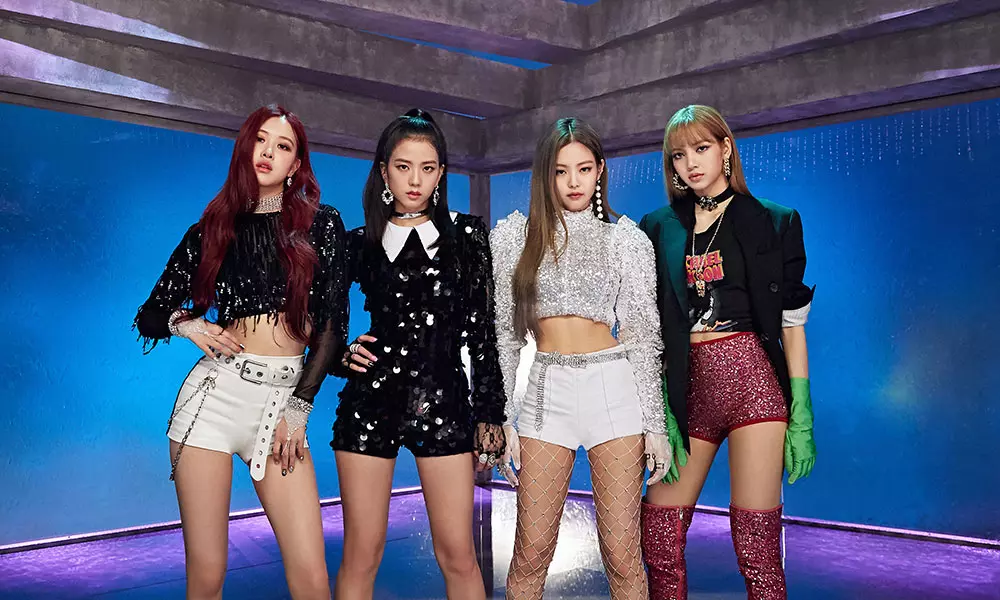 YouTube has released their annual Rewind video retrospective that looks back at the biggest things that happened on the site in 2019.
After last year's wrap-up became of the site's most-disliked video of all time, the video-streaming giant decided to leave this year's recap to the people, culling together the site's most popular creators and music videos of 2019.
"In 2018, we made something you didn't like. So in 2019, let's see what you DID like. Because you're better at this than we are."
YouTube Rewind 2019 spotlights different categories on the platform, from most-viewed creators like PewDiePie (with 4 billion views), to most-liked music, dance, beauty and video game videos. Along with highlighting the most-liked videos of the year (MrBeast's 'Make This Video the Most-Liked Video on YouTube'), Rewind also counts down the most-liked music videos of the year. See which ones made the cut below.
YouTube Rewind 2019: For the Record | #YouTubeRewind
10: Dhvani Bhanushali: 'Vaaste'
Dhvani Bhanushali is an Indian model-turned-singer and her Bollywood track 'Vaaste' became
the most liked Indian song on YouTube this year, peaking at 5.5 million likes.
9: J-hope: 'Chicken Noodle Soup' (feat Becky G)
This year saw the dominant rise of both K-pop and Latin pop so it's fitting that the surprise collaboration between BTS member J-Hope and Mexican-American pop star Becky G blew up on Youtube, reaching 5.8 million likes. 'Chicken Noodle Soup' is a trilingual track, featuring J-Hope performing primarily in Korean, while Becky G performs in English and Spanish with lyrics that she wrote.
8: Daddy Yankee and Snow: 'Con Calma'
Puerto Rican hitmaker Daddy Yankee enlisted Toronto reggae and dancehall legend, Snow for their smash collab hit, 'Con Calma' that earned 7.5 million likes. The track topped Billboard's Hot Latin Songs then rose to No.30 on the Hot 100 chart with the Katy Perry-assisted remix.
7: Lil Dicky: 'Earth'
Described as the "Band Aid For The Internet", Lil Dicky's star-studded 'Earth' video starred Leonardo DiCaprio joined by Ariana Grande, Justin Bieber, Halsey, Bad Bunny, PSY, Zac Brown, Miley Cyrus, Sia, Snoop Dogg and other celebrities as animals trying to save Earth. The charity single racked up 8.2 million likes in the process.
6: Ariana Grande: '7 Rings'
Built on an interpolation of Rodgers and Hammerstein's famous Sound of Music song, 'My Favorite Things', Ariana Grande continued her victory lap of 2019, garnering 9 million likes on the thank u, next single '7 Rings'.
5: Lil Nas X: 'Old Town Road Remix' (with Billy Ray Cyrus)
One could argue that 'Old Town Road' was the song of the year, so its 9.6 million likes is no surprise. Thanks to country veteran Billy Ray Cyrus jumping on the remix, the song made rapper Lil Nas X a bonafide crossover country star.
4: Billie Eilish: 'bad guy'
Thanks for her smash No.1 debut album, WHEN WE ALL FALL ASLEEP, WHERE DO WE GO?, Billie Eilish was the breakout star of 2019 and her hit single 'bad guy' racked up 10.3 million likes in the process.
3: Blackpink: 'Kill This Love'
Blackpink's smash single 'Kill This Love' broke Youtube records upon release, earning 56.7 million views in its first 24 hours on the platform and setting the record for the most viewed YouTube Premiere event. As a result, the video has 10.8 million likes and counting.
2: BTS: 'Boy With Luv' (with Halsey)
Another K-pop crossover success story, BTS teamed up with US pop singer Halsey for their musical-inspired video for 'Boy With Luv', smashing the record for the biggest 24-hour debut after the video amassed 74.6 million views in one day. It also became one of the most-liked videos of the year, with 12.8 million likes.
1: Shawn Mendes, Camila Cabello: 'Señorita'
Last but not least, the steamy duet that set the tabloids on fire, 'Señorita', featuring Canadian singer-songwriter Shawn Mendes and his girlfriend and pop singer Camila Cabello (formerly of Fifth Harmony). The video has over 803 million views at press time and over 13.5 million "thumbs up", making it the most-liked video on Youtube in 2019.
Learn how the video was created here.
Format:
UK English