Breakout Singer Zoe Wees Shares Empowering Single 'Girls Like Us'
The 18-year-old German singer-songwriter has had a whirlwind year after her first single 'Control' went viral worldwide.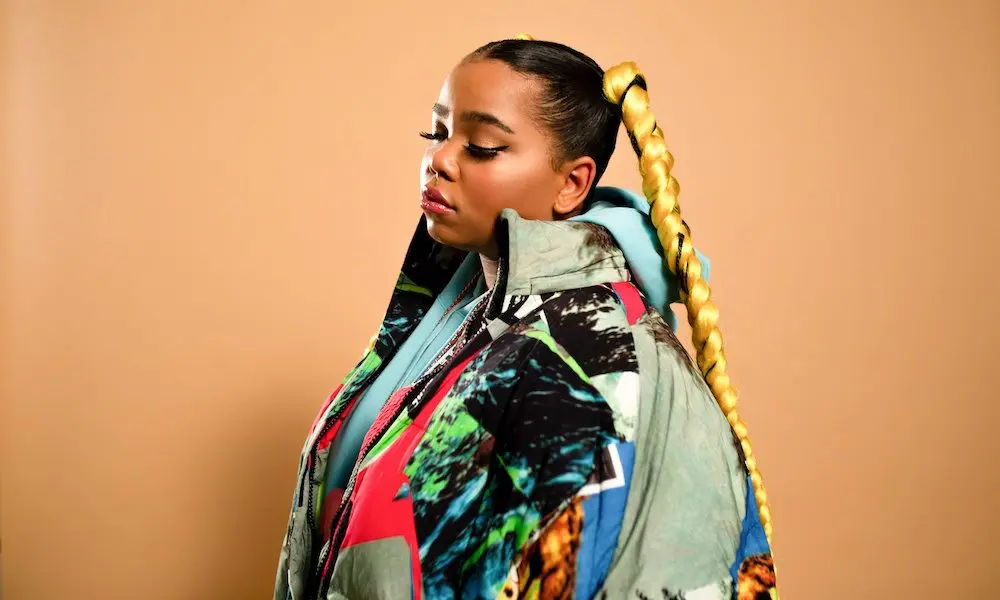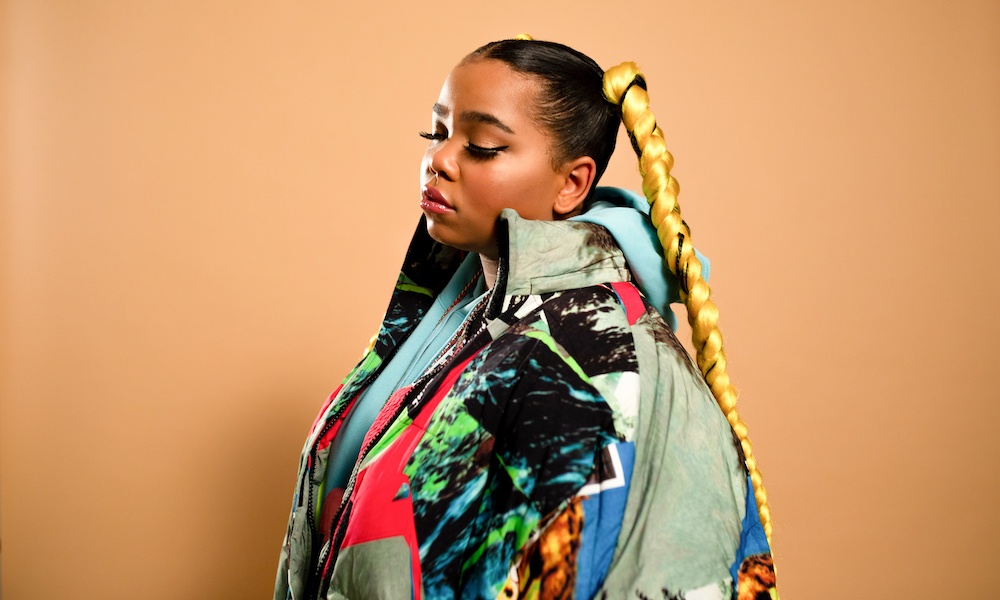 German singer-songwriter Zoe Wees has released her latest empowering single "Girls Like Us" via Capitol Records. The track follows up the 18-year old's debut single "Control" which was released this past March.
Produced by Wees' frequent collaborators Patrick Pyke Salmy and Ricardo Muñoz, "Girls Like Us" is an anthem of solidarity shared among girls around the world fighting against the expectations and limitations of society. From unrealistic beauty standards to the pressures of social media, Wees is encouraging her listeners to find confidence within themselves.
"For me, it was the hardest feeling to grow up in a world that you feel doesn't accept you," she said of the song. "We all have insecurities, but this is what makes us beautiful."
Zoe Wees - Girls Like Us (Audio)
On "Girls Like Us" Wees paints the judgmental side of society as heartless and careless, but refuses to be tied down by their expectations and stands up for empowering women.
"We're walking through a world with blinded eyes," she said, "at the end of the day we all go to bed without make-up with the ugliest clothes and wake up with the messiest hair on earth."
"It's not always good to think about how you look to the rest of the world. It's much more important to think about how you feel inside," Wees continued. "It is not easy to call yourself beautiful but being confident helps you to accept and love yourself."
Wees broke through in 2020 with her debut single "Control" which was another emotional feat for the young singer and songwriter. Inspired by her struggle with Benign Rolandic Epilepsy, the track shows Wees working through the emotional scars of chronic illness and approaching healing in real-time. With a strong and soulful voice, the power of her voice prevails and brings each word to life.
"That's why I write about real sh_t," she said. "I feel really happy to tell people about what I've been through, because I know I'm not the only one."
The singer also gave an emotional live performance of her hit single "Control" for the popular video series, The Circle Sessions and made her US television debut on The Late Late Show with James Corden last night. Watch her full performances here.
"Girls Like Us" is available now, listen to and purchase the new single here.