The Rolling Stones – digging deeper…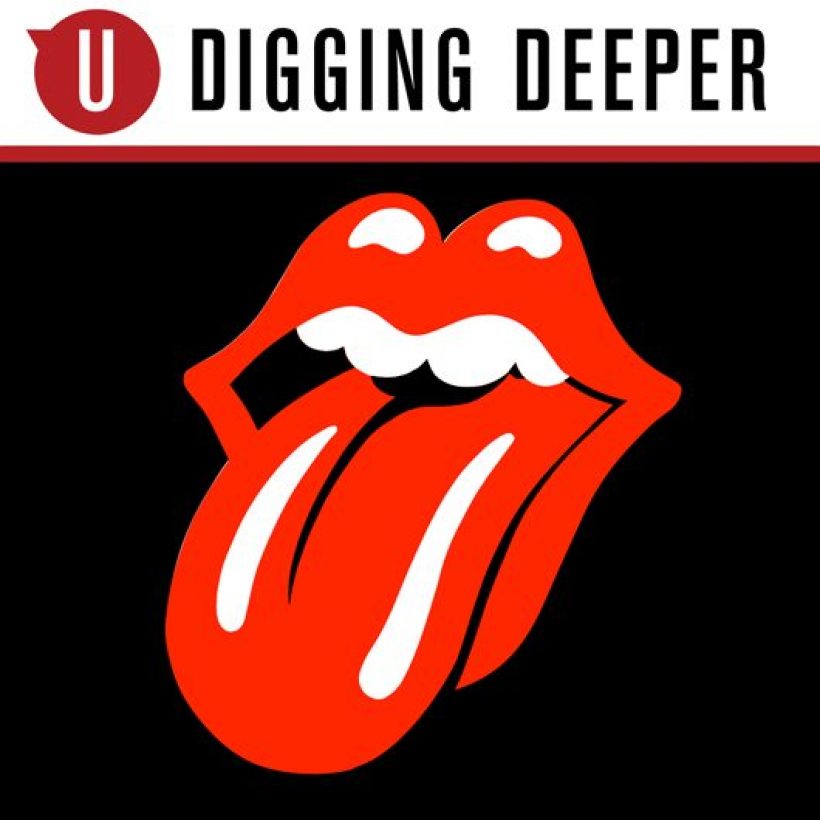 Their greatest hits are everywhere – on the radio, on playlists, on your MP3 player and they have become an essential part of the soundtrack of the last 50 something years. But we know there are great tracks hidden away on albums that may just have escaped your attention. These are the hidden gems, the undiscovered tracks that even some hardcore fans don't play too often.
We decided to dig deep into the Rolling Stones' huge back catalogue to bring you some music that will, we think, soon become essential listening. Why not let us know what you think we've missed? Tell us the tracks that have become your favourite Rolling Stones tracks that are heard less often.
Format:
UK English