The Happiest Songs Ever
It seems that wherever you look the world is in tumult. Which is why these songs are all the more important.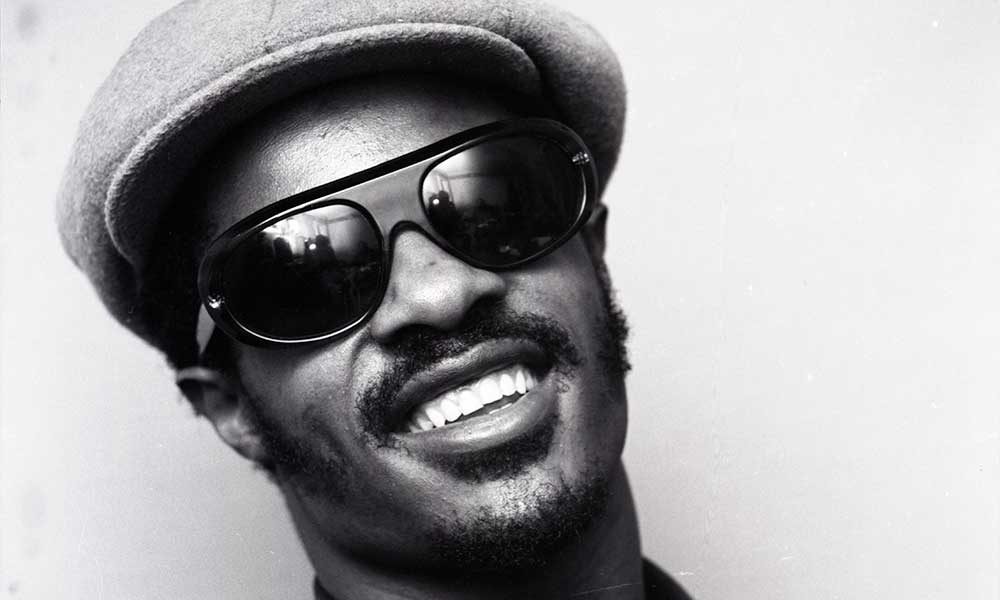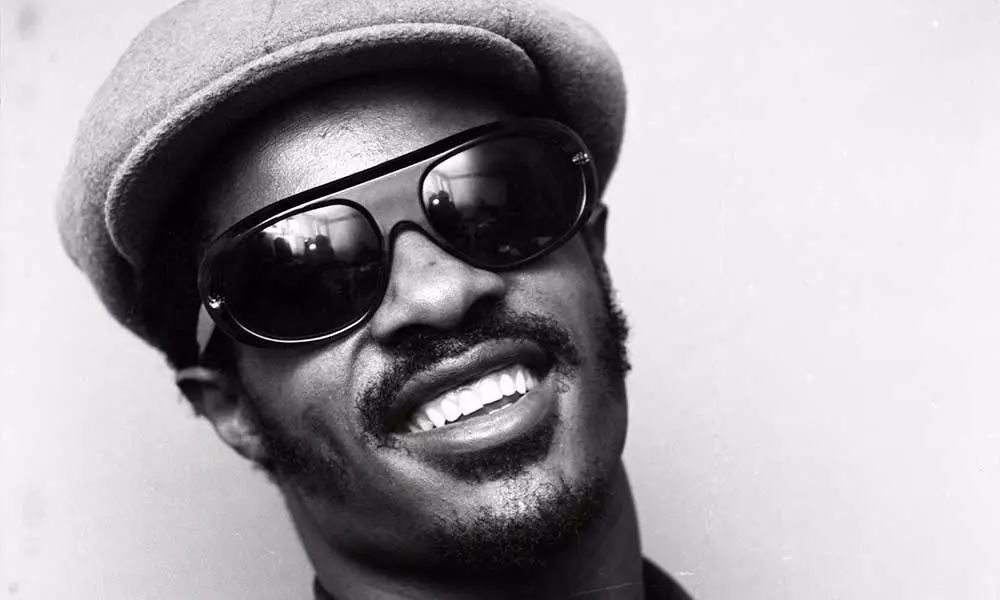 The happiest songs ever? Turn on the radio, switch on the telly, log into your Twitter feed – it seems that wherever you look the world is in tumult. And when things get crazy – head-spinningly, jaw-droppingly, mind-bogglingly crazy – it becomes hard to focus on the simple things; hard to remember what's important. But on March 20, otherwise known as International Day Of Happiness, there's only one thing asked of everyone: don't worry, be happy.
And here's a playlist of the happiest songs ever to help you on your way…
Happiness is a tricky thing: everyone wants it, many of us don't know how to keep hold of it. One thing's for sure, however – much of popular music is written in search of it.
Take the girl in The Beach Boys' "Fun, Fun, Fun": she seems happy in the song, zooming off in her dad's car, radio at full blast, the envy of all… Of course, you think it's all gone wrong when "her daddy takes the T-Bird away," but then Mike Love comes along "with a lot of things to do," and the fun just keeps on going.
Unsurprisingly, boy-girl relationships form the bedrock of many of these songs. The Beatles were easily pleased in 1964 when they sang "I'm Happy Just To Dance With You," and while The Rolling Stones lived up to their more lascivious reputation on the Keith Richards-sung "Happy," the basic premise is the same: "I need a love to keep me happy."
Not that it's impossible to find a happy song without a loved one involved. Bob Marley embraced the wonders of the world when "Three Little Birds" landed by his doorstep, bringing the message "don't worry, be happy"; R.E.M. looked to "Shiny Happy People" to raise a collective consciousness in 1991 – the sort of togetherness that International Day Of Happiness seeks to foster.
As Stevie Wonder once put it: don't you worry 'bout a thing. Not convinced? Check this joyous, happy performance of the song from 1973. It can't fail to bring a smile to your face.