How Well Do You Know The Bee Gees' 'One'?
Test your knowledge of the Bee Gees' 1989 album, 'One'.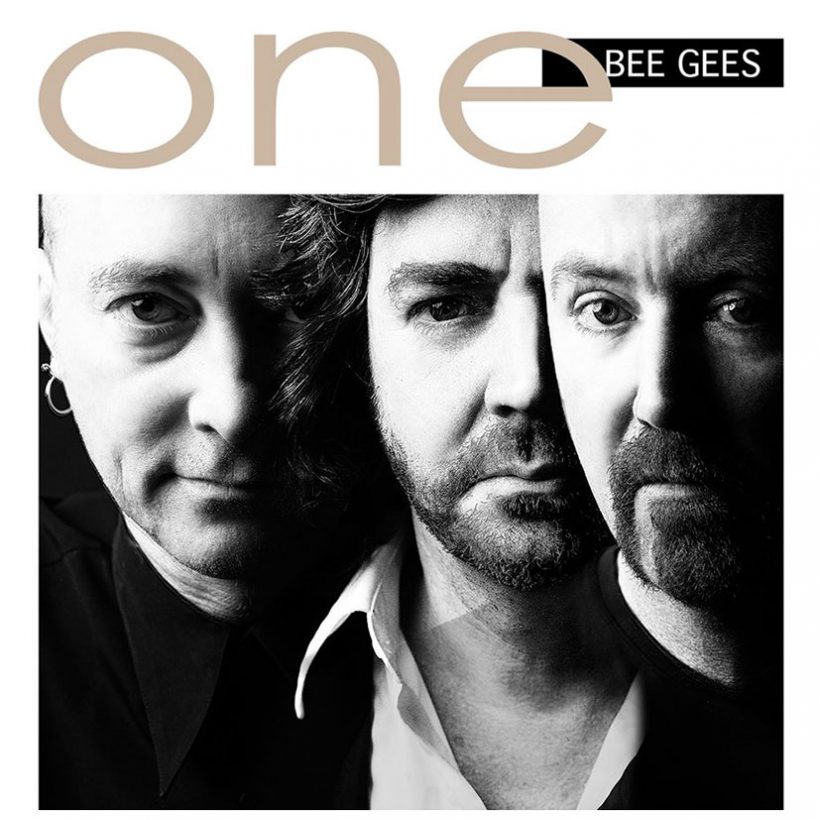 The Bee Gees released the emotional One album in America on July 25, 1989. The full-length release, which emerged two years after the album E.S.P., features a tune that returned the group to the charts for the first time in a decade. The varied collection of songs, mostly recorded at their Middle Ear studio in Miami Beach, is dedicated to someone dearly beloved by brothers Barry, Robin and Maurice Gibb. It was an album that showcased a family strengthening its bonds in the wake of unexpected tragedy.
But how well do you know One? Test your Bee Gees fandom by taking this quiz!
And, while you're playing, listen to the Bee Gees' best of playlist on Apple Music and Spotify.