20 Things You Need To Know About Maroon 5's 'Red Pill Blues'
Think you know all there is to know about Maroon 5? Think again. Here are 20 'Red Pill Blues' facts that every fan needs to know.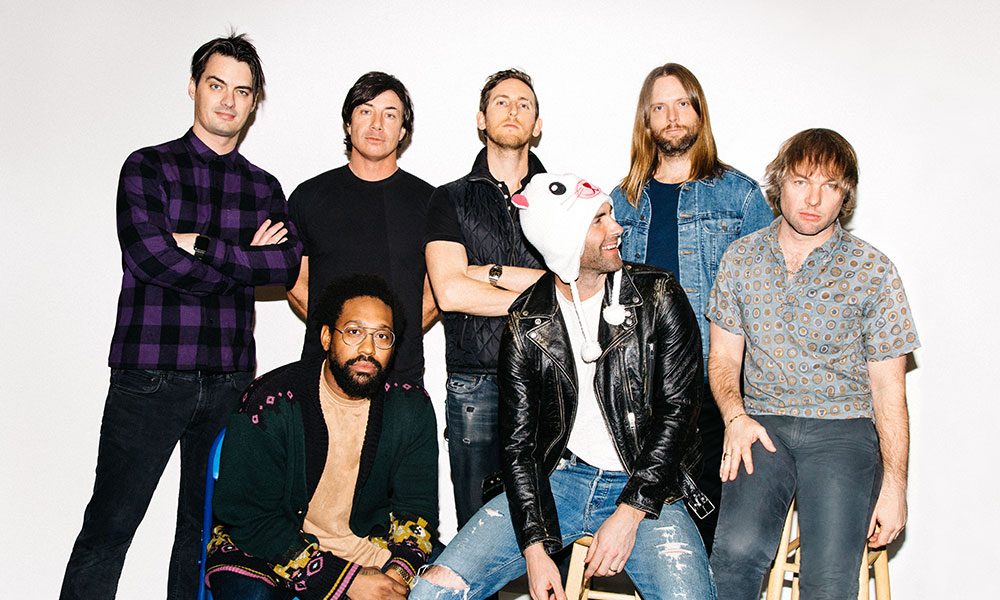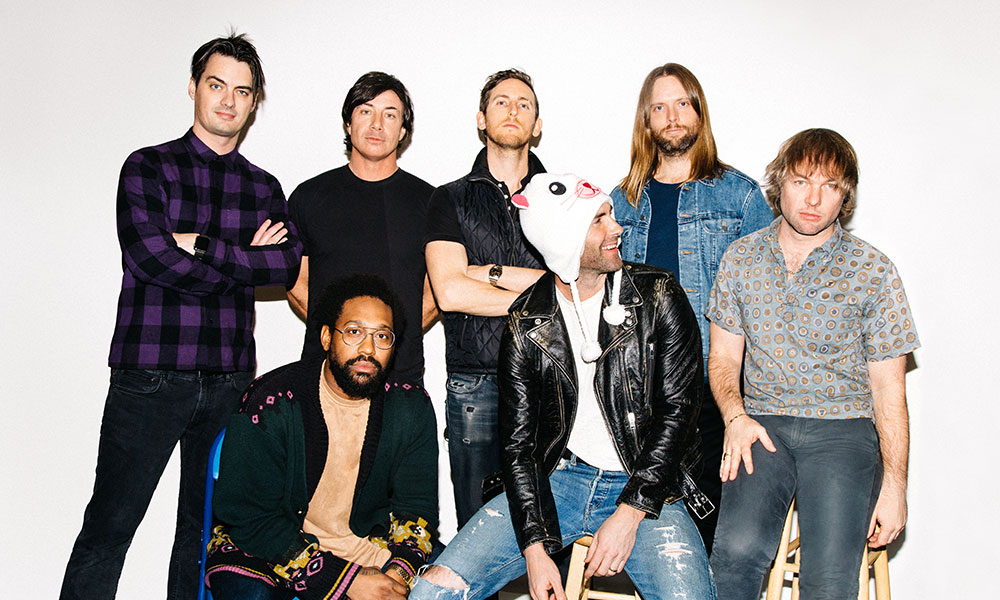 Playful and experimental, Maroon 5's sixth album found the band powering into another hits-filled decade. But if you think you know all the Red Pill Blues facts there are, think again.
Here are 20 Red Pill Blues facts you need to know.
1
Kendrick Lamar's rap wasn't used in the humorous video produced to promote 'Don't Wanna Know'.
Maroon 5 - Don't Wanna Know (Official Music Video)
2
Rapper Gucci Mane was drafted in to shape the sound of the 'Cold' remix.
3
The first promotional single for Red Pill Blues was a collaboration with singer-songwriter Julia Michaels called 'Help Me Out', but it missed out on the Billboard Hot 100.
4
In May 2018, Red Pill Blues was given a platinum award in recognition for more than a million sales in the US.
5
Rapper A$AP Rocky was featured in the single 'Whiskey'. It was his second collaboration of the year, following a guest appearance on Lana Del Ray's 'Groupie Love'.
Maroon 5 - Whiskey (Lyrics) ft. A$AP Rocky
6
Following two dates in Latin America, the US leg of the Red Pill Blues Tour kicked off on 12 May 2018 and took in 43 shows. The band will tour the album around the world into 2019.
7
Red Pill Blues was the first Maroon 5 record to formally include Sam Farrar as a full member of the group. His dad, John, wrote many of Olivia Newton-John's biggest hits, including 'Hopelessly Devoted To You'.
8
The use of snapchat-inspired filters on the album's cover art was in part inspired by the Levine family's fondness for them. "Adam and his wife, they just love trading photos when we're touring and stuff," lead guitarist James Valentine told Billboard. "I think it rose out of that. Adam always has fun with that."
9
The title of Red Pill Blues comes from the Matrix movies, which referenced how the choice of pill could plug you in or out of the alternative world.
10
International editions of Red Pill Blues included six songs from Maroon 5's 1 June 2015 show in Manchester, England.
11
Cirkut (aka Henry Walter) has crafted hits for The Weeknd, Rihanna and Katy Perry. He worked with Maroon 5 on 'Sugar' and helped shape 'Girls Like You'.
12
Camila Cabello, Gal Gadot, Tiffany Haddish, Olympic gymnast Aly Raisman, Sarah Silverman, Millie Bobby Brown and Ellen DeGeneres all make cameos in the 'Girls Like You' video.
Maroon 5 - Girls Like You ft. Cardi B (Official Music Video)
13
Though Red Pill Blues did strong business around the world, its sole No.1 posting occurred on the South Korea International Chart.
14
Reviews for Red Pill Blues were generally strong, with the prestigious US magazine Entertainment Weekly calling it the band's best album in a decade.
15
St Vincent remixed 'Girls Like You' for a radical treatment that saw the song become a major club hit. Cardi B's rap takes centre-stage in the rework that sees Levine's vocal relegated largely to a jittery riff.
Maroon 5 - Girls Like You ft. Cardi B (St. Vincent Remix) (Audio)
16
Red Pill Blues is the sixth Maroon 5 album and their sixth in a row to make the US Top 10.
17
Adam Levine said that he'd like more kids during promotion of Red Pill Blues; his second daughter was born not long after the album came out. "Being a dad is the most fun thing on the planet," he said. "We want a band of children."
18
As part of the early promotion for Red Pill Blues, Maroon 5 dressed up as buskers for a slot on The Tonight Show Starring Jimmy Fallon that saw them perform 'Sugar' and Queen's 'Crazy Little Thing Called Love' on a New York subway station.
Maroon 5 Busks in NYC Subway in Disguise
19
'What Lovers Do' was performed for the first time at the prestigious Rock In Rio festival in 2017.
20
Julia Michaels joined the band for an early summer run of the Red Pill Blues Tour before taking a few dates off and supporting the band for the final leg.
Learned your Red Pill Blues facts? Read the full story behind the album.
Red Pill Blues can be bought here.
Listen to the best of Maroon 5 on Apple Music and Spotify.
Format:
UK English