How Well Do You Know Dire Straits' 'Communiqué'?
Test your knowledge of Dire Straits' second studio album, 'Communiqué.'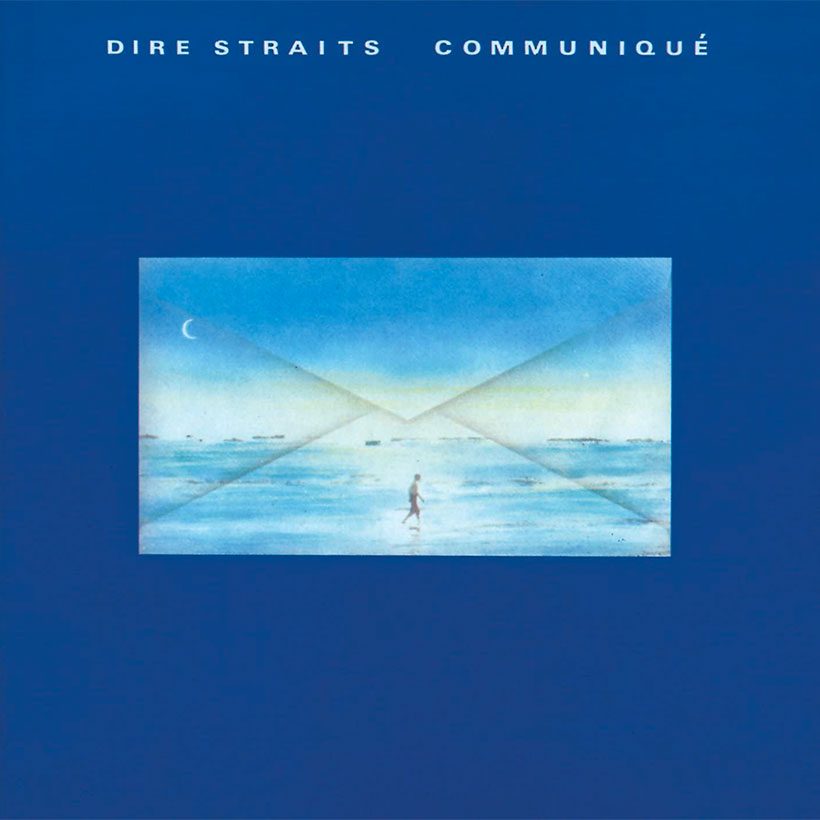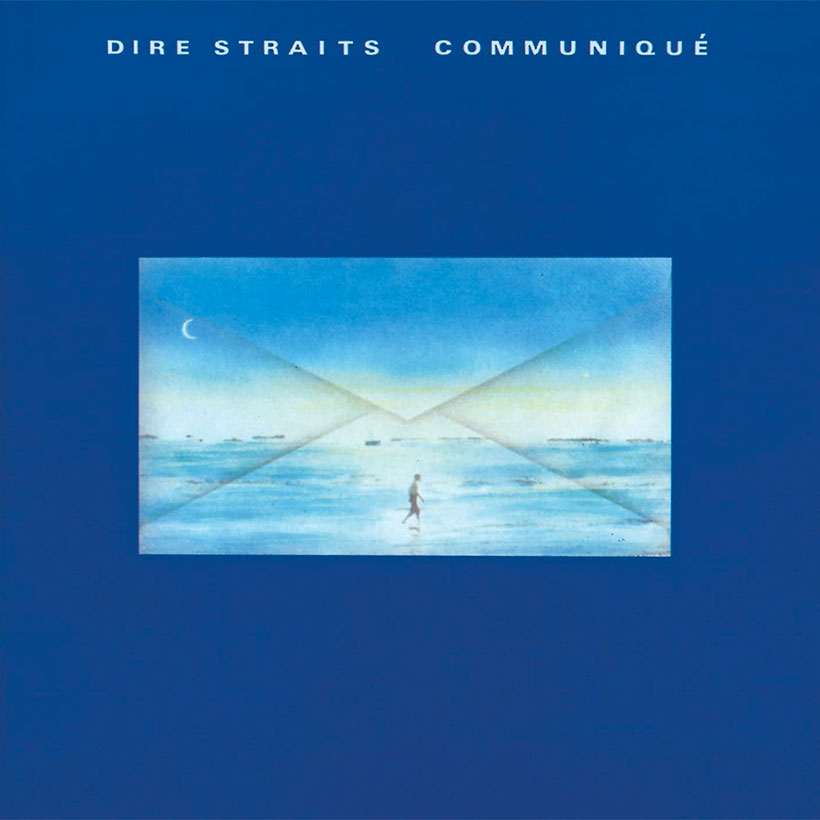 Dire Straits' second studio album, Communiqué came on the heels of their landmark self-titled debut and reinforced the elements that stood out in their first album. The success of the first record led to a slew of incredible opportunities for the band including recording with and producing for some of the biggest names in rock.
Released in June of 1979 and written entirely by Mark Knopfler, Communiqué showcased the skillful guitar playing, memorable songwriting and classic rock sound that made the band's earlier work so compelling. The album doesn't have a specific theme, in fact Mark Knopfler once called it "just another bunch of songs," but its continued relevance shows that while its assembly might've been a bit random, it has stood the test of time and is an understated favorite.
So how much do you know about this record? Check out the quiz below and find out!
And, while you're playing, listen to Dire Straits' best of playlist on Apple Music and Spotify.