How Well Do You Know Queen's 'Flash Gordon' Soundtrack?
Queen's soundtrack to the film Flash Gordon is a special release in the band's catalogue. But how well do you really know it?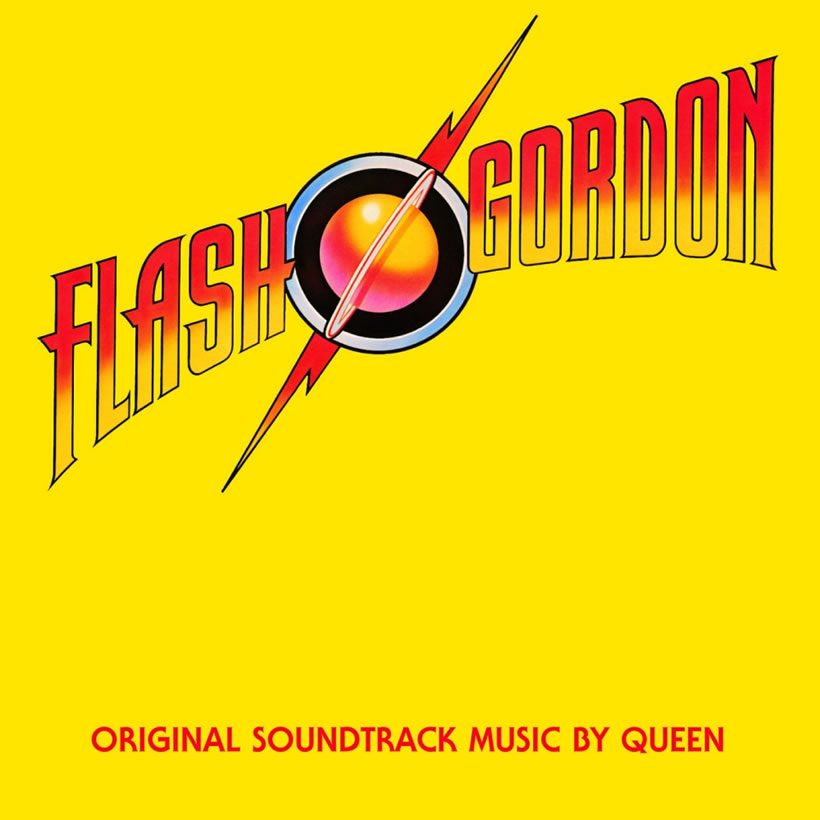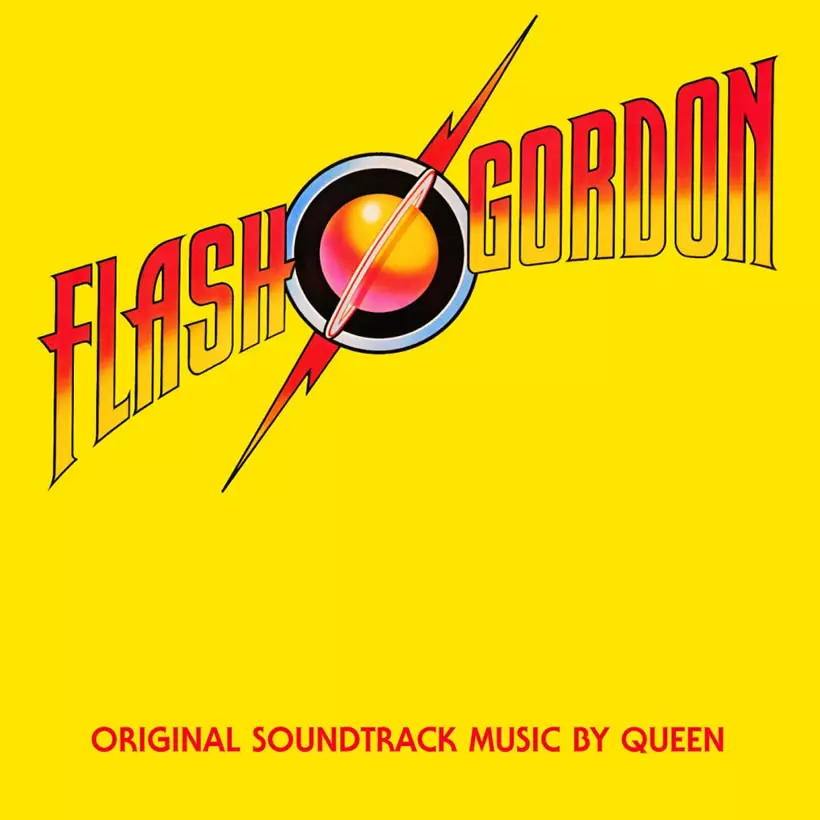 Less than six months after The Game emerged, Queen surprised everyone by releasing the original soundtrack to Mike Hodges' Flash Gordon, a science fiction action film released in 1980. But how well do you know the soundtrack? Test your knowledge with our Flash Gordon quiz!
While you're at it, listen to Flash Gordon here for inspiration.