Spice Girls 'Forever' Quiz
How well do you know the Spice Girls's third studio album, 'Forever'? Test your knowledge with our quiz below!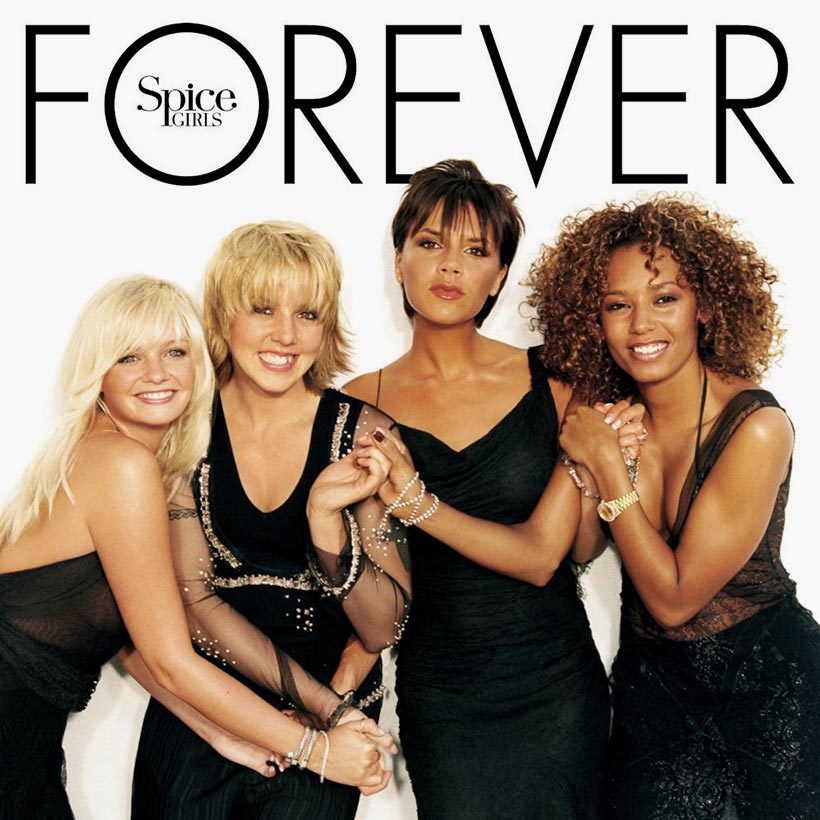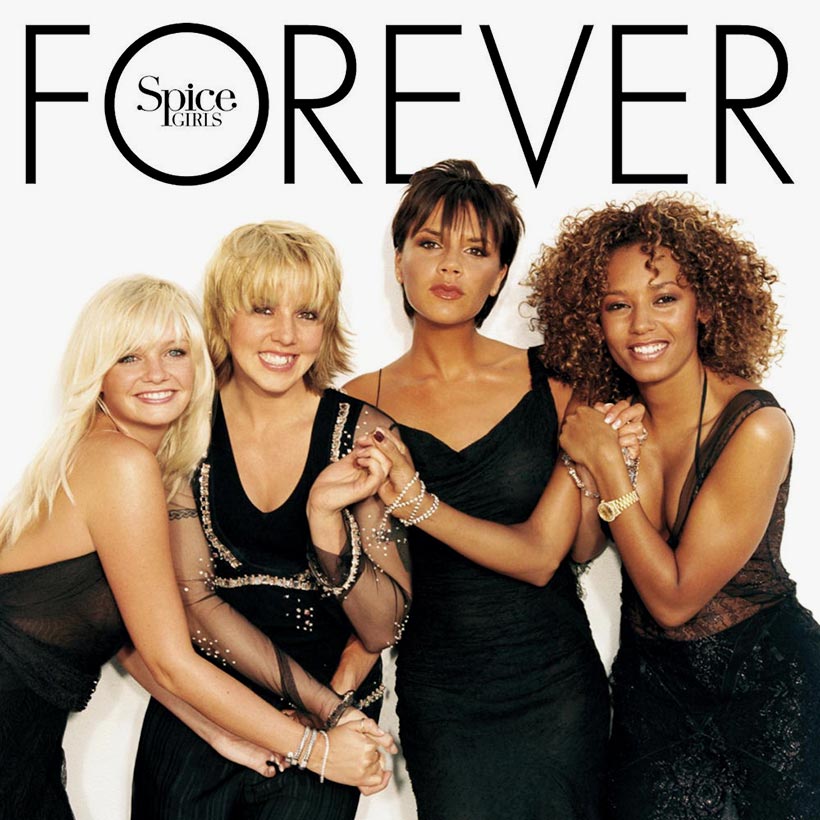 As soon as they hit the scene in 1996, the Spice Girls changed the face of pop music and laid the blueprint for every pop girl group to follow. Their third album, Forever, marked a sonic shift for the Spice Girls. Employing a sleeker, R&B sound, the group recognized that their early fans were growing up and wanted to reflect that evolution. Released in the tail end of the year 2000, the album sold millions of copies across the world. But how much do you know about this album? Check out the quiz below and find out!
Forever can be bought here.
Listen to the best of Spice Girls on Apple Music and Spotify.