The Police 'Reggatta De Blanc' Quiz
How well do you know The Police's second studio album, 'Reggatta De Blanc'? Test your knowledge with our quiz below!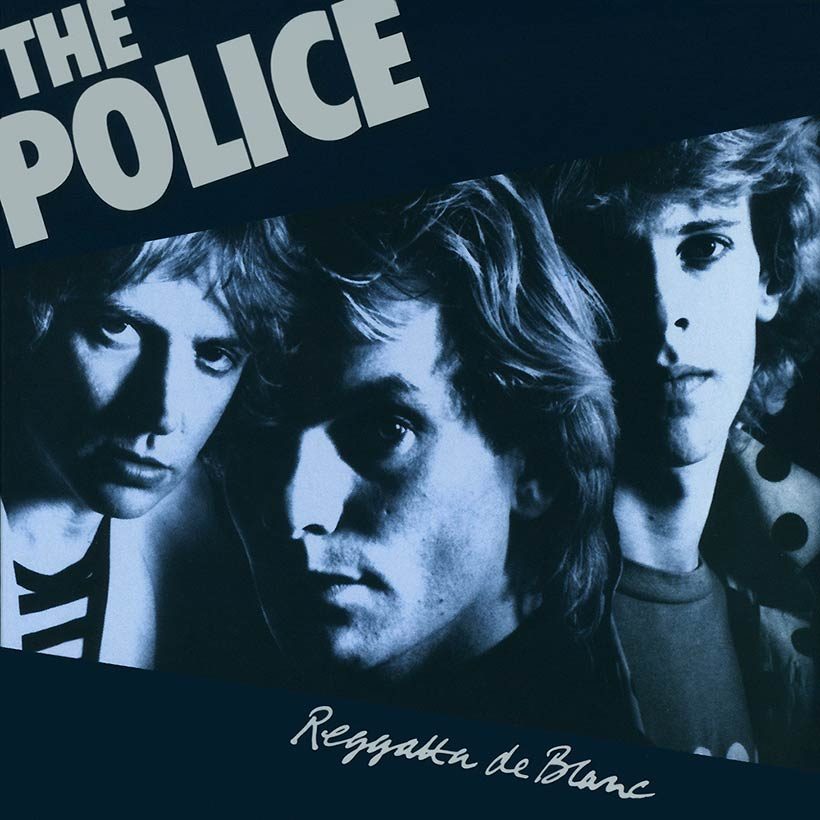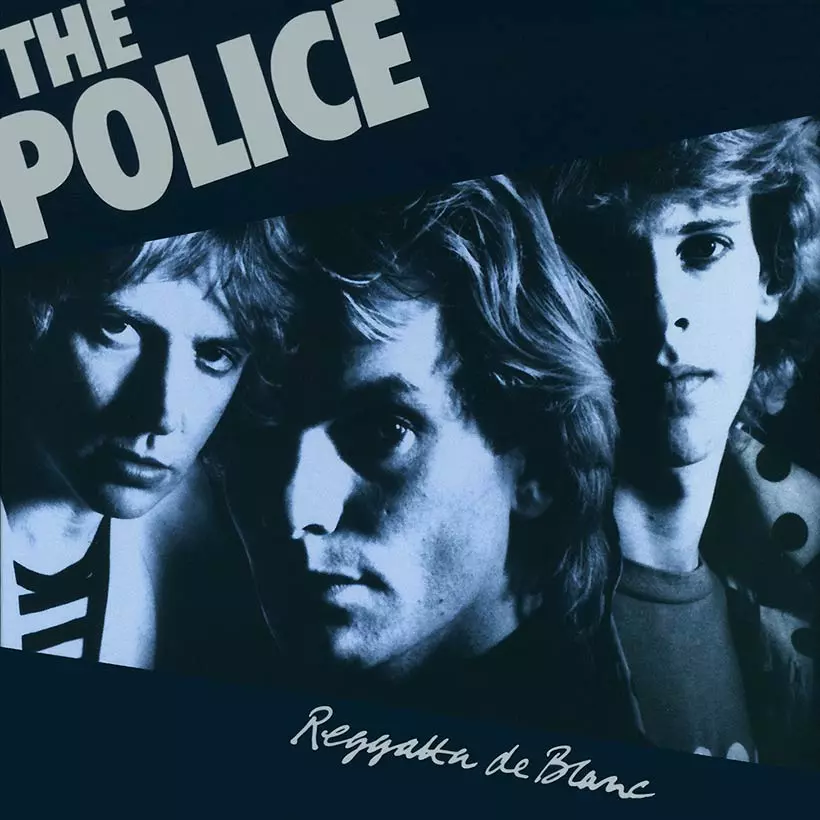 After releasing their debut record Outlandos D'Amour, The Police were on fire. Three months later, they had already started recording their follow-up album. It only took four weeks of studio time to lay down the tracks that would become Reggatta De Blanc, the most collaborative record of The Police's career.
The trio worked so fast that they cancelled two weeks of studio time – since they had been touring rigorously through the United Kingdom and United States, they were clearly in sync. The title song exemplifies this harmony, evolving out of improvised, on-stage jam sessions. As always, Sting's songwriting shines on longtime classics like "Message in a Bottle," "Walking on the Moon," and "The Bed's Too Big Without You." But drummer Stewart Copeland also contributed three solo numbers on side two of the record – the funky, amelodic "Does Everyone Stare" offers an unexpected delight near the album's close. How much do you know about The Police's second album? Check out the quiz below and find out!
And, while you're playing, listen to Reggatta De Blanc here.