The Police 'Synchronicity' Quiz
How well do you know The Police's fifth and final studio album, 'Synchronicity'? Test your knowledge with our quiz below!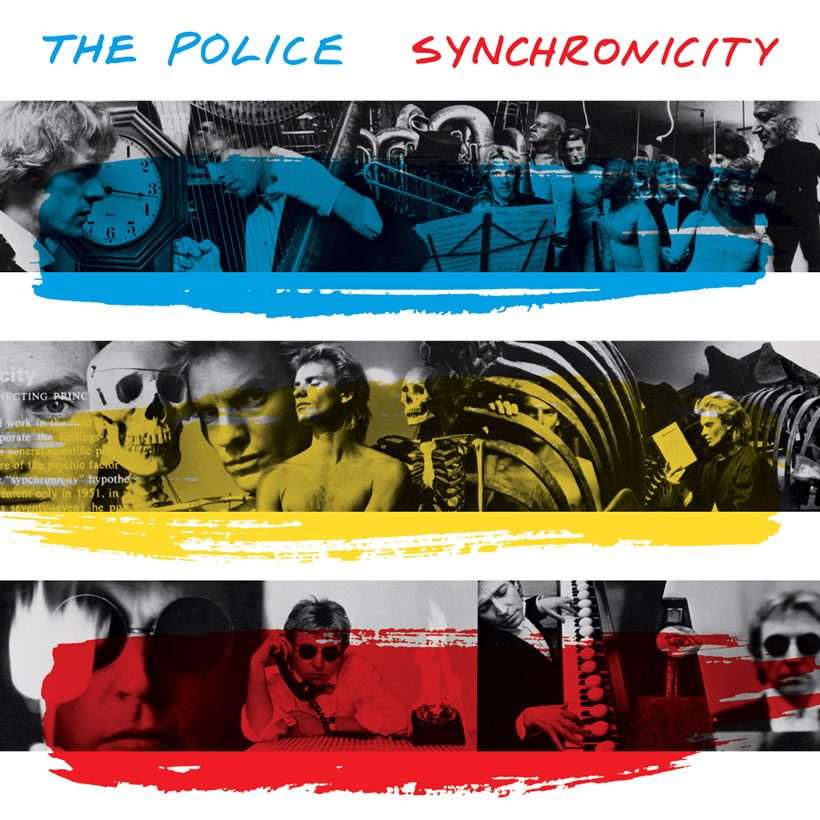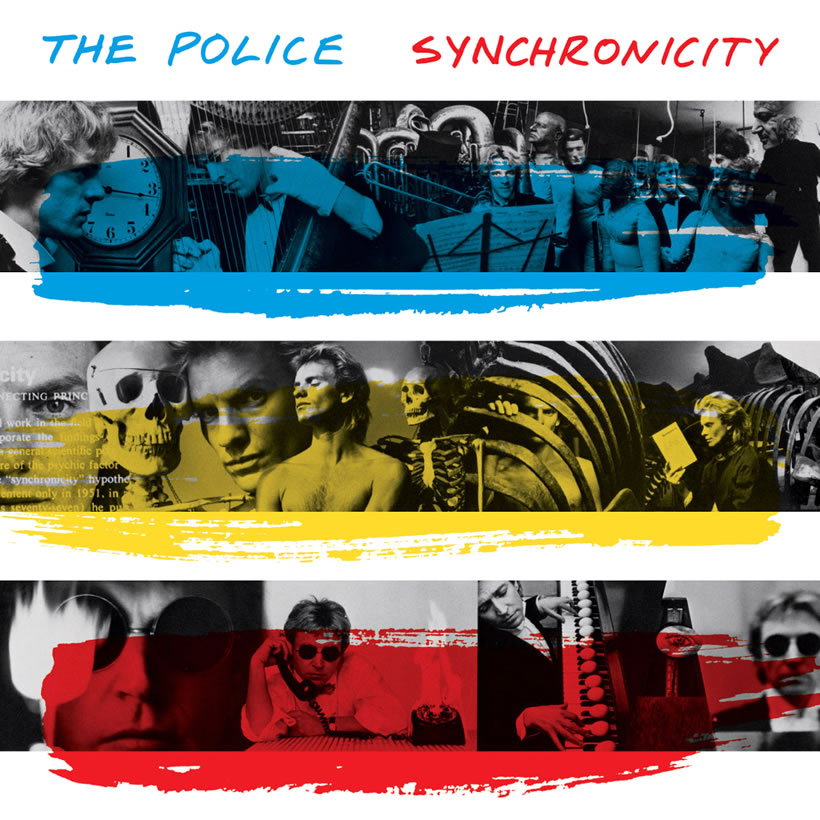 On Synchronicity, The Police closed their career with a bang. The British trio's fifth record mixed chaotic synth riffs, psychedelic jaunts, and clean, unencumbered rock into one of their best records. So, it's no surprise that Synchronicity spent 17 non-consecutive weeks at #1 on the Billboard charts, serving as the soundtrack to rock fans' summers when it came out in 1983. Beneath heart-melting harmonies on classics like "Wrapped Around Your Finger" and "Every Breath You Take," Sting's lyrics reveal a deeper sense of trouble. But still, these contradictions – love songs with sinister undertones, rock albums with psychedelic, reggae influences – were what made The Police one of the most successful groups of the era.
Do you think you know everything there is to know about Synchronicity? Take the quiz below and find out!
And, while you're playing, listen to Synchronicity here.