How Well Do You Know The Police's 'Zenyatta Mondatta'?
The 1980 record was The Police's third studio album. But how much do you know about the release?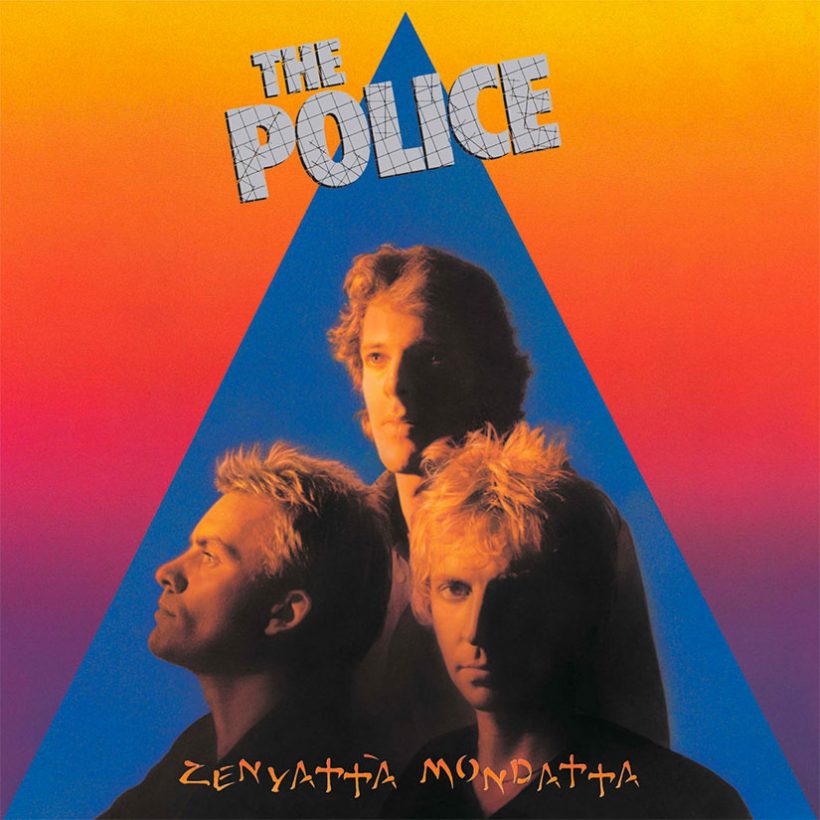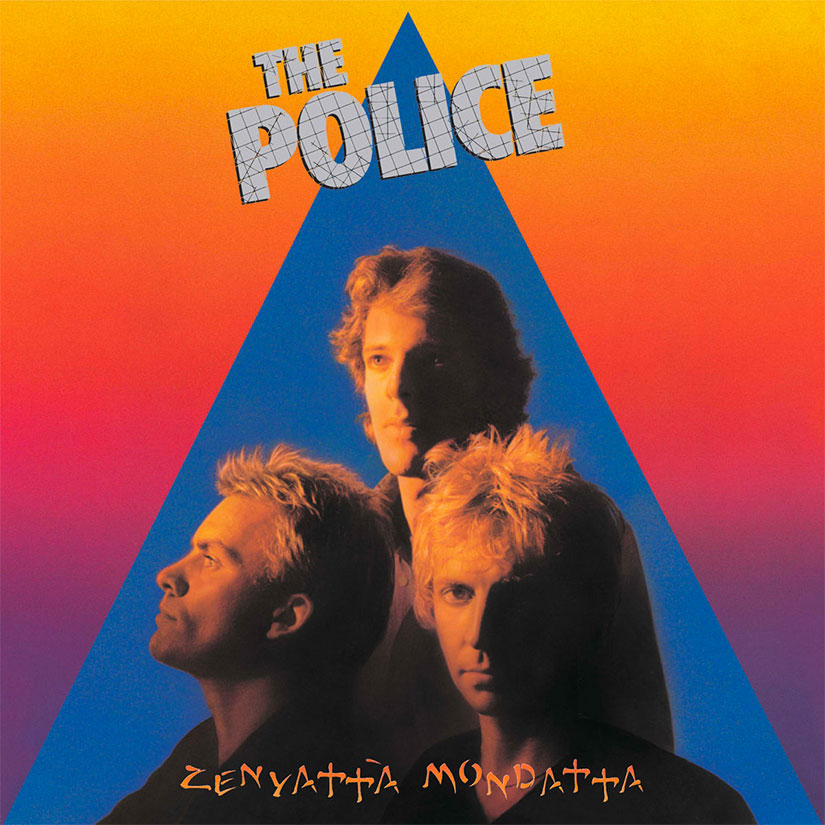 Since they first appeared on the scene in the late 1970s, British rock band The Police have cemented their place as one of the most influential bands in the world. Their third album Zenyatta Mondatta, released in 1980, became an opportunity for the band to capitalize on the success of 1979's Reggatta de Blanc. With a very short window to record while in the middle of a hectic tour schedule, the band produced the celebrated album, which spawned some of their biggest hits. But how much do you know about Zenyatta Mondatta? Take our quiz to find out.
To get you in the mood, listen to Zenyatta Mondatta here.