1954: On The Eve Of An Explosion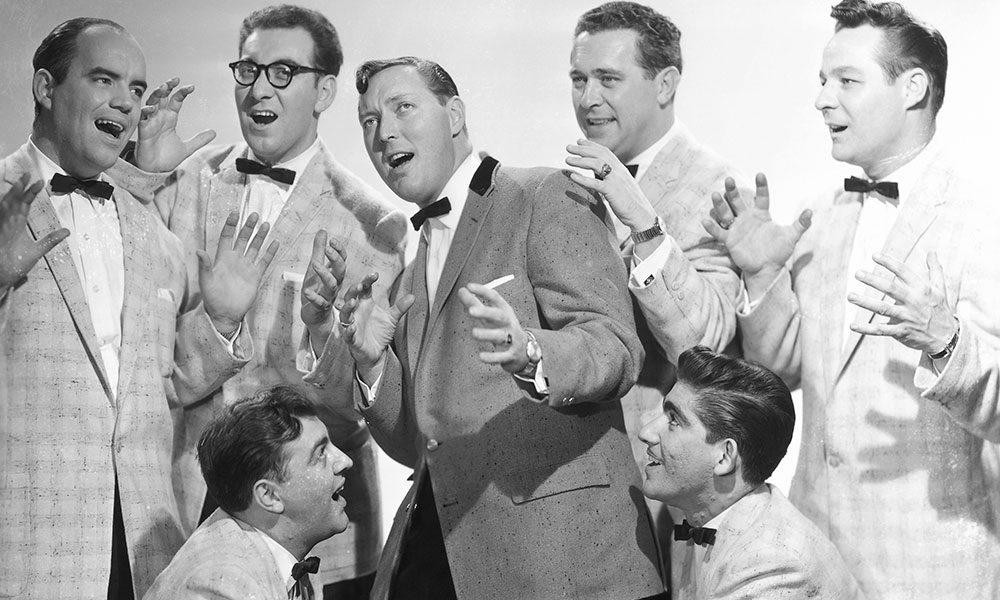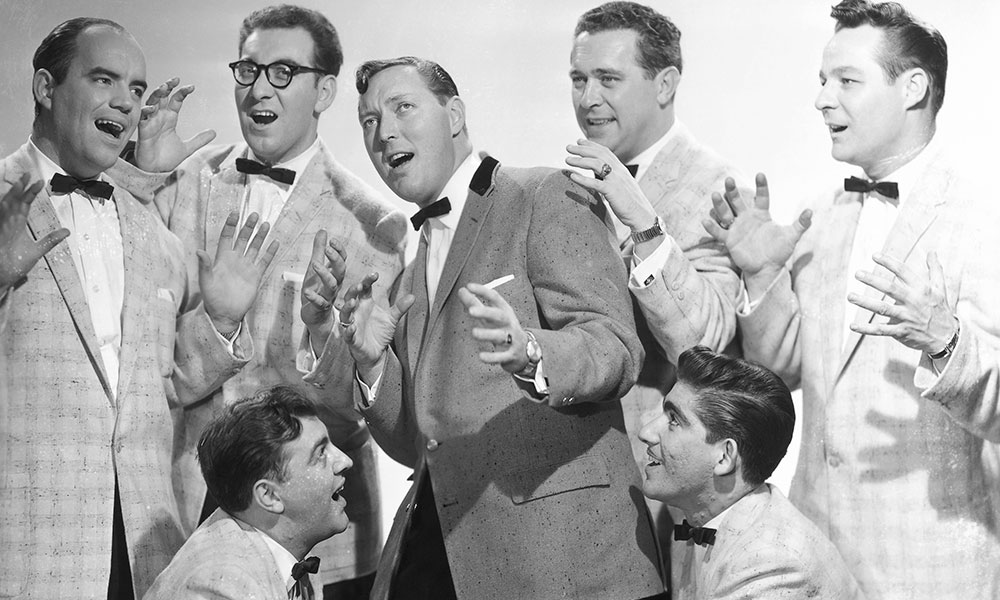 We've heard plenty this year already, with more to come, about the so-called 60th birthday of rock 'n' roll, of it being threescore years since the 1954 recording of 'Rock Around The Clock' by Bill Haley and his Comets, then the imminent 60th birthday of Elvis' first commercial single, 'That's All Right.'
Those of us who like to delve a bit deeper into music history — in which of course we include you, the discerning uDiscover reader and listener — know that rock 'n' roll goes back a lot further than 1954, to the likes of Jackie Brenston, Big Joe Turner and many others. But that argument is for another day.
Interesting things were also happening in R&B (by Ray Charles, Hank Ballard, the Clovers, Ruth Brown and a host of others), and with the country stylings of Hank Snow, Webb Pierce, Marty Robbins et al. But we thought it might be fun to take a snapshot of some of the things that mainstream pop audiences were listening to during that pivotal year of '54, just before rock 'n' roll really took a grip on youngsters around the world. Here's a hand-picked playlist of some of the pop hits of the year, both in terms of record sales and sheet music.
This was still the world of the crooners, of Frank Sinatra, Dean Martin, Bing Crosby, Nat 'King' Cole and Al Martino; on the female side, of Patti Page, Kay Starr and Kitty Kallen, and vocal groups like the Four Aces and the Crew Cuts. Guitar effects pioneer Les Paul was giving an adventurous edge to his recordings with Mary Ford, but the technicolour explosion was still yet to happen. Within the next two years, the world would become a very different place.
Format:
UK English