2001 In 1999 — Dr. Dre Ahead Of His Time Again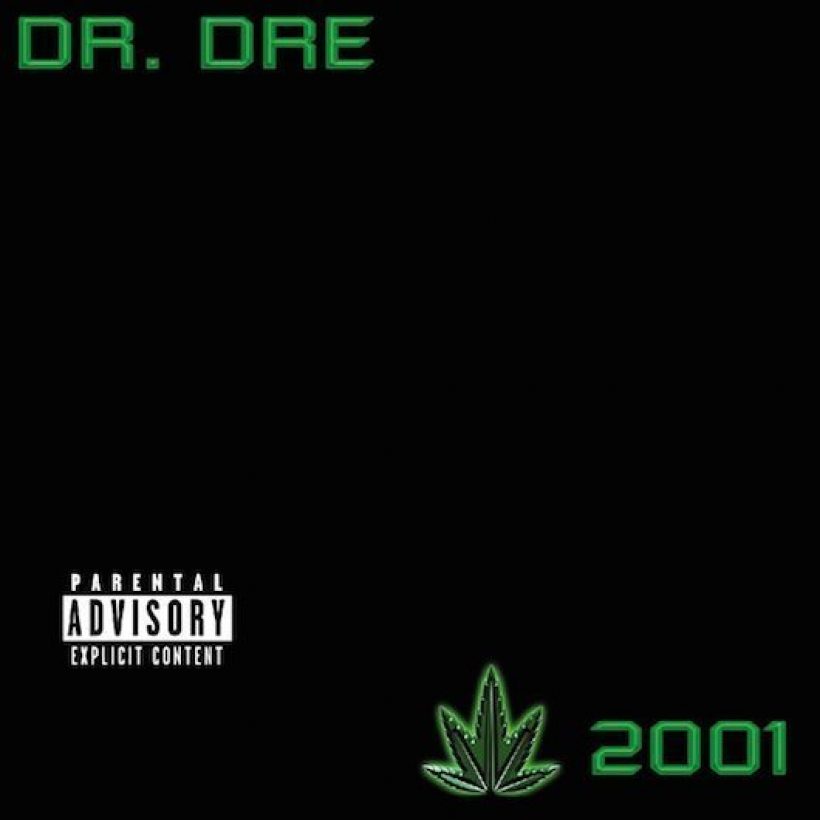 Until June 16, iTunes' hip-hop/R&B sale offers the chance to catch up with a wealth of seminal albums in those genres. Alongside artists like Eminem, 50 Cent, Drake, Amy Winehouse and Nicki Minaj is a record that was ahead of its time in every sense: '2001,' the landmark multi-platinum set released by Dr. Dre in November 1999.
The in-demand hip-hop pioneer, artist, producer, label founder and co-founder of N.W.A. and World Class Wreckin' Crew had released his first album in his own name, 'The Chronic,' in late 1992. Compilations of his work had appeared in '94 and '96, but by the end of the decade (and indeed the millennium), Dre's disciples were hungry for a new studio release.
He had set the scene for the album with a lead single that sent a message of reassurance in its title, that he was 'Still D.R.E.' The track peaked just outside the top ten of Billboard's rap chart, became a top ten hit in the UK and went all the way to No. 1 in Italy.
'2001' made its debut on the Billboard 200 at No. 2, and Top R&B Albums at No. 1, with spectacular first-week sales of 516,000. It was beaten only by rock favourites Korn, whose new album 'Issues' entered at No. 1 with 574,000 sales.
Dre's album also made a No. 5 debut on a Billboard chart whose title may not look outdated, but which represented the cutting-edge technology of the day: Top Internet Album Sales.
"Everything you hear is planned," Dre told the New York Times of the album. "It's a movie, with different varieties of situations. So you've got buildups, touching moments, aggressive moments."
Co-produced by Dre with Mel-Man and Lord Finesse, '2001' featured guest spots by such fellow stars as Eminem, Nate Dogg, Xzibit and The D.O.C. It was such a heavy-hitter that, as the new millennium dawned, it was still sitting proudly on the charts, ending with a 93-week run and six-times platinum certification.
Explore our dedicated Dr. Dre Artist Page
View the iTunes' Hip-Hop & R&B sale room here

Format:
UK English