Bailey Rae's 'Green Aphrodisiac'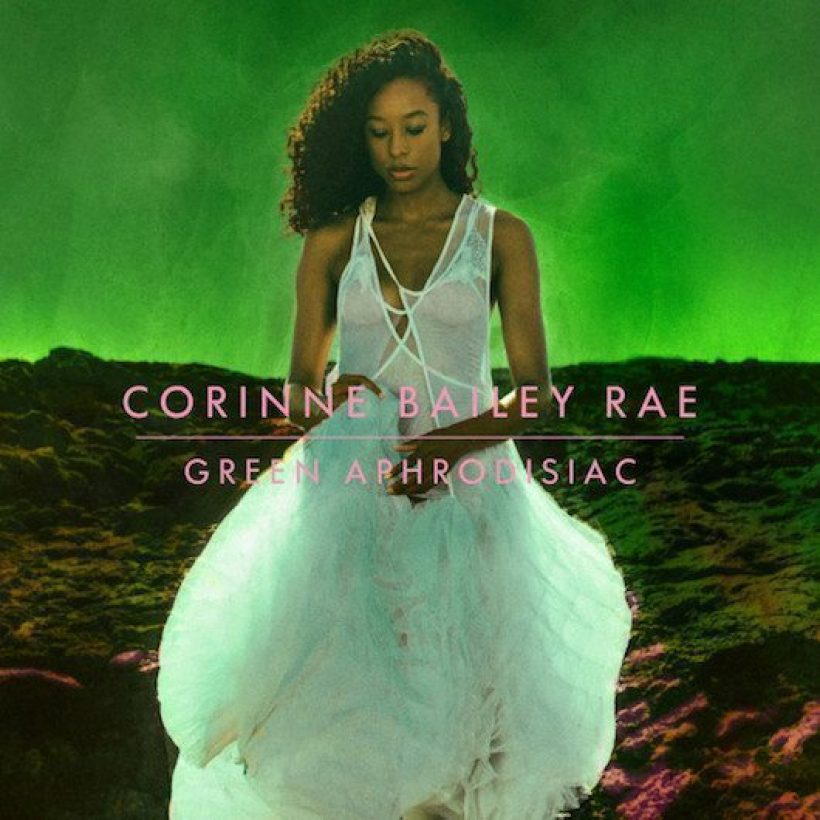 Here's Corinne Bailey Rae's brand new video for 'Green Aphrodisiac,' another teaser for her third studio album The Heart Speaks In Whispers, which is released on 13 May on Good Groove/EMI.
"I absolutely loved making this video," says Corinne. "The song 'Green Aphrodisiac' is about intoxicating spring days and nights, I wrote it with Paris and Amber Strother from KING. It is about sensuality and connecting with the body and how we are part of nature, so I was so excited to make a video where I was working with two incredible dancers to create a piece where we were moving like one organism, one flower turning to the sun.
"The choreographer gave us some beautiful movement and I really got lost in it. It is my first experiment with contemporary dance after dancing ballet for years as a child, but certainly not my last."
The British singer-songwriter has now been added to the bills of both the Glastonbury and V Festivals in the UK. That's in addition to her previously-announced London appearance as a guest of Stevie Wonder at his Barclaycard presents British Summer Time Hyde Park on 10 July, with Pharrell.
Bailey Rae is also representing Europe in the International Olympic Committee's global 2016 Olympics campaign 'Together We Can Change The World.' As part of it, the short film 'Together' has been set to a new version of the Roots' song 'The Fire,' and you can watch it here.
The clip also features Lenny Kravitz and voiceovers from Uma Thurman and Juliette Binoche. 'Together' will be aired by Olympic broadcast partners in 150 countries around the world, in the build-up to the games in Rio, which take place from 5-21 August.
Explore our dedicated Corinne Bailey Rae Artist Page
Format:
UK English