'The Icon Is Love': Barry White Practises What He Preaches
'The Icon Is Love' contained Barry's big crossover single, 'Practice What You Preach,' which topped the American R&B chart and made the UK and US pop Top 20.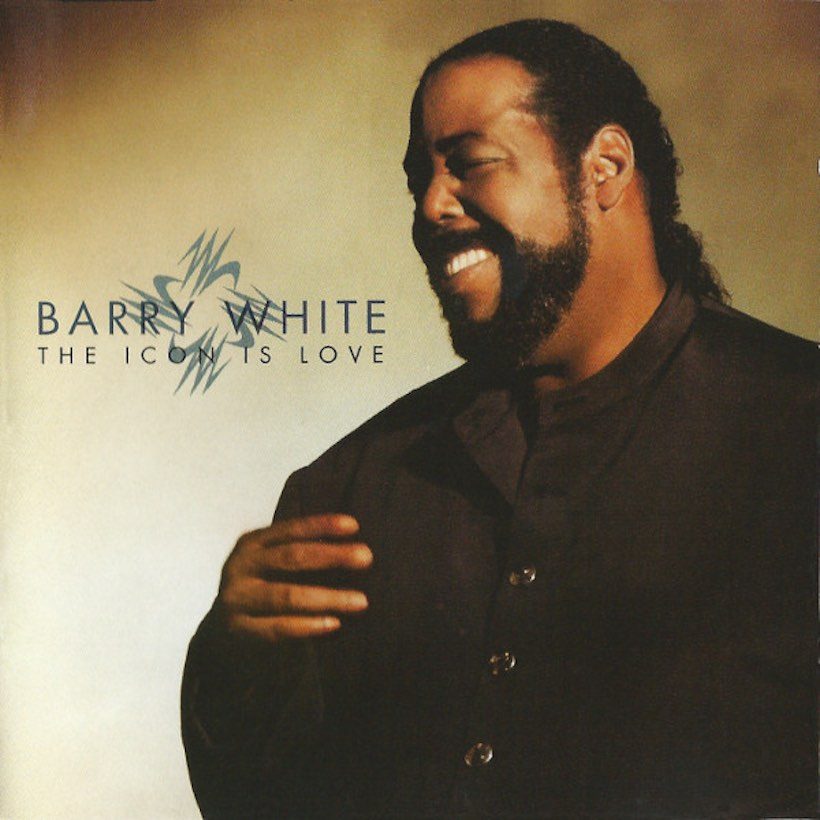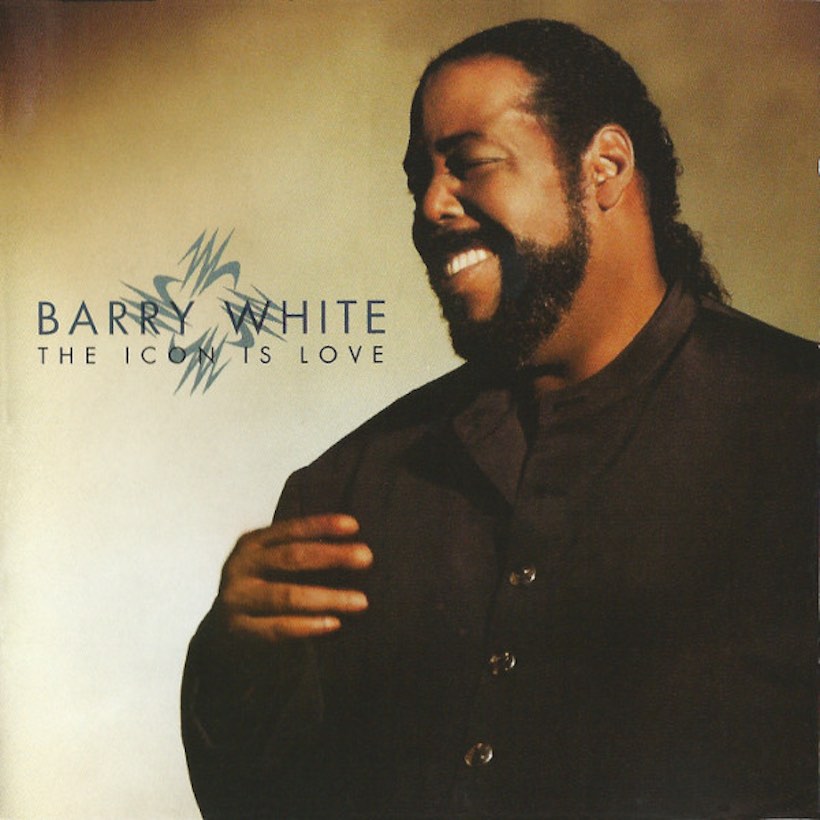 Barry White's The Icon Is Love album sparked a major comeback for him in America. As it progressed towards two million sales in the US, its UK debut on February 11, 1995 marked the last time that the king of bedroom soul would enter the British charts with a new studio album.
The disc contained multiple production credits, not just for White but for Gerald Levert, the late lead singer of the hot R&B band of the day, Levert, as well as soul singer Chuckii Booker (Barry's godson) and the great and prolific studio writing and production duo of Jimmy Jam and Terry Lewis.
It contained Barry's last big crossover single, "Practice What You Preach," which topped the US R&B chart as well as hitting the pop Top 20 in both America and Britain. That made it his biggest hit in the States for 17 years, and was followed by other singles including another top 15 R&B success in "Come On." The album reached No. 20 on the US pop chart, Barry's best showing since the 1970s, and was certified double platinum.
The Icon Is Love saw White, astute as ever about changing moods in R&B, co-writing with the producers who helped him craft the record, for example with Jam & Lewis on "I Only Want To Be With You," and with Levert on that "Practice What You Preach" hit. The set went on to be nominated for Best R&B album, losing out to TLC's CrazySexyCool.
Listen to the best of Barry White on Apple Music and Spotify. 
White only reached No.44 in the UK charts with the album, even though by then it had spent a week at the top of the R&B survey. Before his sad passing in 2003, there was further US success with his final studio release, 1999's Staying Power, which won the Grammy for Best Traditional R&B Album.
Buy or stream The Icon Is Love.