Best Gifts for Billie Eilish Fans This Christmas
Whether you're shopping for new fans or mega-fans, this Billie Eilish gift guide has something for everyone.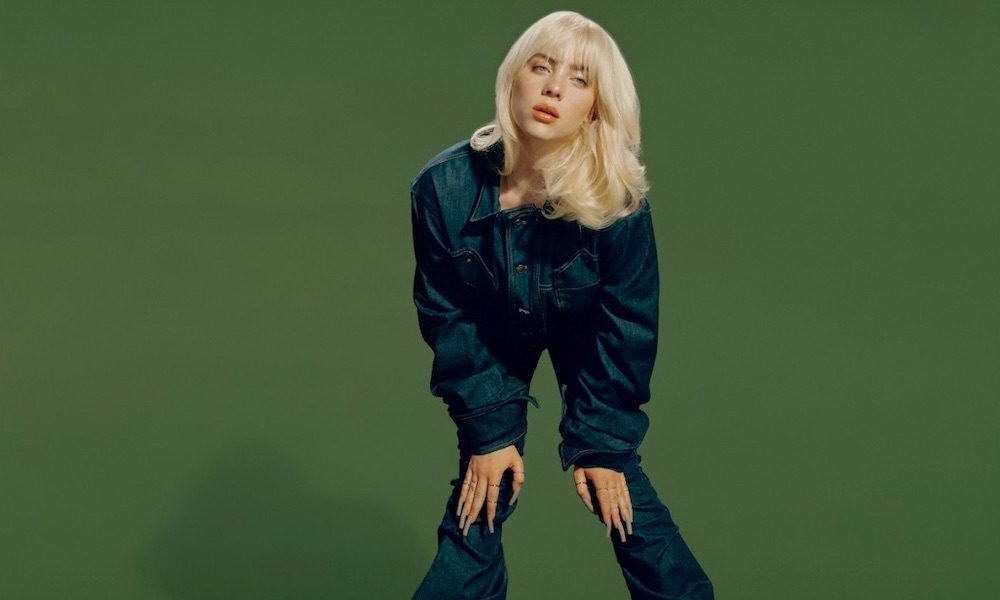 Billie Eilish is one of the biggest stars of the new millennium – and 2022 has been an awesome year for Billie fans, with the release of brand new music and plenty of new merch to go along with it. If you're looking for a Christmas gift for anyone who's obsessed with Billie Eilish and her unique brand of pop music, we've got you covered. These are our picks for the best gifts for Billie Eilish fans this Christmas.
Happier Than Ever Super Deluxe Box Set
The Super Deluxe Box Set of Billie Eilish's celebrated 2021 album Happier Than Ever includes a pin set, a satin bandana, a mirror and brush set, a CD that includes a photobook, a poster 17″ x 27″, and two lithographs that are 8″ x 8″.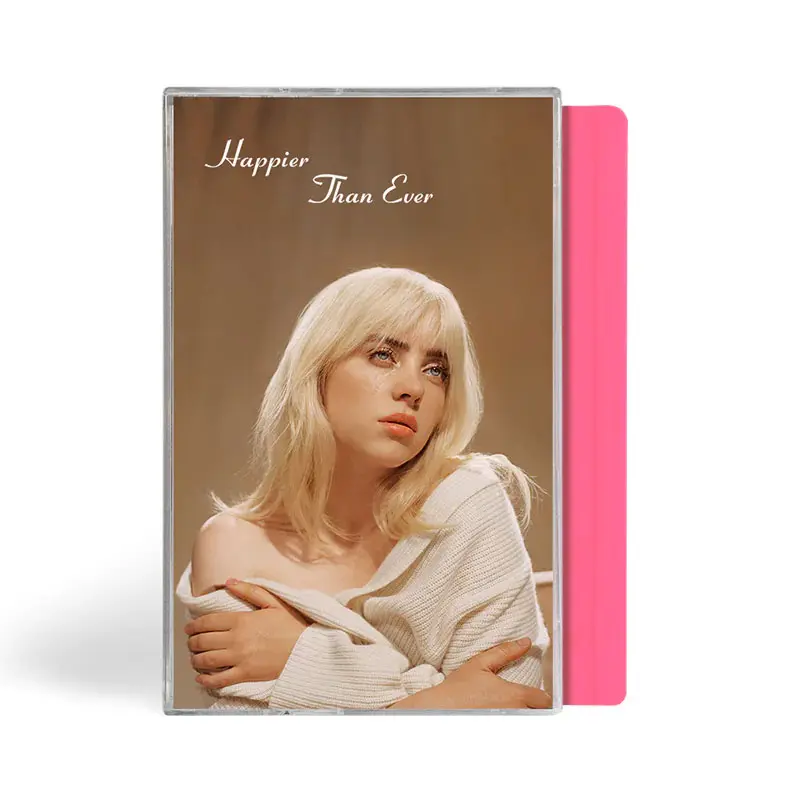 Happier Than Ever (Pink) Cassette
The pink cassette version of Billie Eilish's Happier Than Ever is a playful twist for devotees of the mega pop star. The alternate-format limited item is sure to round out the collection of any fan that collects all of Eilish's releases.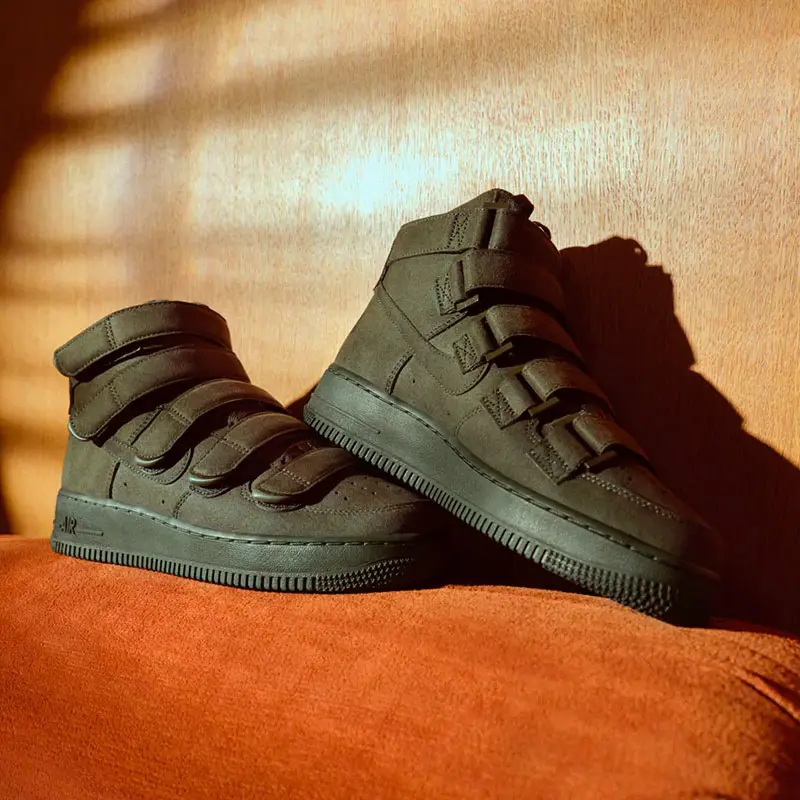 Nike x Billie Eilish Air Force 1 High '07 Sequoia
These synthetic leather, real feel shoes give fans the opportunity to up their fashion game while looking out for the environment, too. Eilish, a devoted climate activist, brought her unique POV to this classic Nike silhouette, featuring four extra straps with metal hardware that modernize the AF1 style.
Happier Than Ever T-Shirt
Eilish made some major changes to her image to coincide with the rollout of her new album. This t-shirt features an iconic photo of Billie's new look that just so happens to be the cover for Happier Than Ever. This vintage washed, lightweight tee is as soft and comfortable as it gets. It's made with 100% organic cotton.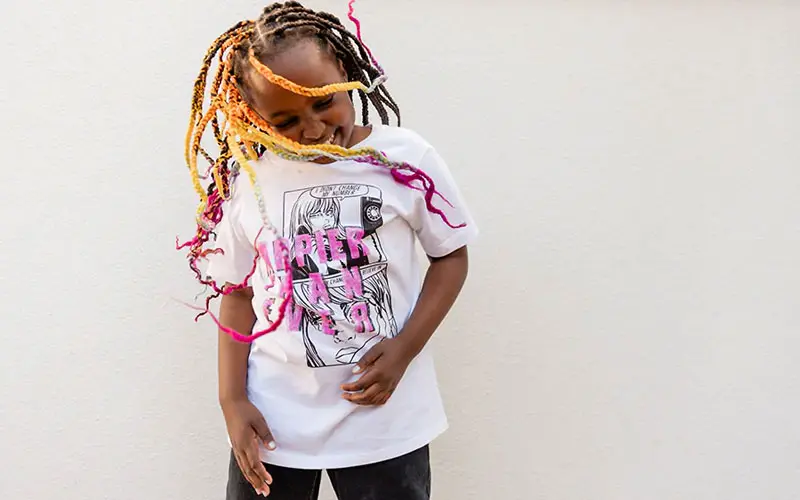 Didn't Change My Number Organic Youth T-Shirt
This organic 100% cotton t-shirt made in the USA is an adorable gift for any and all soon-to-be Eilish maniacs you might be shopping for. The tee features two illustrations of Billie in comic book style, saying the lyric from her song of the same name. Atop this neat design is the title of the album "Didn't Change My Number" is featured on, Happier Than Ever.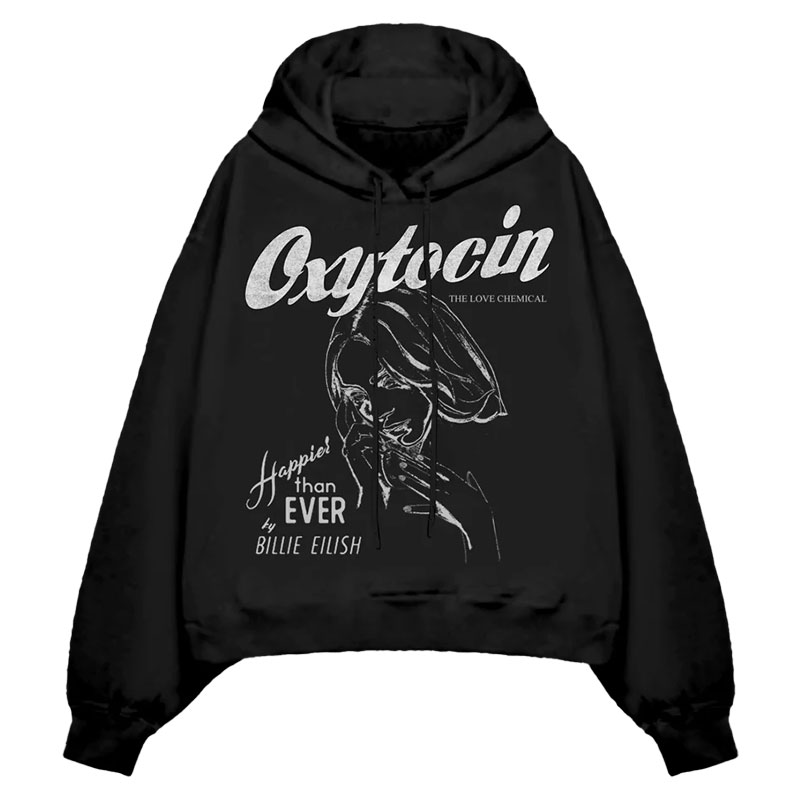 Oxytocin Hoodie
This stylish sweatshirt from Billie Eilish pays homage to one of many standout cuts from Happier Than Ever. The black hoodie features script beneath the title that reads, "THE LOVE CHEMICAL." Beneath the font is a woman whispering into a phone, alongside billboard-style text that reads "Happier Than Ever by Billie Eilish."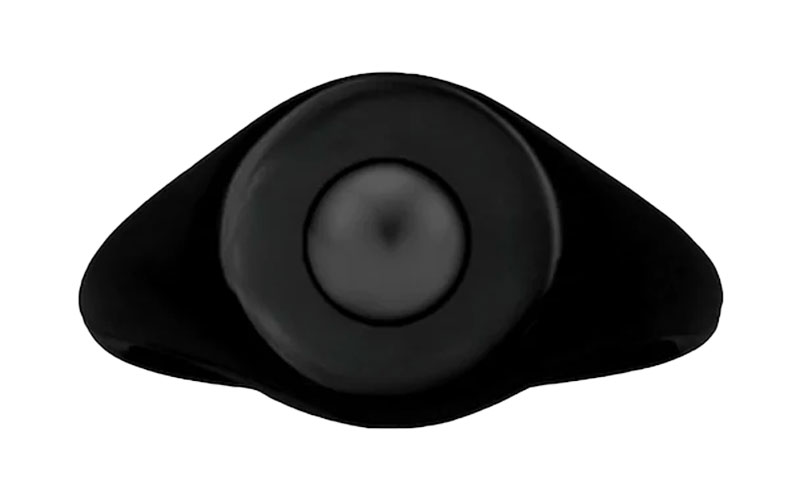 Black Pearl Ring
This black pearl ring designed by Eilish is a great gift for fans of the star or anyone in your life into hip fashion. The vegan band features a sleek design, and the pearl at its center is the perfect accent that is somehow both understated and flashy.
Don't Smile at Me
If you're getting a gift for a longtime Billie Eilish fan, make sure to grab a copy of one of her earliest releases – 2019's Don't Smile At Me. The album is also the perfect entry point for new fans of the star, who used the project to develop her now-seminal sound.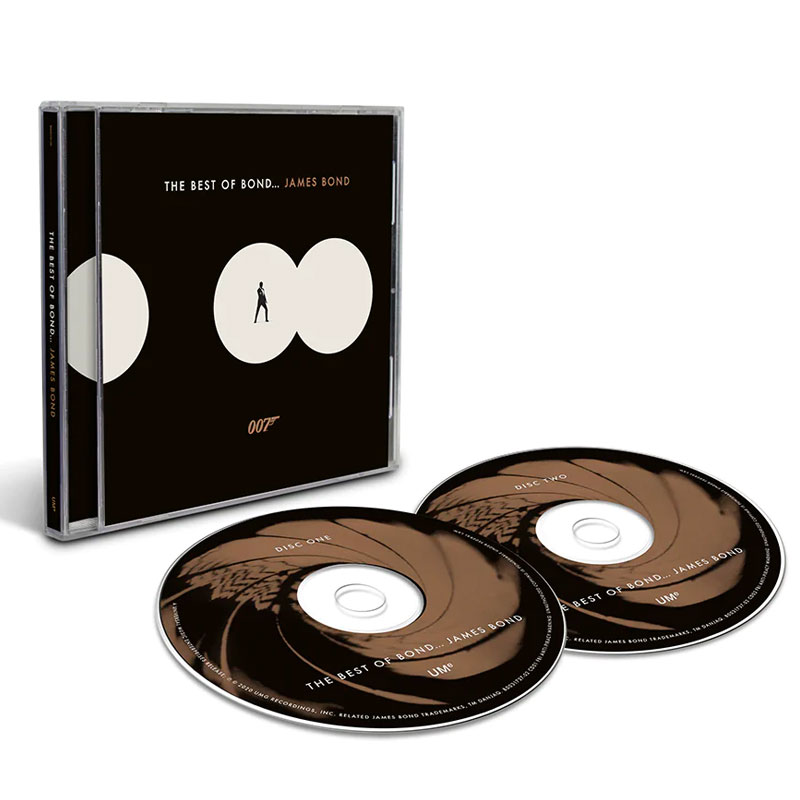 The Best of Bond…James Bond 2CD
Billie recently made history by being the youngest artist to release the theme song for a Bond movie. Her entry in the blockbuster series' musical canon, "No Time to Die," is featured in this 3LP collection.
Billie's Memoir
For fans who want an intimate look at Billie's life on and off the stage, her self-titled memoir is the perfect gift. The book is packed with exclusive photos. Fans looking for even more content will be delighted by the accompanying audiobook that includes never-before-told stories and recollections from her personal life and career.