Best Gifts for Billie Eilish Fans This Christmas
Whether you're shopping for new fans or mega-fans, this Billie Eilish gift guide has something for everyone.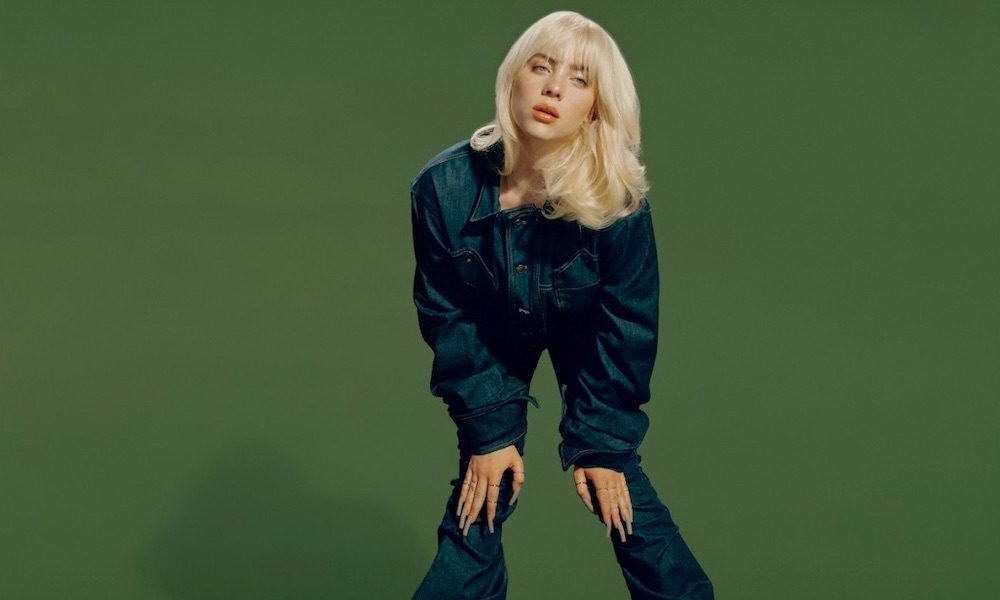 Billie Eilish is one of the biggest stars of the new millennium – and 2021 has been an awesome year for Billie fans, with the release of a brand new album and plenty of new merch to go along with it. If you're looking for a Christmas gift for anyone who's obsessed with Eilish and her unique brand of pop music, we've got you covered.
These are our picks for the best gifts for Billie Eilish fans this Christmas.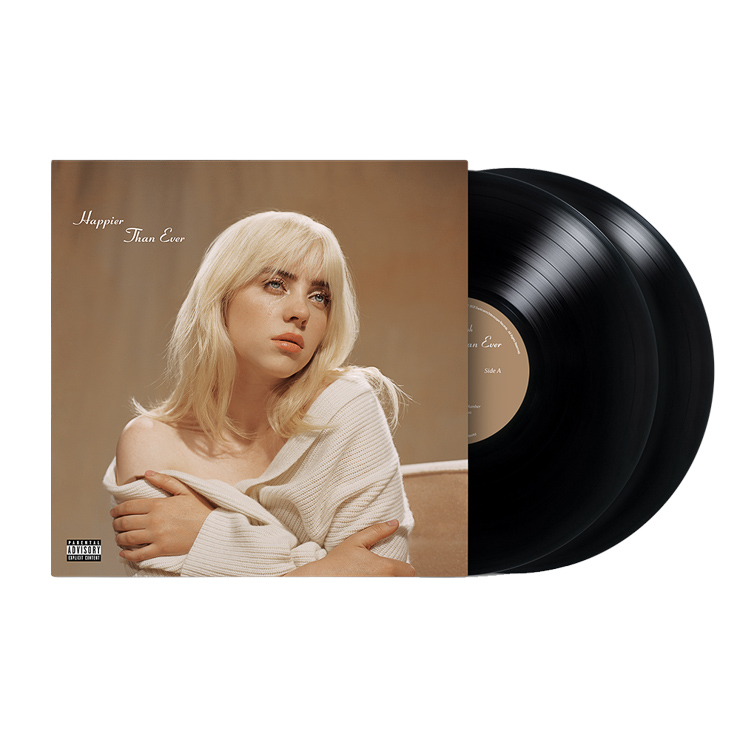 Happier Than Ever Vinyl
Billie's debut album, When We All Fall Asleep, Where Do We Go?, dropped back in 2019, topping charts around the world and making her a household name. Ever since, fans have been waiting for her full-length follow-up – and it didn't disappoint. 2021's Happier Than Ever sounds fantastic in any format, but we highly recommend hearing the album on vinyl.
Pick up a vinyl copy of Billie's sophomore record.
Don't Smile at Me CD
If you're getting a gift for a longtime Eilish fan, make sure to grab a copy of one of her earliest releases – 2019's Don't Smile At Me. The EP is available on CD here.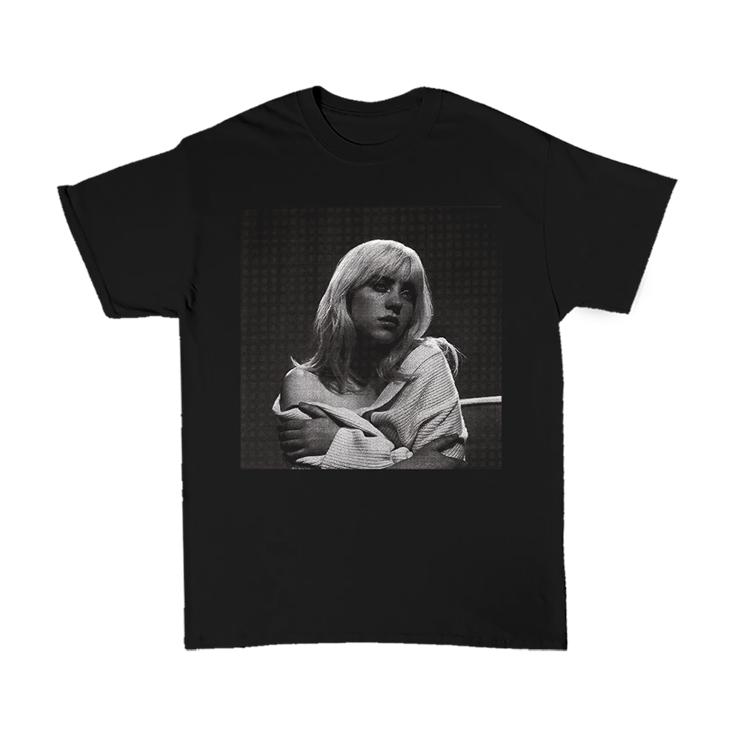 Happier Than Ever T-Shirt
Eilish made some major changes to her image to coincide with the rollout of her new album. This t-shirt features an iconic photo of Billie's new look that just so happens to be the cover for Happier Than Ever. This vintage washed, lightweight tee is as soft and comfortable as it gets, and it's made with 100% organic cotton.
Happier Than Ever Beanie and Socks
Die-hard Eilish fans can stay warm and cozy throughout the winter with this signature Happier Than Ever beanie and comfy pair of socks.
Buy a Happier Than Ever beanie and a pair of socks.
Happier Than Ever Keychain
Need a simple stocking stuffer for Billie fans? This is it. This keychain features the Happier Than Ever logo in gold. Pick one up here.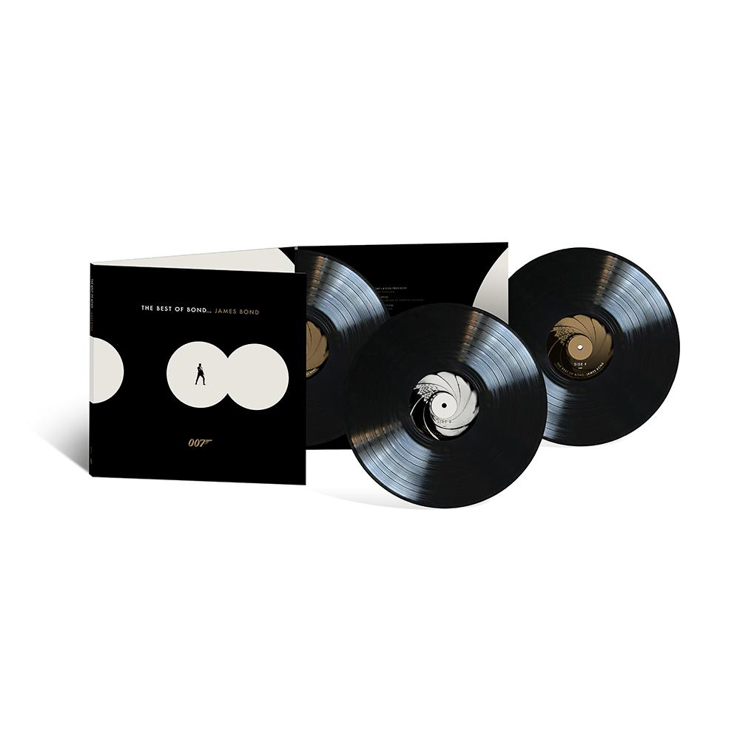 The Best of James Bond Box Set
Billie recently made history by being the youngest artist to release the theme song for a bond movie. Her entry in the blockbuster series' musical canon, "No Time to Die," is featured in this 3LP collection.
Billie's Memoir
For fans who want an intimate look at Billie's life on and off the stage, her self-titled memoir is the perfect gift. The book, which is packed with exclusive photos, is available here.