Time To Go Bezerk! Vote For The Best Eminem Video!
The Detroit rapper has gained acclaim for his videos which often employ either dark intensity or irreverent humor. But which one has made the biggest mark?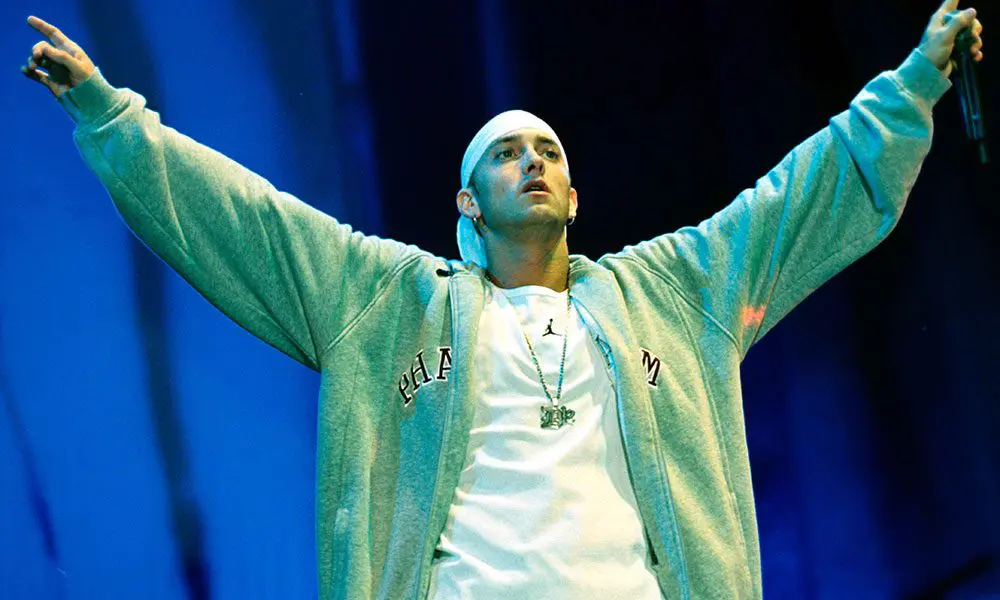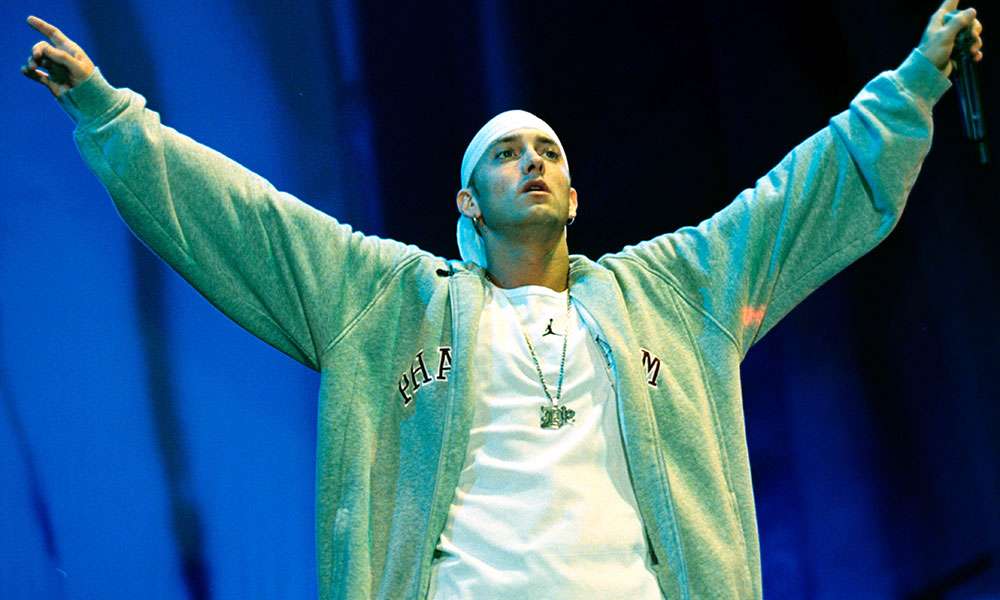 What's the best Eminem video? The Detroit rapper and actor has been one of hip-hop's biggest names since he rose to prominence in the early 2000s. His dark, wildly silly, and often controversial music and videos have garnered numerous awards and continue to influence some of rap's biggest names today. But which video do you think is Eminem's best? Let us know by voting below.
Listen to all of Eminem's biggest hits on his best of playlist.