Calling All Little Monsters! Vote For The Best Lady Gaga Video!
Cast your vote for the best Lady Gaga video in our poll honoring one of the most influential and successful pop stars of the decade.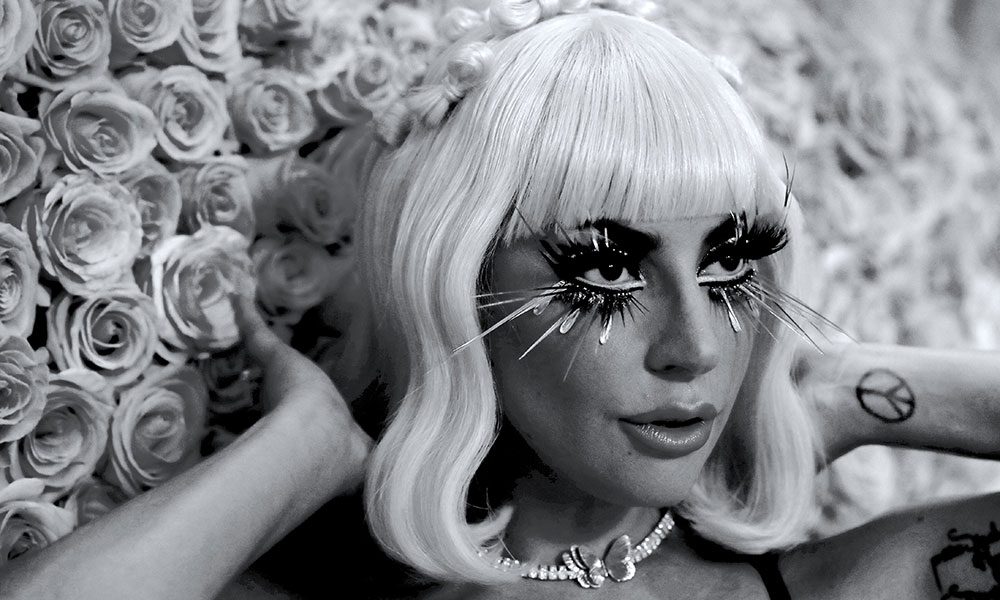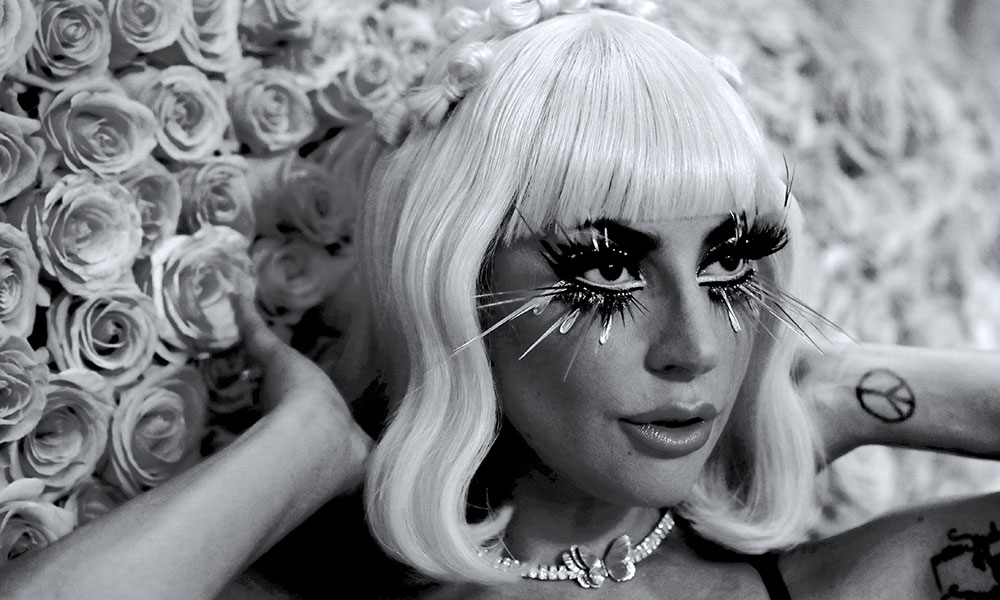 What's the best Lady Gaga video? From full on dance records such as her latest, Chromatica, to duets with jazz icon Tony Bennett, you never know what to expect from the singular artist. This range and flexibility holds true in her music videos as well, as Gaga deftly shifts from futuristic utopias to more intimate, stripped down imagery. But which Lady Gaga do you like best? Let us know by voting below.