'Remember Me': Blue Boy's Blue Note Moment With Marlena Shaw
A Blue Note sample helped New York jazz-soul vocal stylist Marlena Shaw appear in the UK Top 10.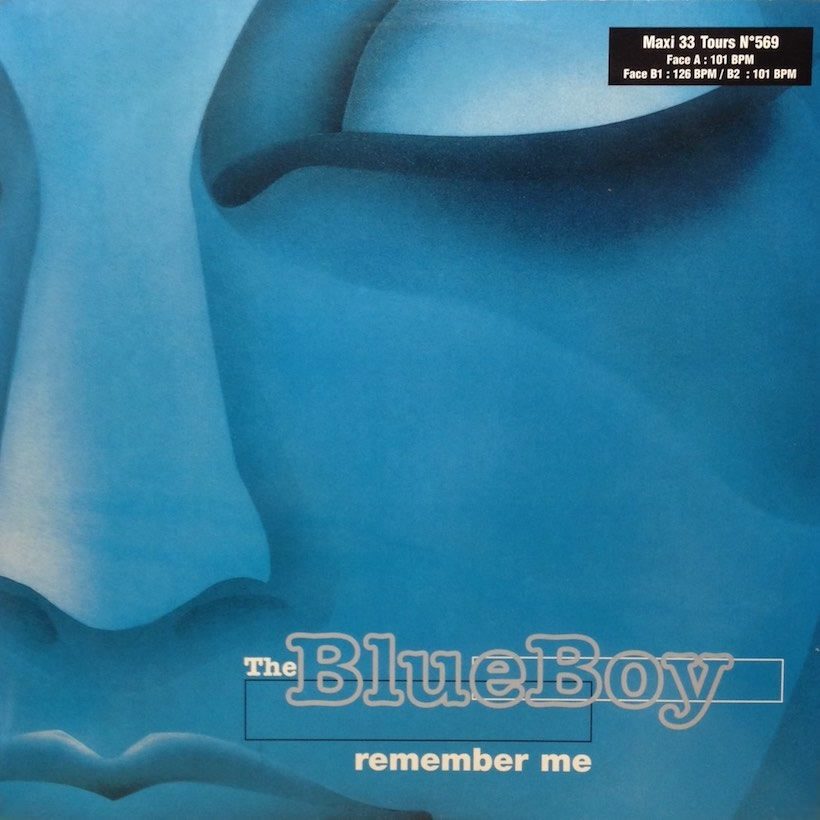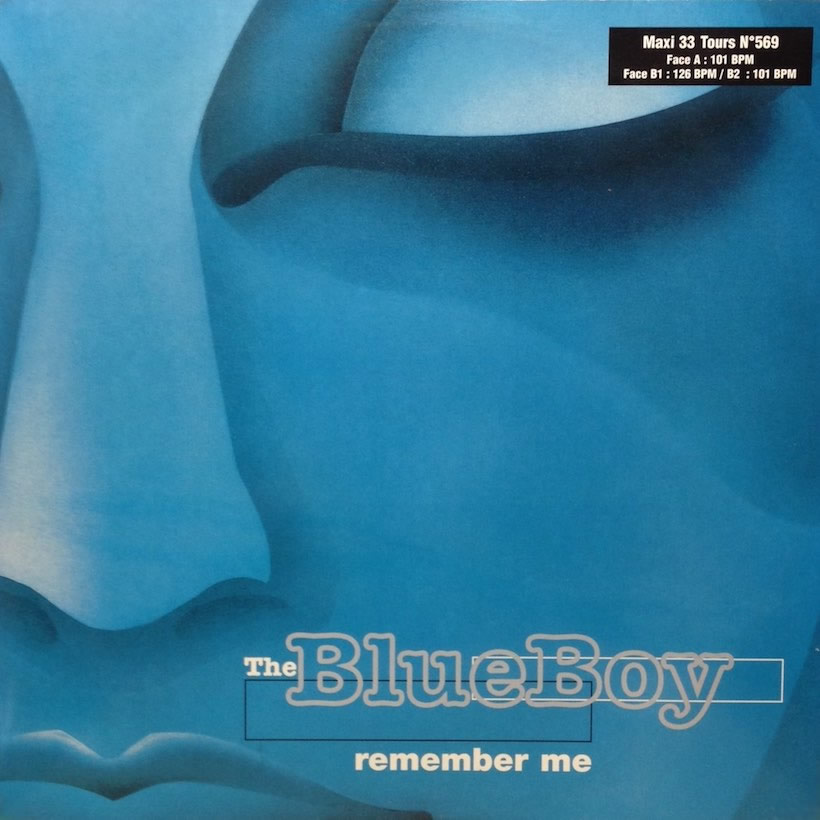 The storied jazz catalog of Blue Note Records has been a frequent source of samples by modern-day dance, R&B and hip-hop artists and producers. One of the most fruitful of those associations made the British charts on February 1, 1997 for an artist known on disc as the Blue Boy. It helped New York jazz-soul vocal stylist Marlena Shaw to make a key appearance on a Top 10 hit single.
The Blue Boy was the recording name of DJ Lex Blackmore, who was signed to the Pharm label with his single "Remember Me." It took its title from a line sampled from the track "Woman Of The Ghetto," part of Shaw's performance at the Montreux Jazz Festival in July 1973. Blackmore used the vocal from the vocalist's Blue Note album of the performance, Live At Montreux, and the combination sounded like this:
Blue Boy - Remember Me (Original 12")
"Remember Me" entered the UK charts for the Blue Boy at No.9, then fell to No.13 but unusually, rebounded to a new peak of No.8. The song became a major success, spending eight weeks in the Top 20, and was certified silver by trade body the BPI on the very day it entered the chart.
"Woman Of The Ghetto" would go on to be repeatedly sampled. In 2000, it was used by acid jazz artist St. Germain on the track "Rose Rouge" from his album Tourist, and then in "Ghetto," from the 2010 album Apollo Kids by rapper Ghostface Killah.
Shaw, an ever-expressive and deeply soulful singer, had been recording for some 30 years by the time of the Blue Boy record. Born Marlena Burgess in New Rochelle, New York, her first album Out Of Different Bags was released by Cadet in 1967.
After two LPs with them, she released five for Blue Note between 1972 and 1976, including that live set featuring "Woman Of The Ghetto." Her most significant US chart success didn't come until she had left Blue Note for Columbia, when 1977's disco-influenced album Sweet Beginnings reached No.62.