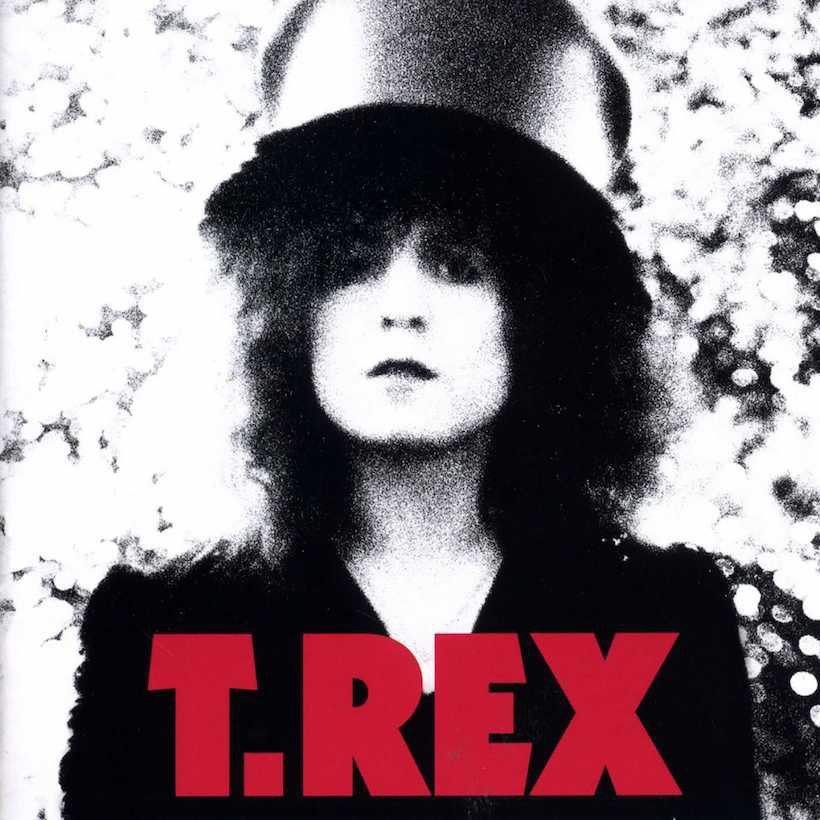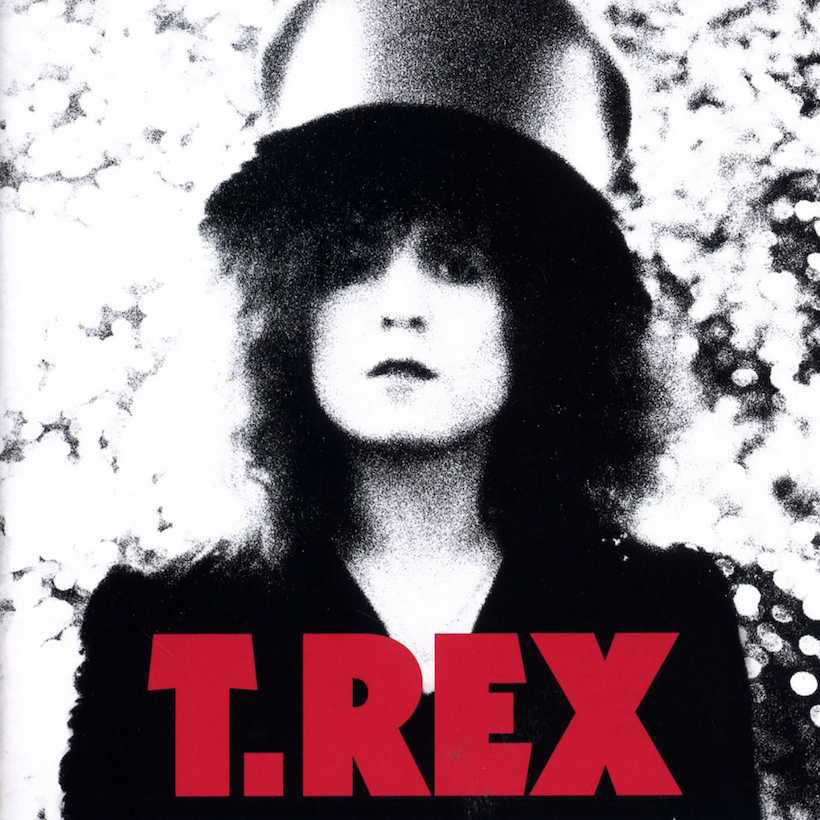 When Marc Bolan died in a car crash 37 years ago today, on September 16, 1977, the world was still grieving for Elvis Presley, who had passed away a few weeks earlier. The flamboyant frontman with T.Rex didn't get all of the appreciation he deserved at the time, and some might say that he is still an undervalued part of British rock history.
Nevertheless, his exceptional contribution to 1970s music has few equals when it comes to memorable songs and riffs coupled with glamorous delivery. His guitar phrasing in one of T.Rex's biggest anthems, '20th Century Boy,' certainly continues to strike a chord, and was voted by the listeners of Europe's most-listened-to radio station, BBC Radio 2, at No. 14 in last month's poll of the 100 Greatest Guitar Riffs.
When he passed away, Bolan was two weeks short of his 30th birthday. We can only guess at what he would have achieved in the years since, but it's almost certain that he would have continued to make adventurous and imaginative music, especially since his career had been reshaped several times during his relatively short performing span.
To begin with, he was the pixie poet of John's Children and the early, underground years of Tyrannosaurus Rex, championed by Marc's friend John Peel on Radio 1. When they changed their name to T.Rex and went in search of chart glory, some accused Bolan of selling out, but the truth is that he was always determined to be a star, and knew he would be one day.
When they made the transition, the group went from the minor success of 'One Inch Rock' and other singles to the 'Top Of The Pops' world that Marc had craved. 'Ride A White Swan' opened the door to two years of spectacular success that gave birth to Bolanmania, 11 consecutive top ten hit singles and a run of ambitious albums, of which three in a row ('Electric Warrior, 'Prophets Seers and Sages' and 'Bolan Boogie) went to No. 1. When the glam phase ended, Bolan's personal and professional life suffered, but he bounced back to enjoy new success with latter-day hits such as 'I Love To Boogie' and 'New York City.'
To borrow one of his own phrases, Marc Bolan was the ultimate dandy in the underworld, admired by future generations of pop and rock stars. In a 1972 interview that almost eerily addressed his fate, he said: "I have five years I want to devote to rock and roll – I want to be a moviemaker and I write books.
"My time is limited and I love human beings. I don't think I have the stamina to continue for the next forty years as some people have. There are many things that I haven't gotten into that I wanna do now, for no material gain, only to make people's hearts feel good."
Format:
UK English