'7800° Fahrenheit': Bon Jovi Reach Melting Point
Things were heating up for the New Jersey band, with a record that gave them their first gold disc.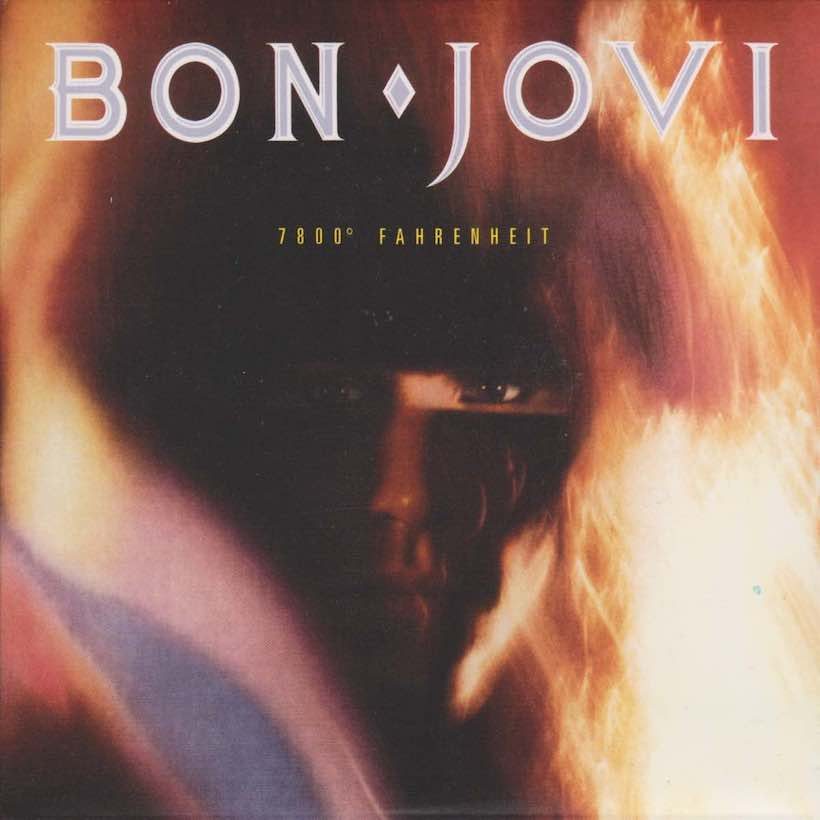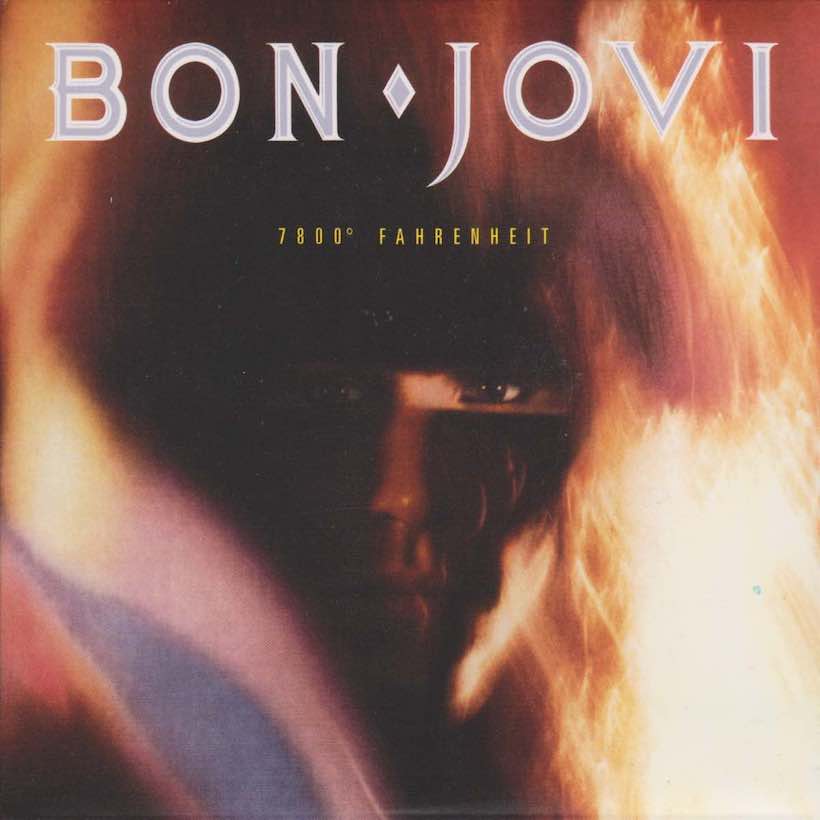 Bon Jovi reached melting point with their second album. At least, they did with the title, 7800° Fahrenheit, which represented the temperature at which rock is supposedly liquefied by heat. But commercially, too, things were heating up for the New Jersey band, with a record that gave them their first gold disc.
The album was recorded at the Warehouse in Philadelphia and produced by Lance Quinn, who had co-produced their self-titled debut the year before with Jon Bon Jovi's cousin, Tony Bongiovi. They were not yet in the realm of the giant hit singles that would start to arrive with their third album Slippery When Wet. But 7800° Fahrenheit, released on March 27, 1985, was a step in the right direction.
Two 45s from the album made Billboard's Hot 100, "Only Lonely" reaching No.54 and "In And Out Of Love" No.69. The first of them was written by Jon Bon Jovi on his own, the second was a collaboration with the band's keyboard player David Bryan. Guitar figurehead Richie Sambora had five co-writes, including "The Hardest Part Is The Night," which became the band's first UK single release, grazing the chart at No.68.
The Hardest Part Is The Night
7800° Fahrenheit had already reached the Top 10 of the international artist chart in Japan by the time it made its debut on the US bestsellers in May 1985, at No.64. It went on to reach No.37 in their home country in June and went gold seven months after release, in October 1985, turning platinum in February 1987.
Six weeks to write an album
When Jon spoke to Sylvie Simmons for Request magazine in 1996, he remembered the band's second album with reservations. "You know, what's funny is the album sold twice as many copies [as the first], but it is my least favorite album in retrospect. It was a very…not a painful time, but you know you have your whole life to write your first album? You have six weeks to write the second one.
Listen to the best of Bon Jovi on Apple Music and Spotify.
"I remember going through some legal hassles with a production company that claimed we had a deal with them and wanted a piece of the band because now all of a sudden we were touting for success. And we literally had to carry the tapes with us to and from the studio for fear of somebody stealing them."
Buy or stream 7800° Fahrenheit.