Britain Falls In Love With Bobbie Gentry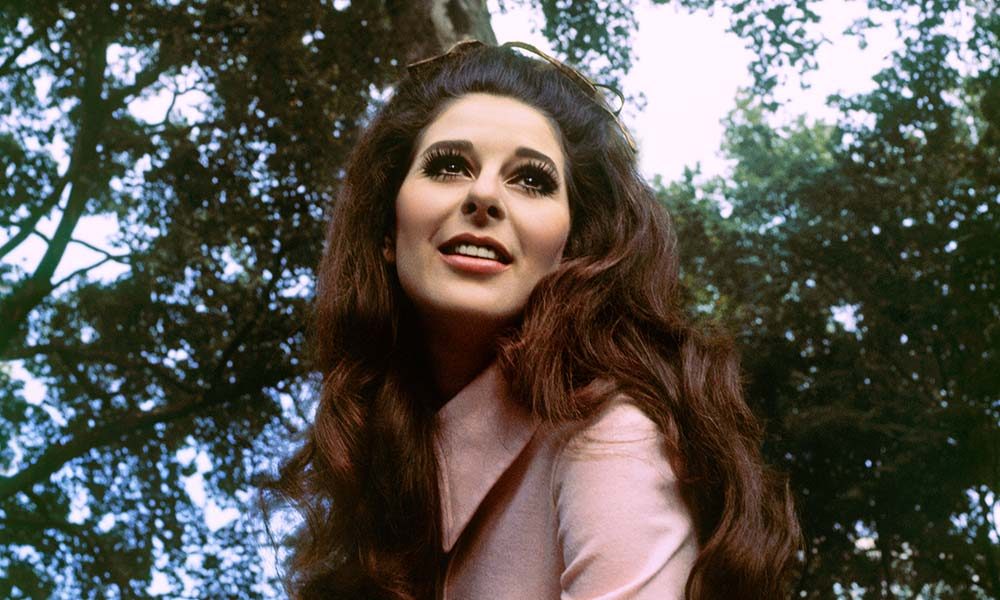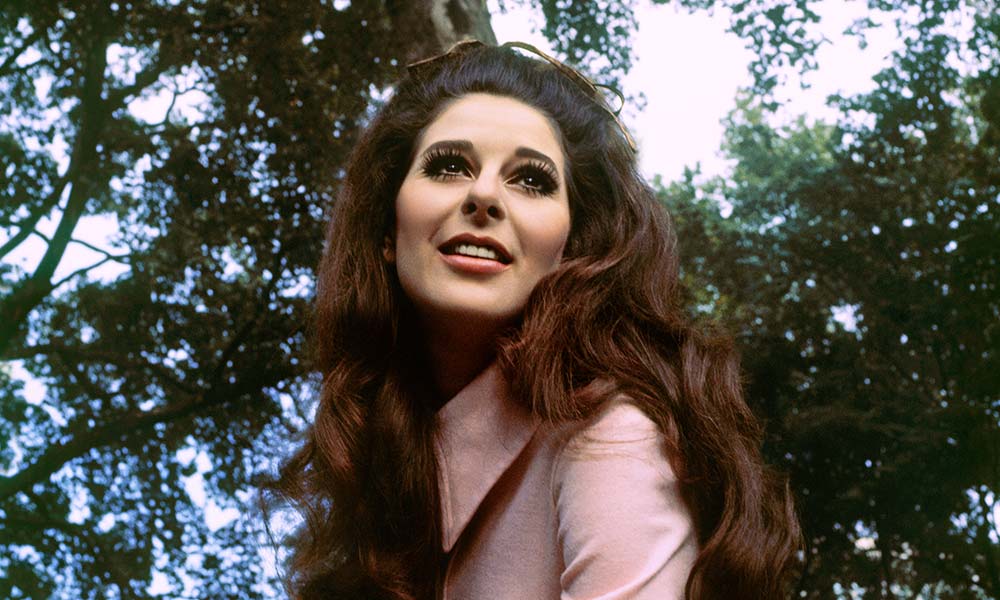 What do you get when you fall in love? If you remember one of the classic pop songs of 1969, you know the answers. They were contained in the single that moved to the top of the UK singles chart 45 years today for Bobbie Gentry, the Bacharach & David standard 'I'll Never Fall In Love Again.'
Those details didn't exactly read like a ringing endorsement for romance, either. Hal David's lyrics pointed out that the hazards of falling in love include a guy with a pin to burst your bubble, enough germs to catch pneumonia, and a life of pain and sorrow. Hal's pop poetry, and Burt Bacharach's wonderful musicality turned the song into one of their countless classics.
Earlier that year, the composition had been nominated as Song of the Year at the Grammy Awards, after being introduced in the musical 'Promises, Promises' in 1968. Gentry, the Chickasaw County, Mississippi singer who herself had been a double Grammy winner in 1968, covered the song and scored the UK hit. Then Burt and Hal's favourite interpreter of their material, Dionne Warwick, turned it into an American hit in 1970, in a version produced by Bacharach himself.
Gentry was rarely off the TV in the UK in the late '60s, building a huge fan base there on her own series and guesting on other people's. Her Capitol single of 'Fall In Love' made the British charts at the end of August, and on the October 18 chart, it moved 2-1 to make sure that Jane Birkin and Serge Gainsbourg's controversial 'Je T'Aime…Moi Non Plus' spent only a week at the top.
Format:
UK English