'Horizon': Another Hit Album Comes Into View For The Carpenters
Their sixth LP included such signature songs as 'Please Mr. Postman,' 'Only Yesterday,' and 'Solitaire.'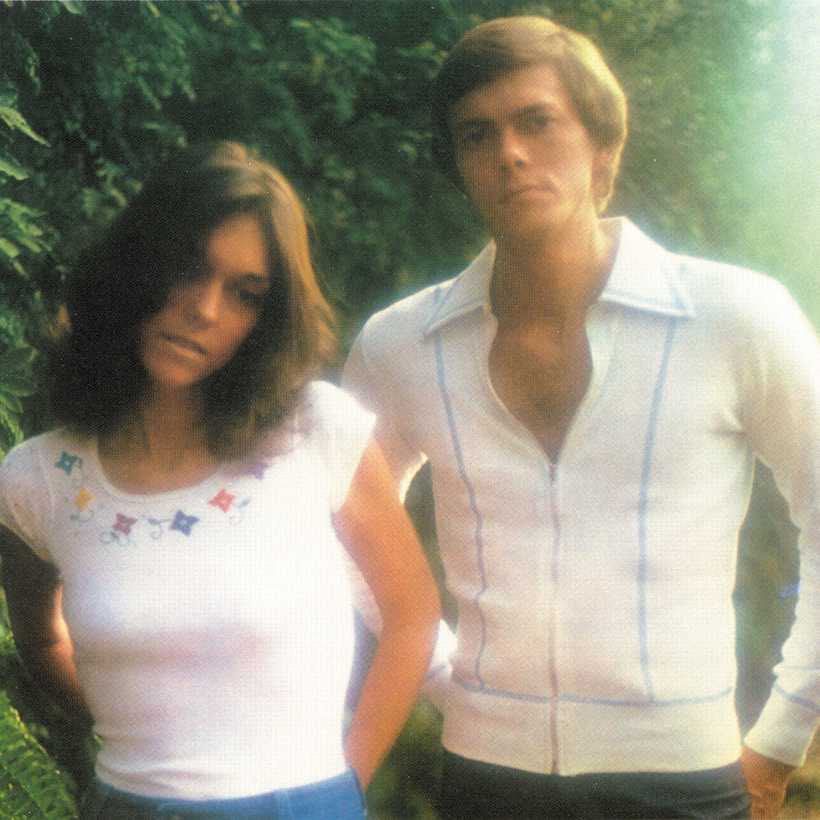 When the Carpenters' sixth studio album Horizon was released on June 6, 1975, it already boasted two smash hits, with a third just weeks away. By the end of July, the LP itself was starting a second spell at No.1 in one of the bedrocks of the duo's fan base, the UK.
It was the Carpenters' clever choice of singles, released ahead of the album, that helped Horizon to be such a phenomenal success. First up was their cover of the Marvelettes' "Please Mr. Postman," released in November 1974, which went to No.1 in the US and Australia and was a major success around the world.
A final US Top 10 hit
Their next single release from the album was "Only Yesterday," a song written by Richard and longtime collaborator, John Bettis. It made No.4 on the Billboard Hot 100 on March 29, 1974 and became a Top 5 global single; it also has the distinction of being the duo's twelfth and last Top 10 American hit. For their next move, Richard and Karen Carpenter would release their version of Neil Sedaka and Phil Cody's "Solitaire," which became another hit. But before the July release of that single, Horizon itself was in the spotlight.
Carpenters - Only Yesterday
It debuted on the Billboard album chart at No.38 and climbed into the Top 20 in its fourth week, but perhaps surprisingly, its progress then slowed down. The LP ran out of momentum in a three-week stay at No.13, but the set would nevertheless become the duo's sixth consecutive US platinum release. Horizon topped the international countdown in Japan, and had two spells at No.1 in the UK: for two weeks from July 5, and three more from July 26.
Listen to the best of the Carpenters on Apple Music and Spotify. 
The other attractions on the record included a version of the 1930s copyright (and 1949 Andrews Sisters hit) "I Can Dream, Can't I?" and a cover of the Eagles' "Desperado." Ironically, the album climbed to No.13 in the US in the week that that band hit the top of the list with their One Of These Nights LP.
'Diaphonous multiharmonies'
In a positive review for Rolling Stone at the time, Stephen Holden wrote: "Against the carefully structured sound of the Carpenter formula, wherein Karen's solos burst in and out of diaphonous multiharmonies, Richard has imposed more elaborately orchestrated textures than before and wisely mixed them at a level that doesn't distract attention from Karen's intimately mixed singing."
Billboard, for their part, observed that the "grand, eloquent sound of their superb backup arrangements gives this act a special launching pad with which to catapult its vocal sound."
Buy or stream the Carpenters' Horizon.