Chris Barber – The Father of British Blues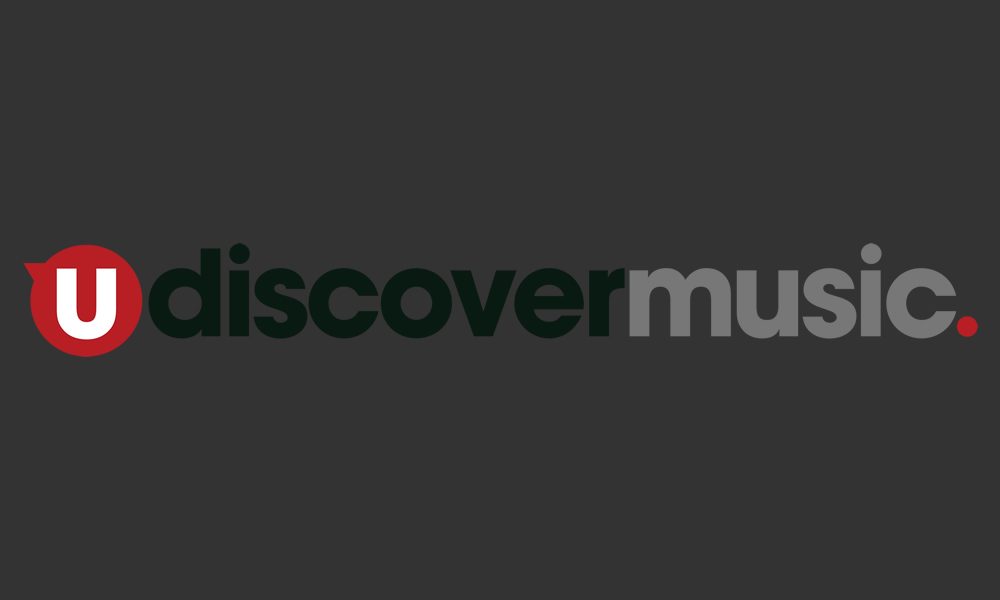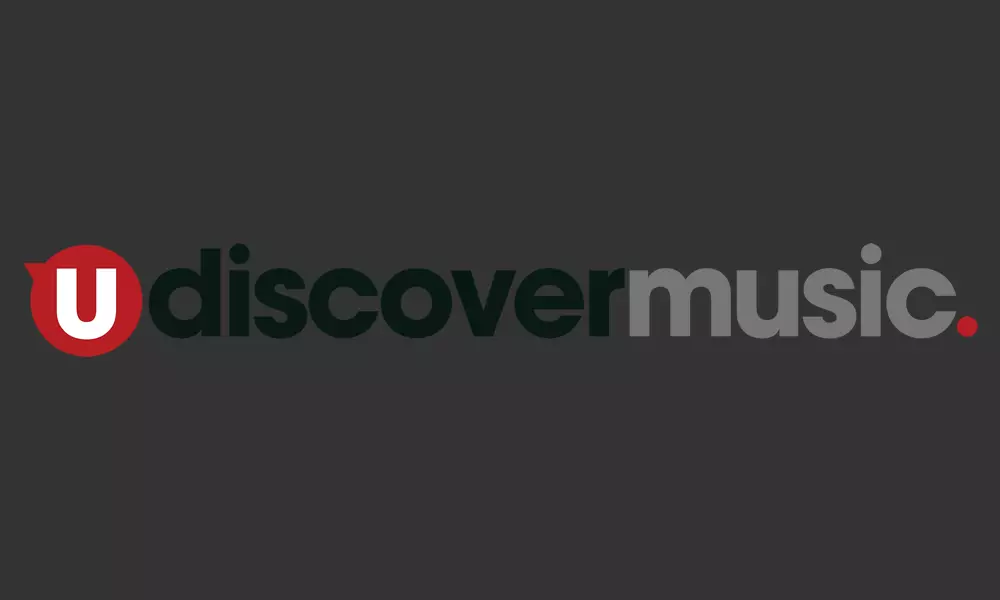 He's the man that played a huge role in helping to shape rock music and in particular the influence of the blues on a whole generation of young British musicians. Yet if you say the name Chris Barber to people many while only have a faint glimmer of recognition, and yet without his efforts the Rolling Stones may not have existed. So today we want to help change all that by saying, happy 85th birthday Chris Barber.
In late 1961 Brian Jones saw the Chris Barber band in Cheltenham Town Hall. Their set included a blues segment featuring Alexis Korner; it was a life changing moment for nineteen year old Brian. According to Alexis, "Brian came into the dressing room to talk. Not about the band set, but the blues set." Alexis who gave the nineteen year old Brian his address and phone number and told him to get in contact if he ever came to London.
Sometime around Christmas 1961 Brian went to London and stayed with Korner. It was the time that Brian heard his first Elmore James; Brian was so excited that he bought an electric guitar, a Harmony Stratatone, with one pickup, as soon as he got back to Cheltenham.
A few months later, on 17 March 1962, Brian hitchhiked to London to see Blues Incorporated at the Ealing club. Besides Korner and Davies, there was Dave Stevens on piano, Andy Hoogenboom on Bass, Dick Heckstall-Smith on tenor sax and Charlie Watts on drums. Shortly after this at the Ealing club Brian met Mick Jagger and Keith Richards, the musical map of the world was about to be re-drawn
But Barber's role in rock and the blues was much more than the happenstance of Brian hearing Alexis during the Barber band's set. Chris Barber had been playing the blues for years.
In 1956 Alexis Korner wrote an article in the respected British music paper under the headline, Skiffle or Piffle'. The skiffle craze was sweeping the nation and encouraging teenages up and down Britain to try their hand at playing music, as often as not it was blues tunes that they played.
In the article Korner wrote, "In 1952 shortly after Ken Colyer's return from New Orleans the first regular British Skiffle group was formed to play in the intervals at the Bryanston Street Club. This group consisted of Ken Colyer, Lonnie Donegan and I playing guitars, Bill Colyer on washboard and Chris Barber or Jim Bray playing string bass." Korner went on to criticise skiffle for introducing a vocal element, saying "a commercial success, but musically it rarely exceeds the mediocre."
Two years later, in April 1958 'America's foremost Folk Blues singers' accompanied Barber on a nation wide tour. Sonny Terry and Brownie McGhee played London's Royal Festival Hall to an excellent response, from a largely white audience that was probably more appreciative than an American one would have been. It was around this time that a teenage Eric Clapton heard Sonny and Brownie on the BBC and we all know what that lead to.
Later in 1958 Barber arranged for Muddy Waters, along with Otis Spann, to play at the Leeds Festival, followed by a weeklong UK tour. Ironically some audiences asked Muddy to turn his amplifier down; being more attuned to the Blues of Muddy's mentor Big Bill Broonzy, who played acoustic blues, and who Barber had helped to tour in Britain. According to another of the key men in the British blues movement, Mike Vernon, the founder of the Blues Horizon label, "Club promoters would take the acts because Chris Barber was a saleable commodity. So Chris's love of the blues were able to bring in those people and the promoters never argued."
This should be placed in the context of Chris Barber's popularity in Britain. In 1958 Barber was placed second in the 'small groups' category of the NME poll…the winner was Lonnie Donegan.
Chris Barber and others continued to arrange infrequent short tours by a handful of bluesmen. Champion Jack Dupree visited Britain in 1959, and in the following year Memphis Slim, Roosevelt Sykes, James Cotton, Little Brother Montgomery and Jesse Fuller all made the trip.
Most visiting Americans played at a club started, in the wake of Skiffle, by Alexis Korner and Cyril Davis. With Korner on guitar and Davies on harmonica they performed their own brand of Country Blues at the London Blues and Barrelhouse Club (in a pub). They also worked with Chris Barber's Band, playing a Blues segment with Ottilie Patterson, (Barber and Patterson married in 1959). Barber continued to champion the Blues in his recordings, releasing an album in 1960 entitled, Chris Barber's Blues Book, featuring classic Blues tunes like Jim Jackson's 'Kansas City Blues' and Leroy Carr's 'Blues Before Sunrise'.
Born in Welwyn Garden City Barber usually played the Trombone, the bass playing was just in the skiffle group. In his jazz band, formed in 1953 they played Dixieland jazz, and later ragtime, swing, blues and R&B; in so doing they introduced so many people to the blues end of jazz. Chris Barber's band is still gowing strong and he's still playing the blues. Pat Halcox, trumpeter with his Band since May 1954, retired after playing his last gig with the Big Chris Barber Band in July 2008. Halcox and Barber were together in the band for 54 years – the longest continuous partnership in the history of jazz, exceeding even that of Duke Ellington and Harry Carney, who only managed 48 years!
Happy birthday Mr Barber and heartfelt thanks and respect for everything you have done for music in Britain.
Listen to Chris Barber's Blues on Spotify
Format:
UK English