'Brothers In Arms': Dire Straits Reach Millions Of Comrades
The incredible chart domination of a decade-defining album began with its release on May 13, 1985.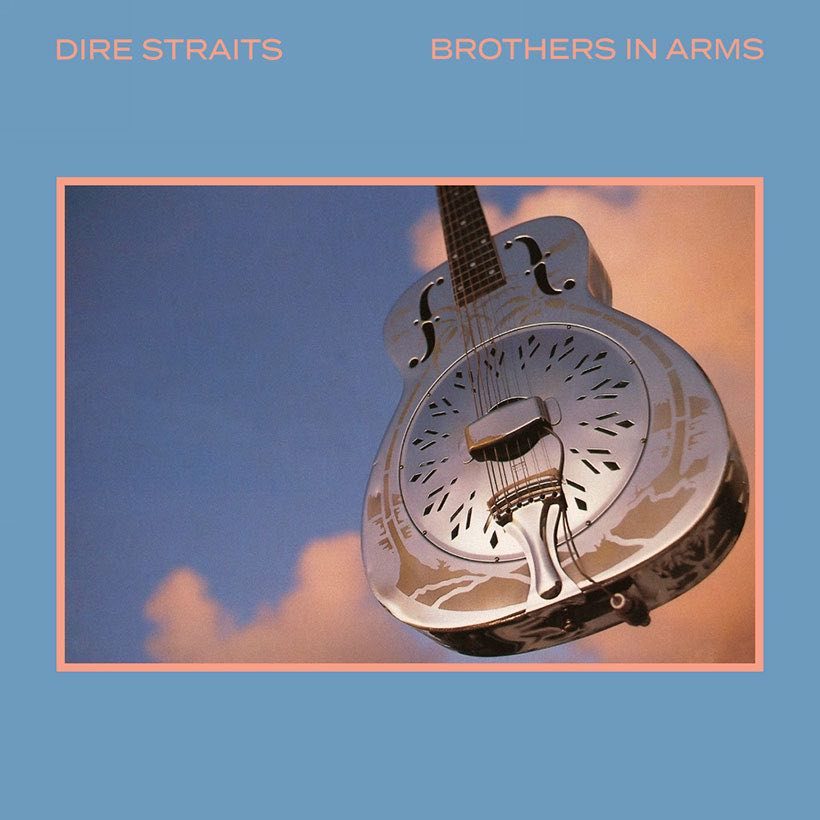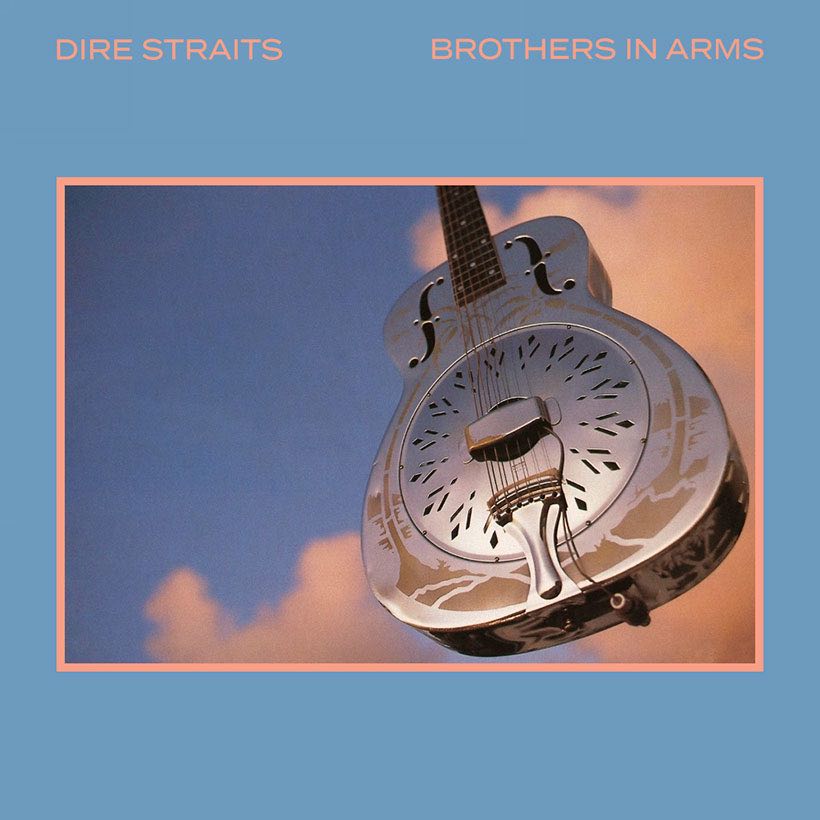 No one, not even Mark Knopfler and Dire Straits themselves, could have anticipated what happened when they released their new album on May 13, 1985. It went on to top the US chart for nine weeks, became a global No.1, a double Grammy-winner and has sold an estimated 30 million copies worldwide. After the preview of the single "So Far Away," May 25 was the date that year that Brothers In Arms made its debut on the UK listings.
In America, the album also gave Dire Straits a residency on pop radio and on MTV, as "Money For Nothing" hit No.1 on the Hot 100. Brothers also became the first million-selling compact disc, and generated a tour that ran to a total of 248 gigs in 117 cities. In the week that it entered the US chart at No.54, it fell to No.3 after its first two weeks at No.1 in the UK (there would be 12 more, later) but continued at the summit in Australia.
Now happy to be touring in a more manageable way in his own name and with his current, stellar band, Knopfler has come to realise that the enormous scale of that mid-1980s tour couldn't be sustained. "I always want to go everywhere but you can't, you have to cut it down a bit," he said some years ago.
Dire Straits - Walk Of Life (Official Music Video)
"We used to do all these enormous tours but I think I was sort of running away, and you can't really run away," he went on. "These tours end and you have to come back, But now I don't want to run away, I just want to do a reasonable length of tour and then come home again."
Musical milestones
Nevertheless, he knows that the songs on that 1985 record-breaker found a place in people's hearts that they will occupy forever. "I don't sit at home and play my stuff, I think that would be an unbelievably sad thing to do," he says. "But when I'm on the road I see all these people that want to hear you play some of these songs, and I think that's just fine. I get into them when I'm doing them.
Listen to uDiscover Music's Dire Straits Best Of playlist.
"There's always a lot of you that wants to move forward, I'll always be like that, but I don't think that should stop you from playing a song. These songs, some of them are milestones in people's lives, they're really important to them."
Buy or stream Brothers In Arms.