'So Far Away': Dire Straits Serve The First Taste Of 'Brothers In Arms'
In April 1985, 'So Far Away' was the first preview of an impending album phenomenon.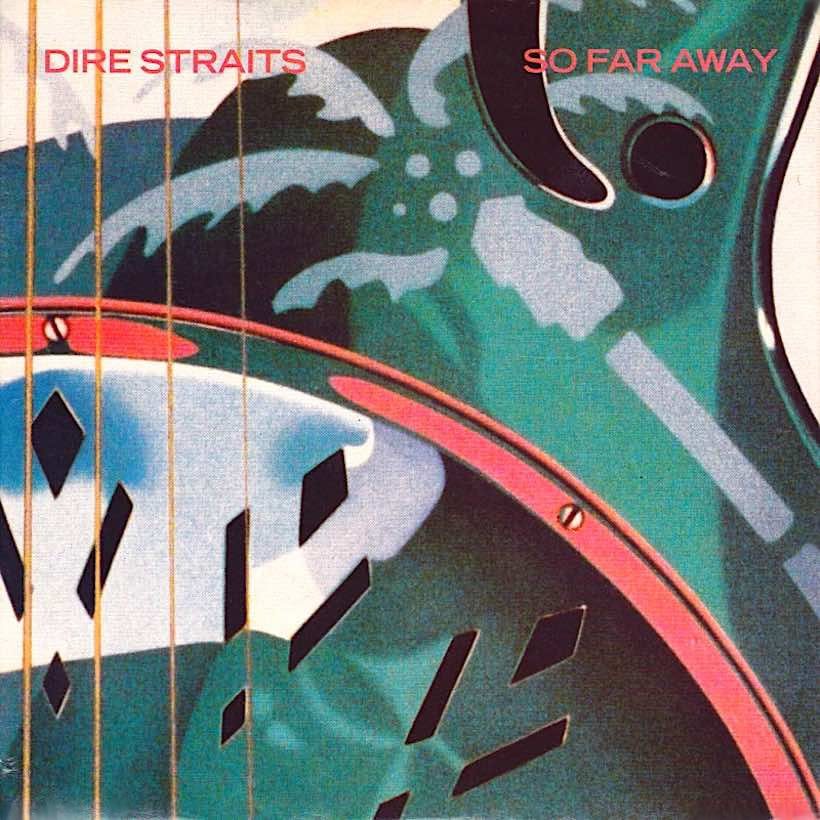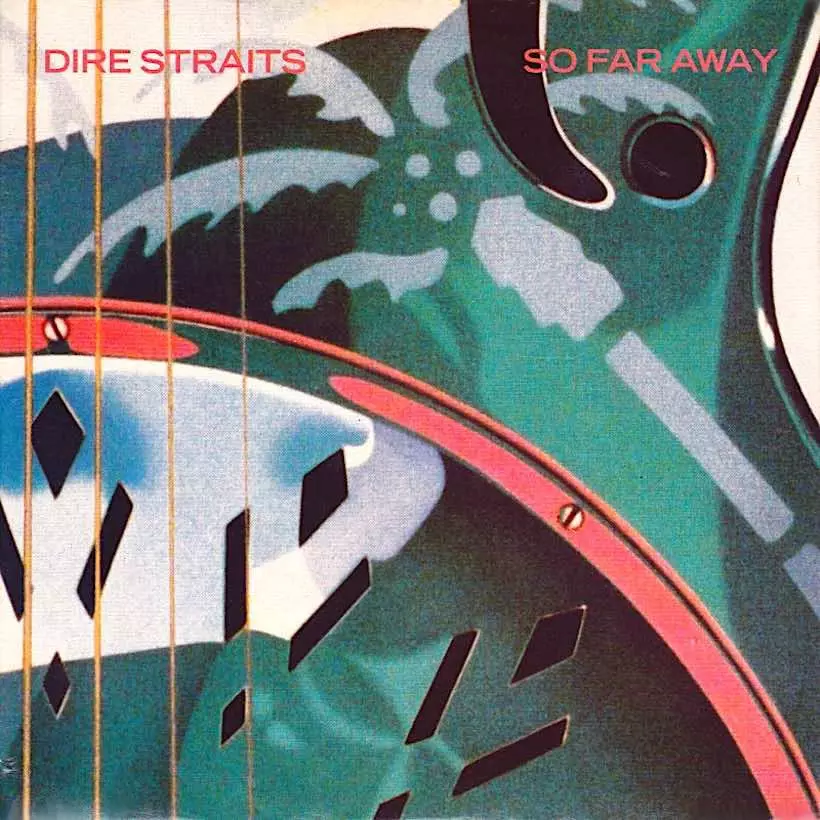 The first song from what would become one of the great album phenomena of all time, Brothers In Arms, entered the UK singles chart on April 20, 1985 for Dire Straits. As Mark Knopfler's song "So Far Away" made a modest start at No.38 on the countdown, little did we know that the album it was about to be part of, would become one of the defining records of both the 1980s and the CD generation.
The group had been absent from the singles chart since a live version of "Love Over Gold" reached a mere No.50 some 14 months before. It was another year still that their last UK Top 20 appearance, with '"Twisting By The Pool" in early 1983. "So Far Away" made its debut in the week that the all-star USA For Africa fundraiser "We Are The World" climbed to the top of the British chart.
Long distance love
A fortnight later, the song climbed to its No.20 peak. It was three weeks before Brothers In Arms crashed onto the chart for the first of a 14-week aggregate at No.1, over a ten-month span. The laid-back, gentle "So Far Away," written by Knopfler about a long distance relationship, opened a set that would become one of the bestselling records of all time. "'So Far Away' is something I would want to apply to anybody," said the writer-guitarist in a BBC interview. "Quite apart from anything else, we are now a world of travellers and air travellers. Families are split up in different parts, all over the place, and it has relevance."
Listen to uDiscover Music's Dire Straits Best Of playlist.
In the US, Brothers In Arms started a nine-week run at No.1 in the summer of 1985. The following March, "So Far Away" entered the Billboard Hot 100, climbing to No.19. It became, perhaps surprisingly, Dire Straits' last appearance on that chart.
Knopfler still sometimes performs "So Far Away" in his live show, and in 2006 it was included on the live album released from his tour with his friend Emmylou Harris, Real Live Roadrunning.
Buy or stream Brothers In Arms.