Dusty Springfield's Endless 'Love'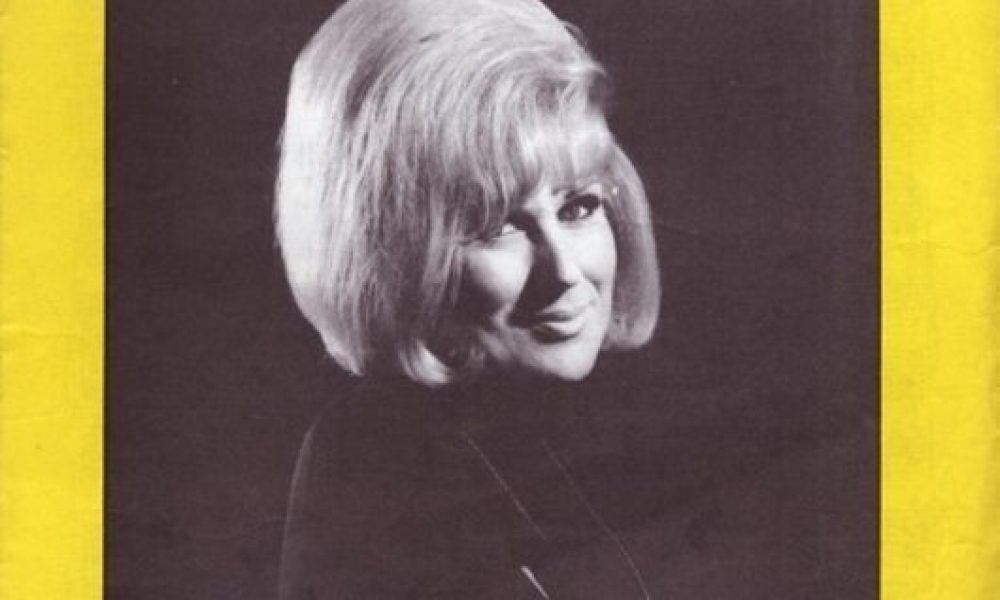 Proof that language is no barrier: when Dusty Springfield first heard Italian composer Pino Donaggio and US singer Jody Miller perform 'Io Che Non Vivo (Senza Te)' at the 1965 Sanremo Festival, an Italian song contest and awards ceremony, she was so moved that she asked them for an acetate of the song. Duly taking the disc back home to the UK, she intended to tackle the song herself, but waited a year before doing so.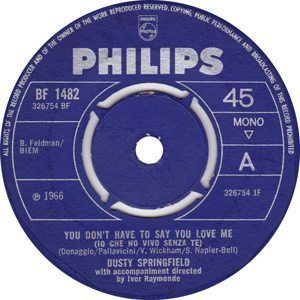 By the time Springfield set out to record it, she was still in need of an English-language lyric. The original title translated as 'I Who Can't Live (Without You)', but the song she eventually sang was named 'You Don't Have To Say You Love Me', its lyrics penned by two people with little in the way of songwriting experience of their own: Springfield's friend Vicki Wickham was producer of iconic pop show Ready Steady Go!, while Wickham's co-writer, Simon Napier-Bell, was then managing The Yardbirds (and would go on to looks after, among others, Marc Bolan, Ultravox and Wham!), but they saw it as a challenge. Perhaps having no inkling of what the Italian-language lyrics meant was an asset, as the pair set out to write an anti-love song – first entitled 'I Don't Love You', before being renamed 'You Don't Love Me' and 'You Don't Have To Love Me', en route to becoming the song that brought Springfield her greatest chart success.
Dusty's iconic backing track was recorded at Philips' Marble Arch studio on 9 March 1966, with legendary British session musicians Bobby Graham and Big Jim Sullivan contributing. Most fans, however, will remember those soaring strings and Springfield's yearning delivery – the song gaining its unique atmosphere in part from Springfield's decision to record her vocals in a stairwell.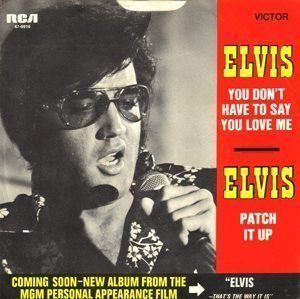 Released on 25 March, 'You Don't Have To Say You Love Me' topped the charts in the UK and made it to No.4 in the US, becoming one of the defining songs not just of Springfield's career, but the 60s as a whole. Four years later, Elvis Presley would once again take it into the UK Top 10, while artists as diverse as Smokey Robinson & The Miracles, Shelby Lynne and Connie Francis have all recorded versions in tribute to Dusty's magical original.
Format:
UK English