Every Kinda Remix From Robert Palmer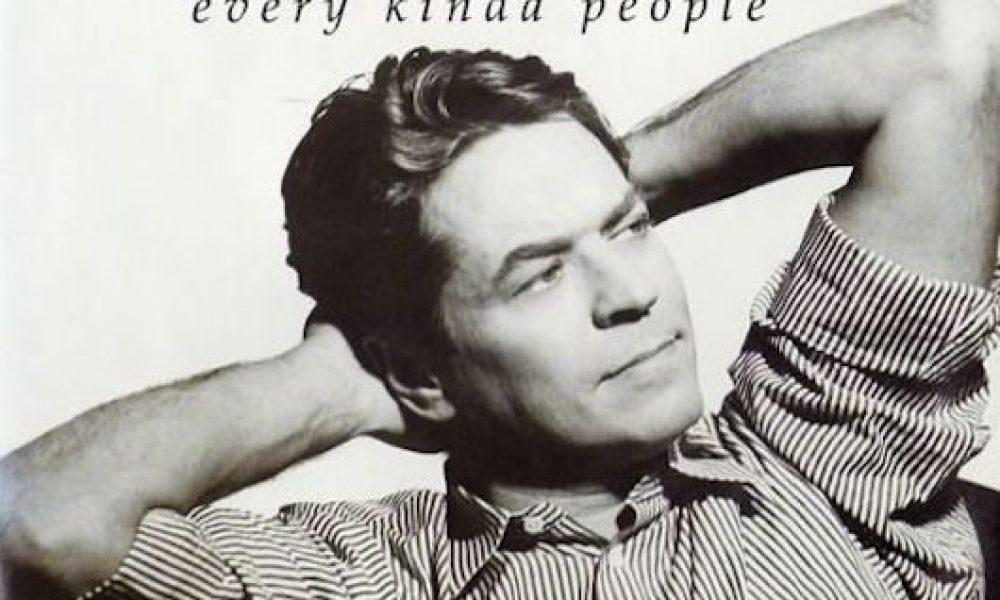 The success of 1989's Addictions Vol. 1 album, culled from Robert Palmer's back catalogue and featuring a number of remixes, gave the artist platinum discs for the set in the UK, US and Australia. It was more than enough for Island to go back to the formula three years later for Addictions Vol. 2.
Palmer had, by this time, left Island for EMI, where he was also riding the popularity of 1998's Heavy Nova and the 1990 follow-up Don't Explain. Later in 1992, he would unveil his new studio set, Ridin' High, but first there was time for another look over his shoulder at some more of his distinguished achievements.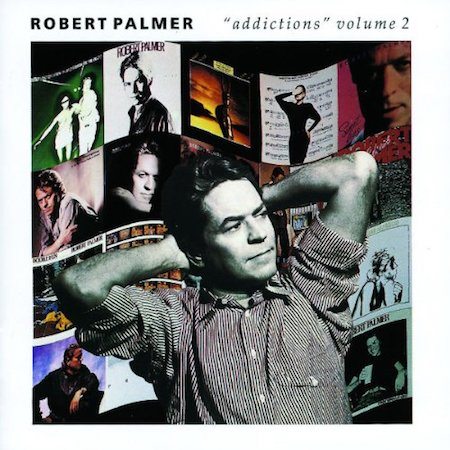 This time, all but four of the 15 tracks in the collection were either revoiced, remixed or fully remade, including new vocals for 'You Are In My System' and a complete rethink of 'Remember To Remember.' Signature songs such as 'Sneakin' Sally Through The Alley' and 'Best Of Both Worlds' appeared as new mixes, as did the lead single from the album.
That was a fresh mix of the enduring 'Every Kinda People,' written by former Free member Andy Fraser and first heard on Palmer's 1978 album Double Fun. The new version entered the UK chart on 7 March, 1992, only to disappear after one week at No. 68. But the remix did become a top ten Adult Contemporary hit in America and helped Addictions Vol. 2 to a top 15 placing and silver status in the UK.
Listen to the remixed 'Every Kinda People' on Addictions Vol. 2 on Spotify
Click here to explore our Robert Palmer Artist Page
Format:
UK English