Exclusive: Hear Mark Knopfler Talk About 'Beryl'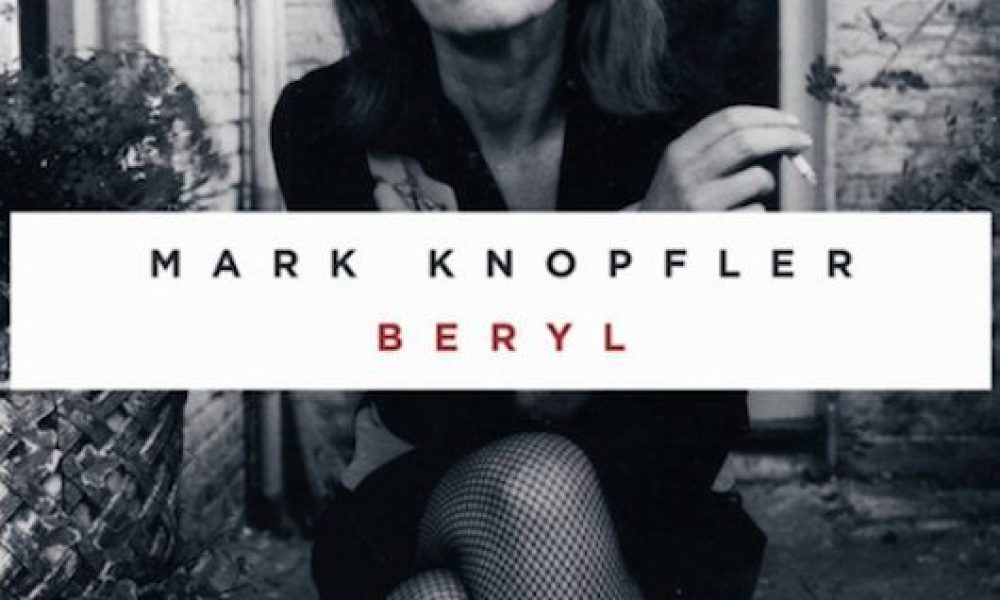 We have a short clip of exclusive audio for you today of Mark Knopfler talking about 'Beryl,' the lead song from his forthcoming album 'Tracker.'
In the Soundcloud clip below, you can hear the great singer-songwriter, guitarist and bandleader explain what motivated him to write the song, the thinking behind the lyrics — and why he decided to give the track a deliberately retro, Dire Straits-style feel, to match the era he was singing about. You can also listen to the song itself here.
'Beryl' is about the late Liverpudlian novelist Beryl Bainbridge, a writer for whom Knopfler has great admiration. As he explains here, he was very aware that Bainbridge was not afforded the same sort of recognition as other authors because of the unspoken "class system" that he believes existed at the time. She was nominated for the Booker Prize five times, for novels such as 'The Bottle Factory Outing' and 'An Awfully Big Adventure, but never won. Bainbridge died in 2010, and was then awarded a Man Booker Special Prize in 2011.
The 'Tracker' album is released on March 16 in the UK by Virgin EMI, and the next day in North America, on Verve. Knopfler's European tour with his band begins on May 15 in Dublin and concludes in Barcelona on July 31; their North American itinerary starts on September 10 in Vancouver, closing on October 31 in Fort Lauderdale, Florida.
Listen to the track 'Beryl' here
Explore our dedicated Mark Knopfler Artist Page
Pre-order the CD, Deluxe CD, box set and double vinyl editions of 'Tracker' at uDiscover's Deluxe Audio Store
Format:
UK English