Farewell To A Great Man Of Stax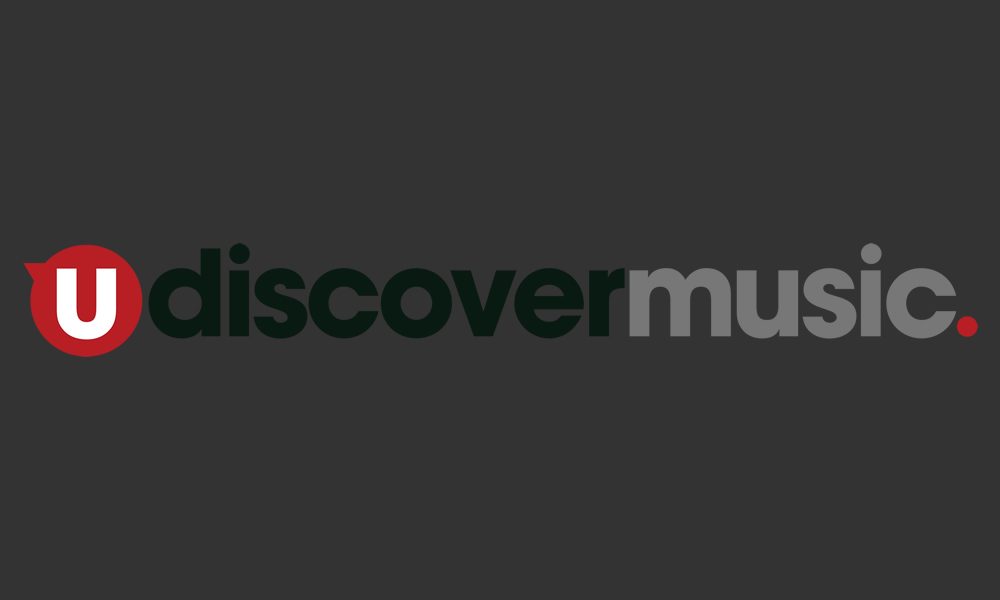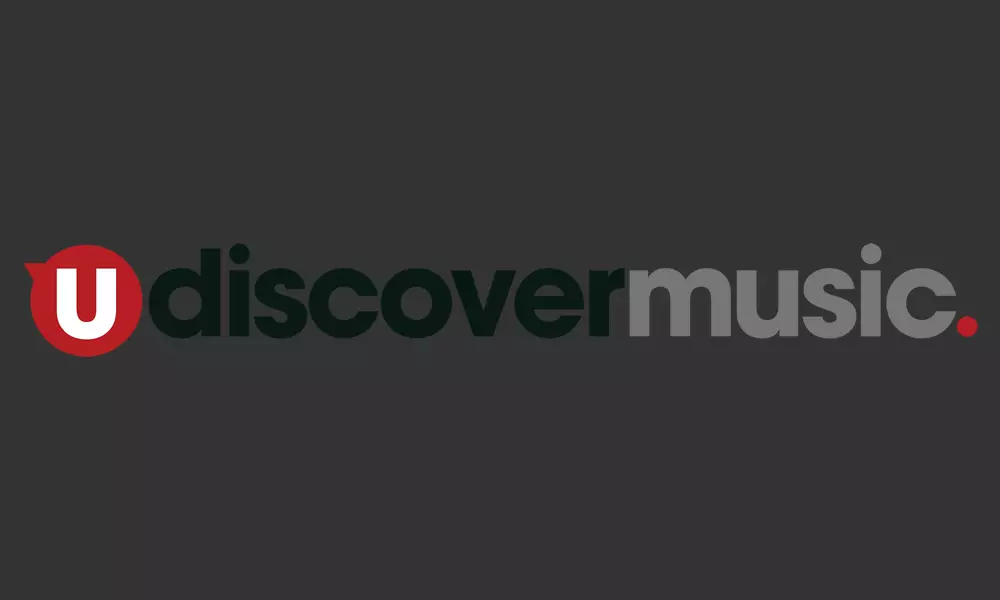 News arrives of the death of Don Davis, the Detroit-based producer, who passed away at the age of 75 but leaves some fine recorded work behind, especially via his association with the great Stax soul vocalist Johnnie Taylor.
As an up-and-coming Detroit musician, Davis played on some sessions for the Golden World label and at the fledgling Motown. His guitar featured on Barrett Strong's 1960 staple 'Money (That's What I Want),' and he also plays on Mary Wells' R&B top ten hit released at the end of that year, 'Bye Bye Baby.'
After writing and producing more records in Detroit, Davis moved to Memphis, where his first R&B hit production was JJ Barnes' 1967 top tenner 'Baby, Please Come Back Home.' Davis then joined Stax Records, where executive Al Bell put him with Taylor in a combination that proved inspired.
The first hit result was Johnnie's Stax classic 'Who's Making Love,' produced by Davis and featuring his guitar alongside Steve Cropper, Homer Banks and Raymond Jackson, the latter two of whom wrote the song with Bettye Crutcher. The song sold a million, hitting the top of the R&B chart in the US and going top five pop late in 1968.
The team followed up with a No. 2 soul hit for Taylor with 'Take Care Of Your Homework' and the top five 'Testify (I Wonna).' Further gems such as 'Steal Away' and 'I Am Somebody (Pt. 2)' followed and Taylor had two more R&B No. 1s produced by Davis, with 'Jody's Got Your Girl and Gone' in 1971 and 'I Believe in You (You Believe in Me)' in 1973.
Davis will also be fondly remembered for his work with long-running Detroit soulsters the Dramatics, who'd worked with him at Golden World and who signed for Stax in 1969. He didn't produce their 1971 breakthrough hit 'Whatcha See Is Whatcha Get,' but he was at the helm for the following year's dirt-slow ballad 'In The Rain,' which became the Dramatics' one soul chart No. 1. Don was also the man at the controls for Little Milton's work on Stax in the early '70s, including the R&B top ten hit 'That's What Love Will Make You Do.'
Later, away from Stax, Davis and Taylor teamed again for the massive crossover hit 'Disco Lady' in 1976, and Davis produced Marilyn McCoo and Billy Davis Jr's international hit 'You Don't Have To Be A Star (To Be In My Show).' Davis then became a notable achiever in the world of finance, founding the First Independence Bank, which pioneered African-American bank ownership in 1970.
Detroit Mayor Mike Duggan said in a statement on the day after his death that Davis was "the epitome of Detroit's can-do spirit." To mark his legacy, here's a selection of his finest work, first as a guitarist and then as a producer. Listen out for his guitar solo at 1'05" into 'Money,' his work with Mavis Staples, Carla Thomas, and his general brilliance in helping create the Stax sound of Johnnie Taylor.
Format:
UK English