Firefly Music Festival 2022: What To Know Before You Go
Here's what you need to know about this festival with some of the biggest names in music.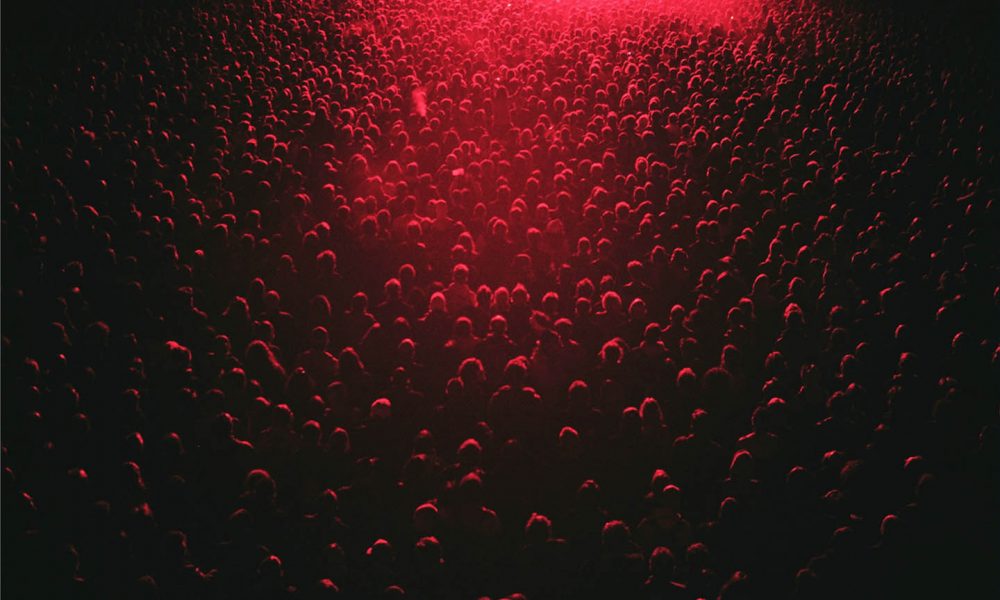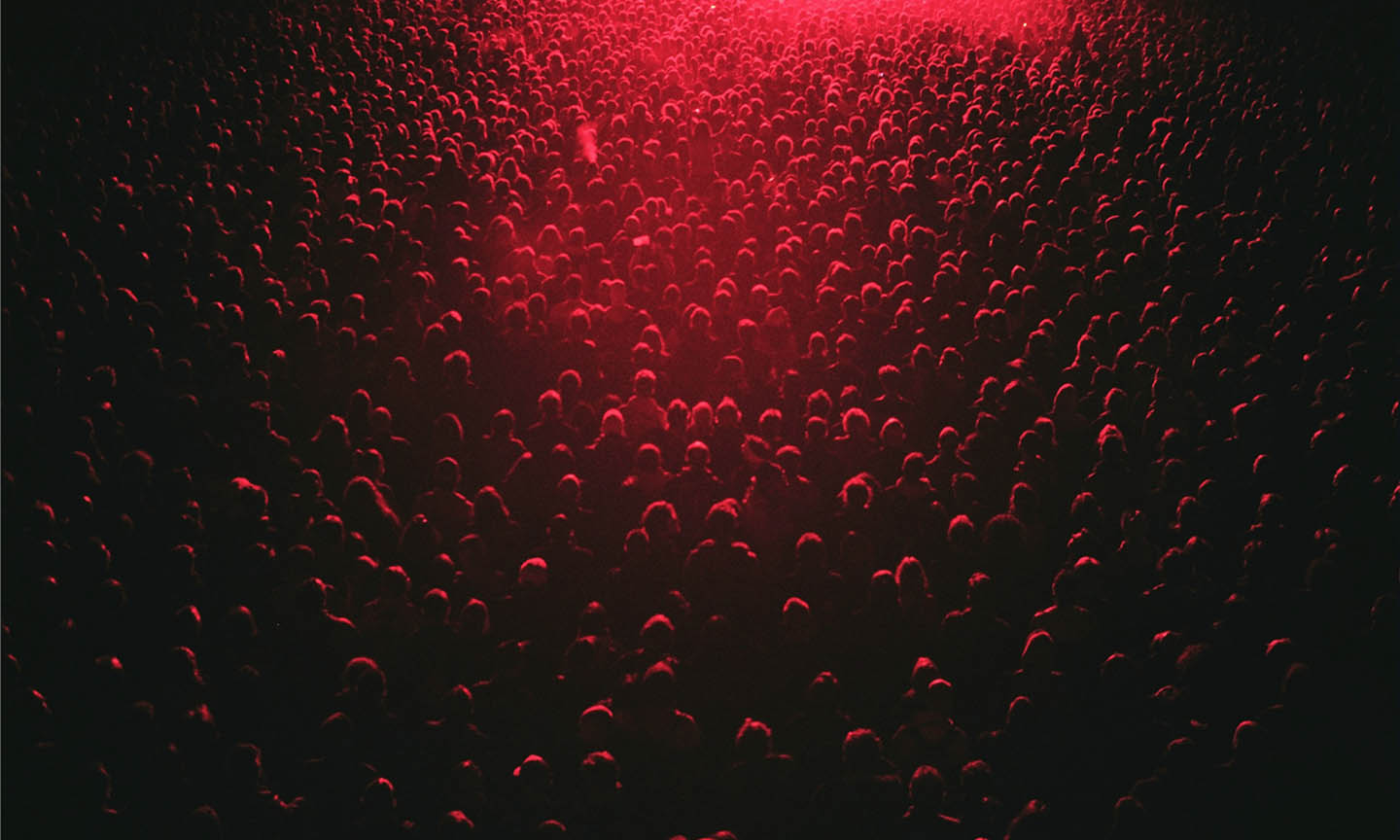 Firefly Music Festival is one of the biggest music festivals in the United States. This multi-genre music festival is a perfect way to close out your summer with delicious food, incredible live music, and an overall experience you won't forget.
Firefly has been running since 2012, and since its inception, it has been bringing big names to the stage. In their first year, they had The Killers, The Black Keys, Imagine Dragons, Walk The Moon, and more. Last year, organizers got artists like Billie Eilish, Lizzo, and Tame Impala to hit the stage. This year's lineup brings some equally heavy-hitting names to the stages.
If you're near Dover, Delaware, you're not going to want to miss this. It's one of the biggest events of the summer on the East Coast. With that, here's everything you need to know about Firefly 2022.
Who Is Headlining at Firefly Music Festival 2022?
The headliners this year are some of the biggest names in music. No matter what type of music fan you are, there's something for you at Firefly, and the headliners are a reflection of that stylistic diversity.
Get To Know Halsey
Halsey rose to fame rather quickly after their debut. They released their EP Room 93 in 2014 and their debut album BADLANDS in 2015, the latter of which charted to number two on the Billboard 200 albums chart. After releasing the song "Closer" with The Chainsmokers in 2016, Halsey was at the top of the pop charts and has stayed there ever since.
This will be Halsey's first-ever performance at the Firefly Music Festival, but they're no stranger to the festival format, with several festival stops on their 2022 summer tour. Halsey's tour spans across the US, and they'll be in top form at Firefly this September.
Get To Know My Chemical Romance
My Chemical Romance was one of the most popular bands of the early 2000s, and their fame and talent are still going strong. Their 2006 album The Black Parade was a raging success, with "Welcome to The Black Parade" going triple platinum in the US and double platinum in the UK.
The band broke up back in 2013 but reunited again in 2019. Sadly, their reunion tour was put on hold due to the pandemic, but My Chemical Romance is playing live shows again! This is their first time at Firefly, but the band is playing festivals around the globe during their world tour this summer.
Get To Know Green Day
Another first-time performer at Firefly Music Festival is none other than Green Day. They've been making incredible punk rock music since 1987. Their breakout album Dookie in 1994 broke through will force, bringing punk music into the limelight. And American Idiot won a Grammy Award.
The band has a busy year this year. They're headlining Lollapalooza earlier in the summer, and are touring throughout Europe, in South America, and are closing out their tour at Firefly Music Festival.
Get To Know Dua Lipa
Dua Lipa is one of the biggest pop stars in the world at the moment. Her debut album in 2017 was an instant success, and she's been putting out hit songs ever since. Her recent collaboration with Elton John has spent months on top of the Billboard charts.
This year, her world tour takes her across the US, Europe, South America, and Australia, playing stadiums and festivals all across the world. This will be her first time playing at Firefly, and she'll be closing out the festival with one of the most entertaining live shows out there.
Who's on the Smaller Stages at Firefly Music Festival 2022?
Even the smaller stages at Firefly have big names on them. This festival is one of heavy hitters in the industry, and it has something for every music fan out there. We can't possibly fit all of them in this article, but, in addition to the names below, Firefly will have performances by Charli XCX, Gunna, Manchester Orchestra, The Head and The Heart, The Kid LAROI, Zedd, and more.
Who Is Weezer?
The alt-rock band Weezer has been massive ever since their self-titled album in 1994, with hits like "Say It Ain't So" and "Buddy Holly." This year, they're releasing a whopping four albums called the SZNZ series. This summer, their world tour comes to a close at Firefly.
Who Is Big Sean?
Big Sean is one of the biggest artists in the world. The Detroit rapper has been topping charts with singles since his debut album Finally Famous back in 2011. Big Sean is only playing a few festivals this summer, so Firefly is one of the few times you can see his live show this year.
Who Is Porter Robinson?
Porter Robinson is one of the biggest DJs in the electronic music world. His world tour this summer is full of festival dates. Robinson's live shows are notorious for being energetic and incredible.
Who Is Bleachers?
Bleachers are returning to the Firefly stage for the first time since 2014. Jack Antonoff began this project while touring with his band FUN. The single "I Wanna Get Better" exploded, and Antonoff has been running as this stage name ever since.
Need-To-Knows for Firefly Music Festival 2022
Now that you know the lineup, here are some of the details you'll need for Firefly 2022. The festival takes place in Dover, Delaware, not far from Philadelphia, Baltimore, and DC.
How Much Are Tickets for X Festival 2022?
General Admission (GA) tickets start at $299 and include tickets for each of the festival's four days. VIP tickets start at $739, and Super VIP tickets start at $2,699.
What Are the Dates for Firefly 2022?
Firefly Music Festival begins on September 22, 2022, and lasts until September 25, 2022.
Will There Be COVID-19 Regulations at Firefly Music Festival 2022?
Firefly is currently monitoring the evolving health mandates in regards to COVID-19. Currently there are no regulations in place, but that may be subject to change as the festival gets closer.
Fast Facts About Firefly
Date: September 22-25, 2022
Location: The Woodlands of Dover International Speedway, Dover, Delaware
Ticket cost: $299
It's Concert Season – Finally!
Firefly comes as the close of the outdoor concert season. Finishing off your concert season at Firefly is one of the best ways to do it. With such an extensive lineup of some of the biggest names in music, this is an event you don't want to skip.