'Heartbreaker': A Memorable Postscript In The Story Of Free
The band's sixth studio album included the mighty 'Wishing Well' and was a strange but memorable post script to their time together.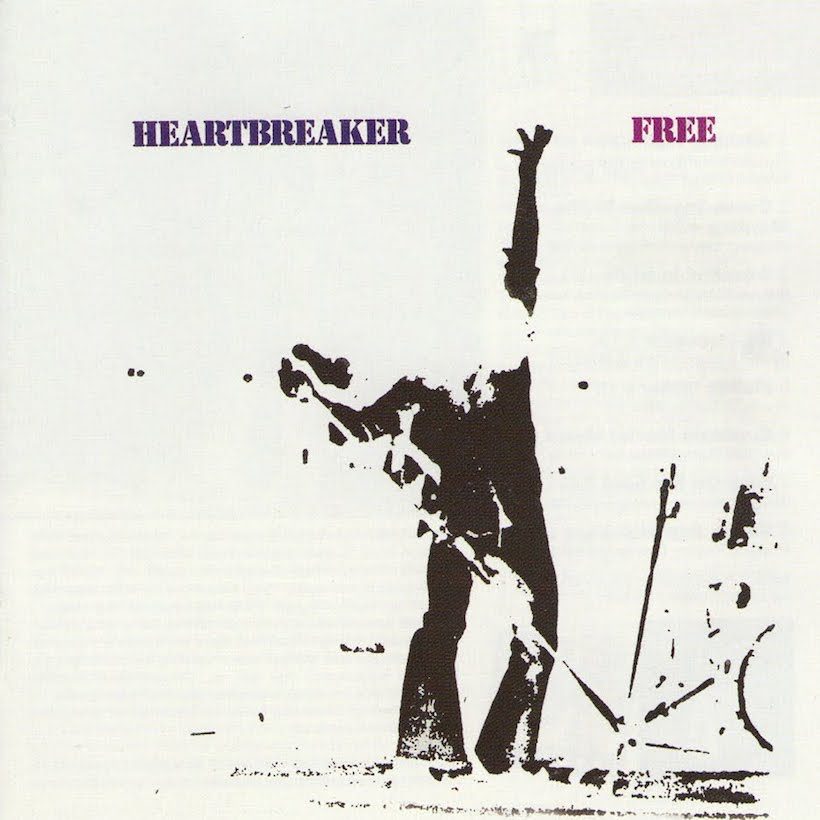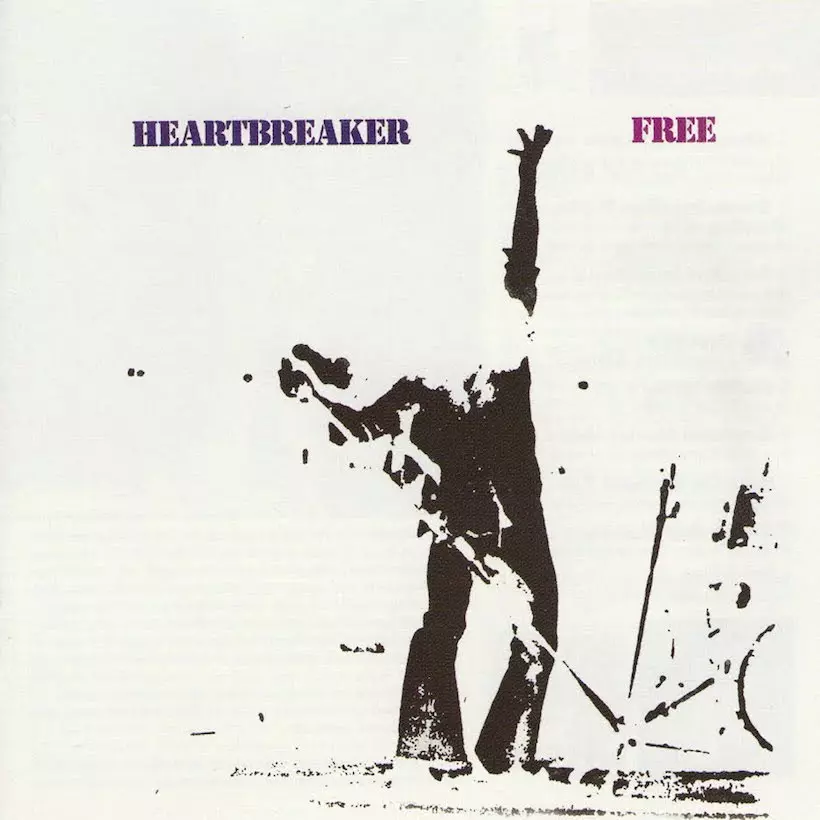 The sixth and final studio album by Free provides a strange ending to the story of one of Britain's finest blues-rock bands, but a very successful one. The record was Heartbreaker, and it entered the UK chart on February 3, 1973. It would see them bow out in some personal disarray, but ironically with a Top 10 LP and one more top ten hit single in the mighty "Wishing Well."
After the relative failure of their fourth studio album Highway, Free had decided to go their separate ways in 1971 — whereupon, perversely, the Free Live! set released by Island that year went into the UK Top 10. Partly for the sake of Paul Kossoff, a brilliant guitarist but a troubled soul who was fighting addiction, they came back together for 1972's Free At Last, which took them back into the UK Top 10 and contained another signature hit, "Little Bit Of Love."
The momentum of that success was sufficient, barely, to carry Free over into one final album. But the fragile harmony within the band had been undermined by the fraught tour to support Free At Last, which brought personal enmities to a head and showed all too painfully that Kossoff was not up to the rigours of the road. Bassist Andy Fraser, still only 20 years old, left the band.
Heartbreaker was recorded late in 1972 at Island Studios with a new line-up in which Fraser was replaced by Japanese bass man Tetsu Yamauchi, later to join the Faces. They also added a fifth member in keyboard player John "Rabbit" Bundrick, also later to be closely associated with another British rock institution, The Who.
Fraser had been the chief writing collaborator of Free with frontman Paul Rodgers, so now the lead singer contributed four songs on his own, Bundrick wrote two, and an ailing Kossoff was credited on a pair, including "Wishing Well." The album debuted in the UK at No.16, climbing to its peak of No.9 in its second week. It reached a substantial No.47 in America, as "Wishing Well" became a No. 7 success back home.
But the live dates to support the album proved to be a tour too far. Kossoff, in truth a bit part player on the record, was too ill to travel, and was replaced for the dates by Wendell Richardson of Osibisa. When the tour finished, so did Free, moving into other notable areas of rock history.
For more classic songs from the 70s, listen to the 70s playlist.
Rodgers and drummer Simon Kirke co-formed Bad Company, and Andy Fraser had songwriting success, notably with the Robert Palmer hit "Every Kinda People." Kossoff, tragically, would pass away from a heart attack in 1976 after some success with Back Street Crawler. Heartbreaker was a strange but memorable post script to Free's time together.
Buy or stream Heartbreaker.