'Highway': A Low-Key Sequel To Isle Of Wight Festival Acclaim For Free
The hit single 'All Right Now' and album 'Fire and Water' led Free to a follow-up LP that made its UK chart debut on January 23, 1971.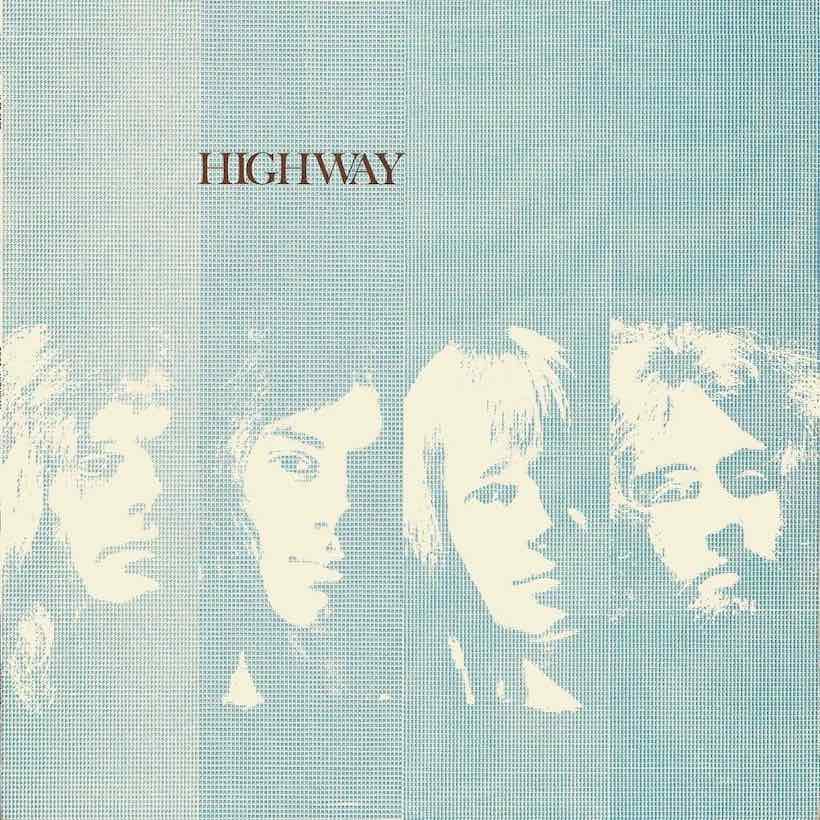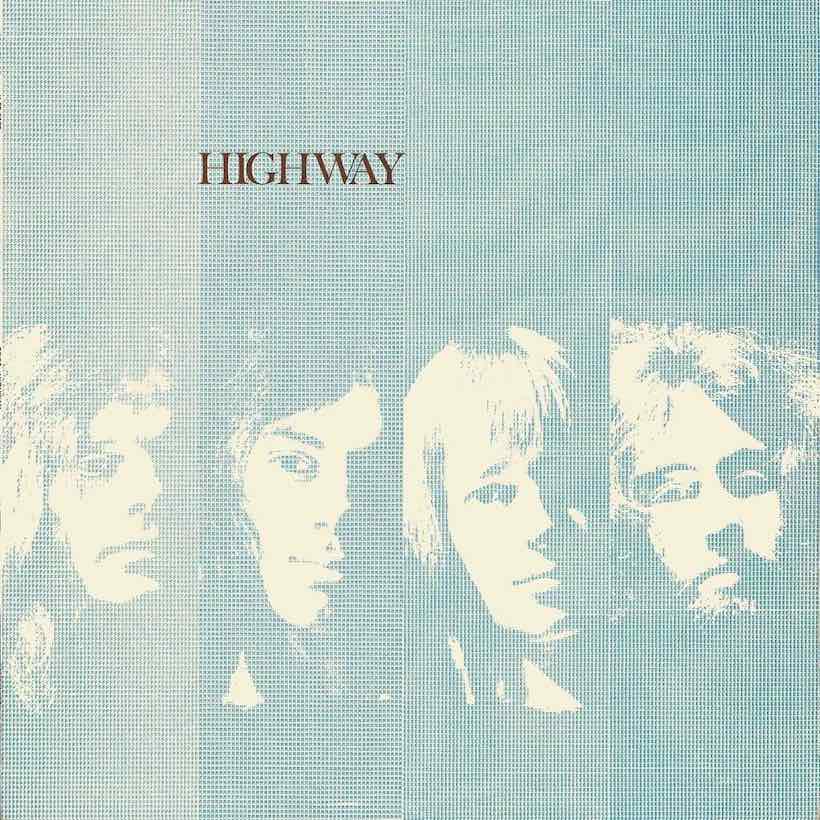 The summer of 1970 was a magic time for Free. They announced themselves to a wider audience as one of the most soulful rock bands of the new decade with an all-pervading tune called "All Right Now."
Not only did the song reach No.2 and help the parent album Fire and Water to the same runner-up spot in the UK, but "All Right Now" became a Top 15 hit twice more in just eight years, and charted four times in total in 12 years. Then came time for the follow-up album Highway, which made its UK chart debut on January 23, 1971.
Free had confirmed their place in the top division of British rock at the Isle of Wight Festival at the end of August. Appearing on the closing Sunday bill, they performed that big hit among other originals, ending with a version of Robert Johnson's "Crossroads." That Isle of Wight set also saw Free confidently introducing several songs that not only weren't out, but hadn't even been recorded yet.
"The Stealer," "Be My Friend," and "Ride On A Pony" were all about to be laid down in the September sessions at Island Studios that produced the Highway album. Seven of the nine songs were collaborations between lead singer Paul Rodgers and bassist Andy Fraser, with guitar hero Paul Kossoff joining them on the credit for "The Stealer." Drummer Simon Kirke co-wrote "Love You So" with Rodgers.
Highway is an album of gentle pleasures, more low-key and less rocky than much of Free's trademark material. "Sunny Day," "Love You So," and "Bodie" all exemplify the more thoughtful approach. But for whatever reason – the lack of a hit single doubtless a key factor – the stars weren't aligned this time. Highway enjoyed much less of an endorsement than its predecessor, both from the media and the public. In the UK, it reached a mere No.41 and was off the chart in two weeks, as it was in America, with a No.190 peak.
Listen to uDiscover Music's Free Best Of playlist.
The band fell into disharmony, their continuation together prolonged almost by chance, when they recorded "My Brother Jake" early in 1971 before going their separate ways. They promptly saw it reach the UK Top 5, with which they resolved to work together again, happily for fans who snapped up both Free At Last and Heartbreaker.
Buy or stream the remastered and extended Highway.