Happy Birthday To A California Dreamer: Michelle Phillips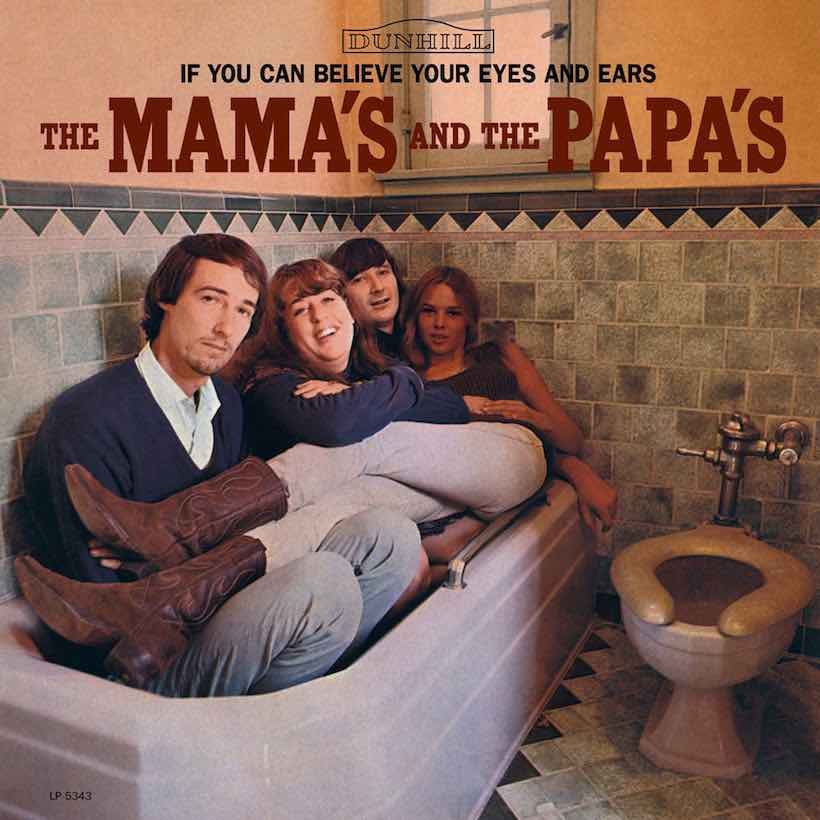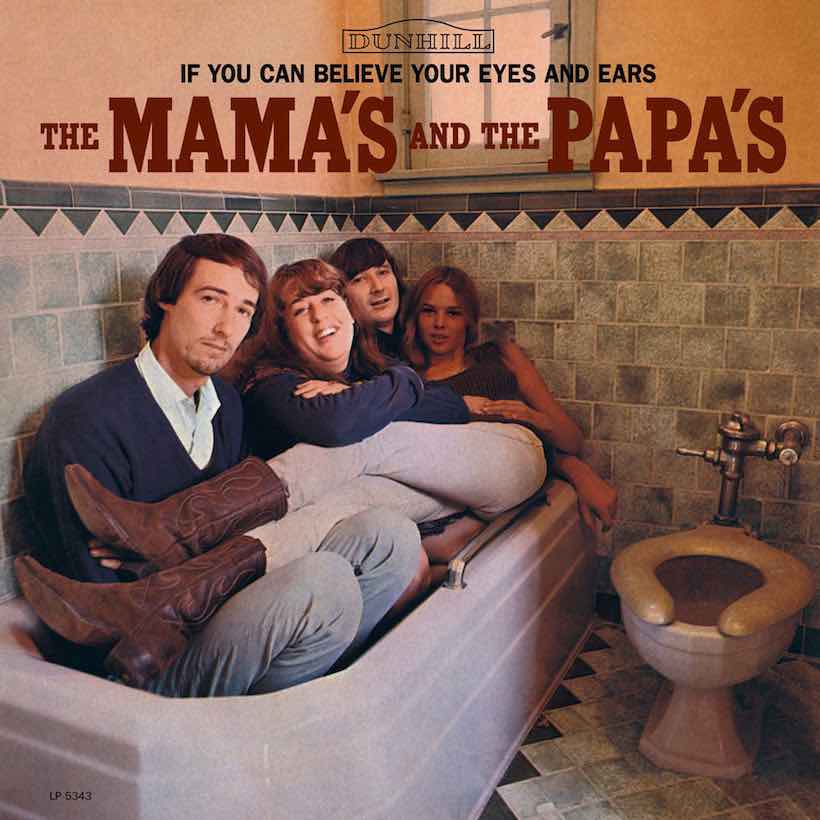 As the last surviving member of pop harmony giants the Mamas and the Papas, we celebrate Michelle Phillips' musical legacy on her birthday 4 June 1944.
There's another big M&P anniversary this year, because Michelle first got together with the other members of the group in the New Journeymen, in which the quartet first sang together in 1964. By then, Michelle, born Holly Michelle Gilliam, was already married to John Phillips, who had sung with future 'Flowers In Your Hair' hitmaker Scott McKenzie in the original Journeymen.
When the four-piece changed their name to the Mamas and Papas, they made pop history, and it's amazing to think that all of their classic material was created during an original shelf life of just three years.
"I had no ambition whatsoever to ever be on stage," she told me in 2004. "I wanted to be John's wife. I would be in the kitchen making spaghetti or something, and he would say 'Hey Mitch, come in here, sing this part.' So he'd give parts to me and whoever else was there, then I'd go back and finish dinner. It never occurred to me that this would eventually lead to me being in the group.
"At first it was very, very hard. I was afraid. I was not used to doing snappy patter, and I would look around me to Cass [Mama Cass Elliot], Denny [Doherty] and John who were loving every minute of it, because this was what they had always wanted, and they had all performed a lot. When I got into the studio at Western Sounds with Lou Adler and the group, I had never been in front of the microphone before." Paul Sexton, freelance journalist and broadcaster
Format:
UK English