'Voulez-Vous': The Story Behind The ABBA Song
A rare ABBA song recorded outside of Sweden, 'Voulez-Vous' emerged as a classic floor-filling disco track whose reputation has continued to grow.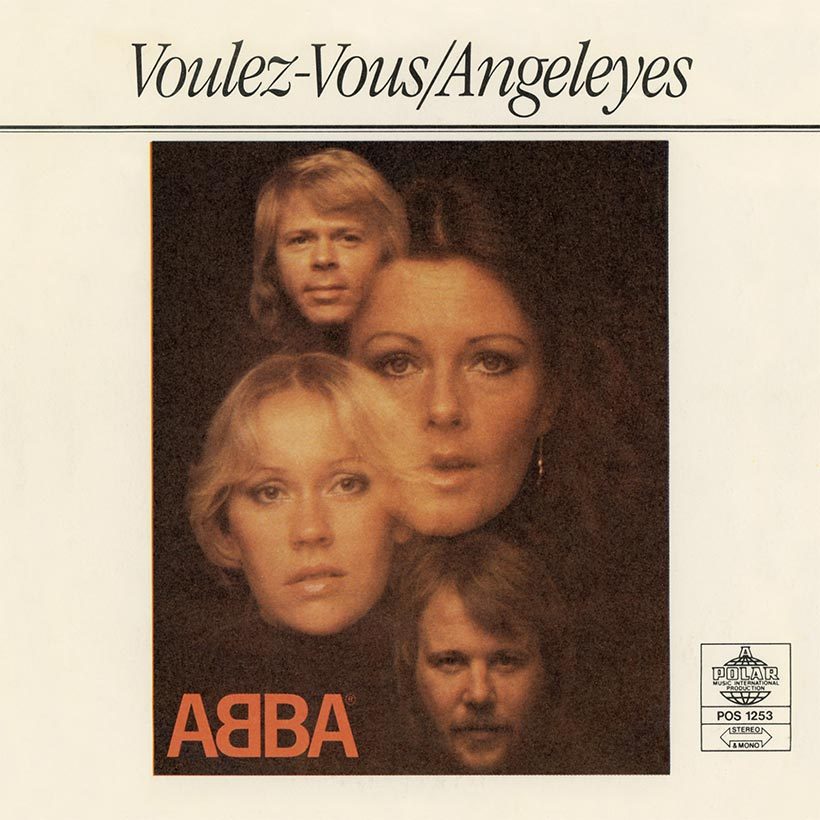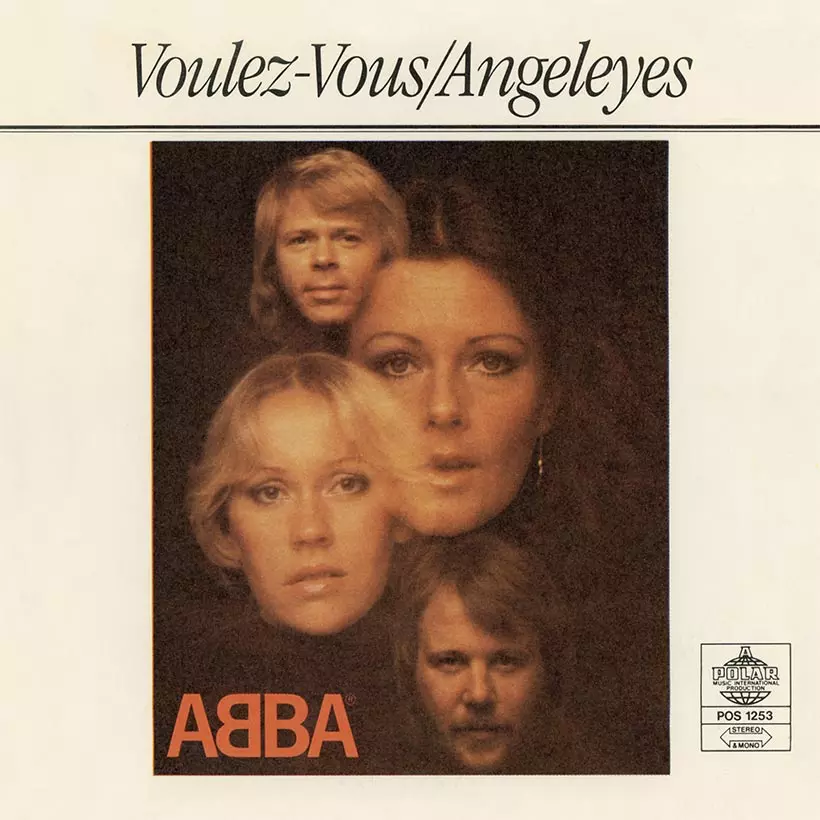 Timing can be everything: the July 2, 1979 release of ABBA's classic dancefloor-filling song, "Voulez-Vous," hit shops the same month that the infamous Disco Demolition Day was held in Chicago. Perhaps that's why this much-loved track – reissued in 1992 to help power the first major ABBA revival – didn't scale the peaks of the band's previous releases in the international charts. The musical tide was turning and anything disco-tinged was starting to struggle. Yet "Voulez-Vous" has withstood the changing times to earn a solid-gold reputation.
Early recording sessions
"Voulez-Vous" started life during a songwriting session in the Bahamas, where Björn Ulvaus and Benny Andersson had settled for a few days to soak up US radio ahead of studio time booked in Miami. "It wasn't about stealing other people's work, but about getting a kick from hearing good stuff," Björn said later, explaining that access to pop stations was then limited in their native Sweden.
The sessions, at Criteria Recording Studios – famous for being where Bee Gees were creating some of their biggest hits – kicked off at the start of February 1979 and saw the backing track for what would become "Voulez-Vous" laid down, but it was first known as "Song X," before being given another working title: "Amerika." The Florida disco act Foxy, who'd had a US hit with "Get Off" the previous year, were drafted in to support the sessions and veteran engineer Tom Dowd was recalled from holiday to work with the world's then-biggest recording stars.
The local players helped shaped the Miami-disco base of a track that was completed in March in the band's more familiar home, Polar Music Studio. The trickiest bit of the process for Björn was finding lyrics to fit the short riffs. "I tried a thousand things… then suddenly it just emerged in my head in French: 'Voulez-Vous'. Bullseye!" he later recalled.
The horn section of Swedish singer Björn Skifs' band, Vision, was brought in to work with ABBA, and their contribution has been sampled and re-used many times since, including in the stage and cinema productions of Mamma Mia!.
Cover versions and remixes
Becoming the title track of the Voulez-Vous album, which was released on April 23, 1979, "Voulez-Vous" was the third song to be lifted as a single from the record, and has been covered many times since. Erasure, celebrated for kick-starting that 1992 ABBA revival, included it in their chart-topping covers EP, Abba-esque, while acts as diverse as Culture Club and Icelandic rock act Ham have also since tackled it.
Initially released on 7" and 12" format, 'Voulez-Vous' was a rare ABBA song to be recorded outside of their homeland. Despite the wider world's shift away from disco, the world's biggest group weren't ready to pack up their dancing shoes – though ABBA would shift to a more familiar Europop sound going forward.