'The Predator': Ice Cube's Potent Response To The LA Riots
In the pre-social media era, the album's relative warp speed response imbued the music with a visceral power.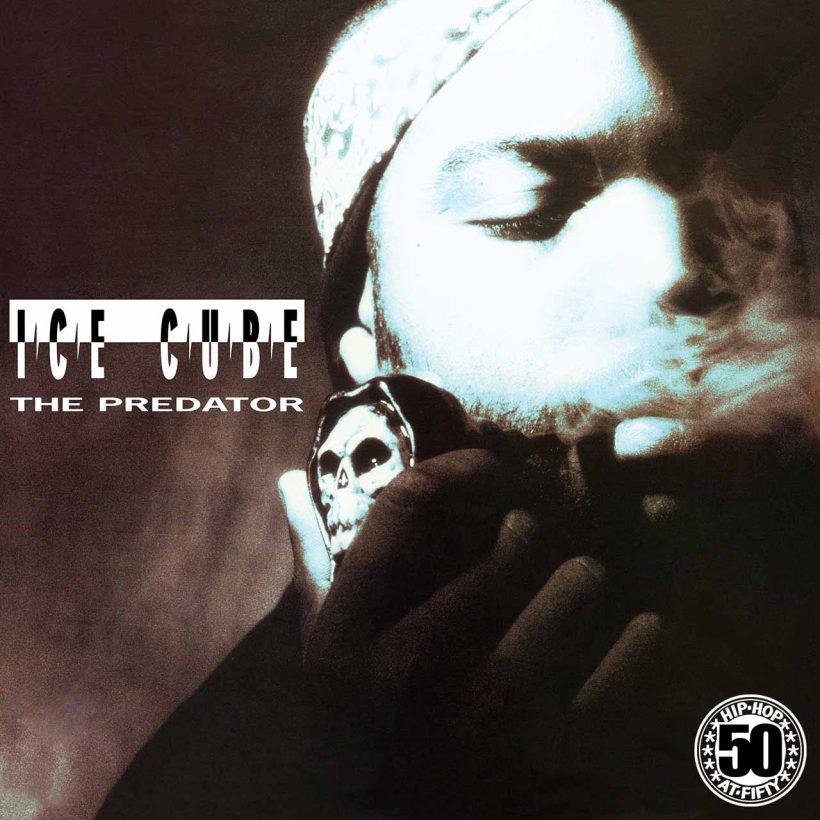 The Predator is a defining hip-hop document of the Los Angeles riots. In late April of 1992, sections of the city's South Central neighborhood erupted in anger after a jury acquitted four police officers caught on video camera beating Rodney King. As part of hip-hop's response to the injustice, Ice Cube sculpted his third solo album into front-line reportage. Released in November, Cube's reactionary politics captured an incendiary historical moment. In an era before instant opinions cast out via social media apps, the album's relative warp speed response imbued the music with a visceral power.
Ice Cube's The Predator can be bought here.
After the short prison-initiation skit "The First Day Of School," the thumping drums and sinewy guitar of the DJ Pooh and Bobcat-crafted "When Will They Shoot?" launches The Predator in ferocious form. "I thought they was bugging/ 'Cause to us, Uncle Sam is Hitler without an oven," seethes Cube, before referencing meetings with polarizing Nation of Islam leader Louis Farrakhan, directing shots at Los Angeles Police Department chief Daryl Gates, and explaining that "the KKK has got three-piece suits." Key moment "Who Got The Camera?" hones in on the dynamics of citizens arming themselves with recording devices as protection from prejudiced cops. After being pulled over in his car, Cube sketches a law enforcement encounter that turns brutal and issues a plea: "Crowd stood around, I said goddamn ya/ Who got the camera?"
14. Ice Cube - Who Got The Camera
Based around Cube drifting through the minutia of a picture-perfect 24 hours over a soothing Isley Brothers sample, "Today Was A Good Day" became an unlikely pop hit whose mainstream life finds it rubbing playlist shoulders with other perceived amiable '90s hip-hop songs like DJ Jazzy Jeff and The Fresh Prince's "Summertime" and Skee-Lo's "I Wish." But on The Predator, the song plays a crucial sequential role in conveying a volatile socio-political climate. As "Today Was A Good Day" plays out, Cube abruptly halts the track and barks, "Stop this s**t – what the f**k am I thinking about?" The quiet reverie then makes way for the tumultuous storm, with the ominous rolling double bass and static-battered drums of the ultra-violent DJ Muggs-produced "We Had To Tear This Mothaf**ka Up" marching into life.
Ice Cube - It Was A Good Day
On the uncompromising track, a glowering Cube prowls an immersive zone of militant chaos as he sets his steely sights on hunting down LAPD cops and doling out unflinching payback. "Cut his f***ing throat and I smile," fantasizes Cube in reference to Officer Laurence Michael Powell, before roaming Simi Valley in search of KKK-sympathizing jury members. "You had to get Rodney to stop me, 'cause you know what?/ We would'a tore this muthaf**ka up," vows Cube during the song's climax, passionately encapsulating The Predator's enduring socio-political fury.
Ice Cube's The Predator can be bought here.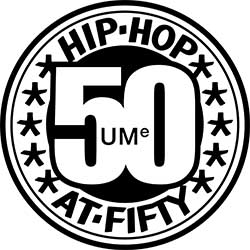 In celebration of hip-hop's 50th anniversary, uDiscover Music is publishing 50 album reviews throughout 2023 that highlight the breadth and depth of the genre. The Hip-Hop 50 logo was designed by Eric Haze, the mind behind iconic graphics for EPMD and LL Cool J.