'By The Light Of The Silvery Moon': Jackie Wilson Shines On
Others to cover the vintage song included Les Paul, Doris Day, Etta James, and Little Richard.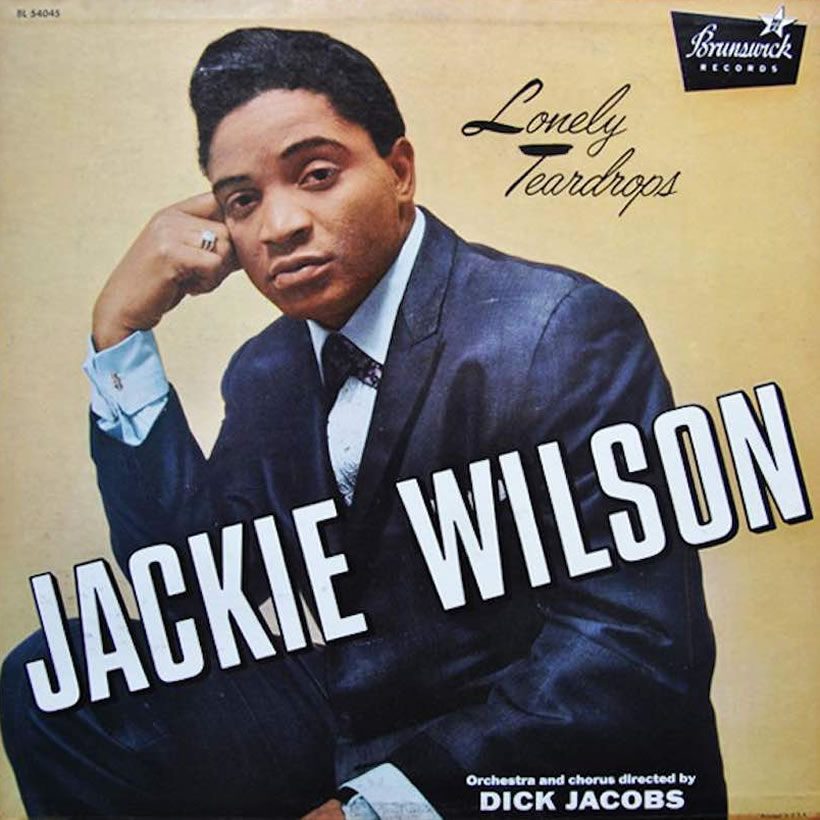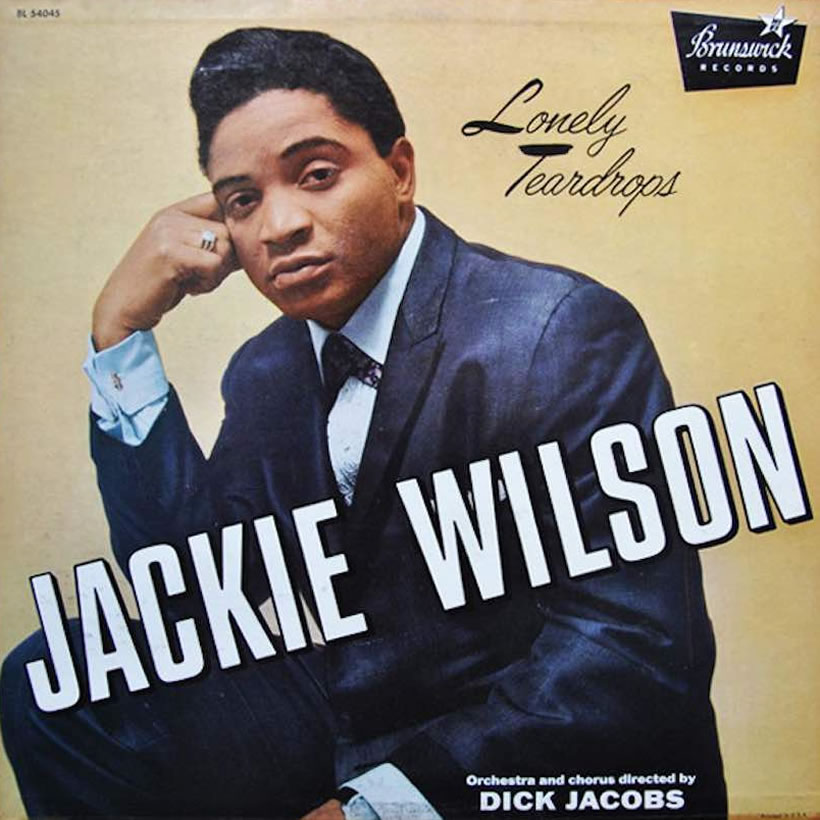 Jackie Wilson scored his international breakthrough in 1957 with a song that, strangely, didn't perform very well in the US. "Reet Petite" was a No.6 hit in the UK that only reached No.62 in the great entertainer's home country. But those who bought the single and turned it over got to hear Jackie's version of a song that predated World War I.
"By The Light Of The Silvery Moon" was a jaunty number written by Gus Edwards and lyricist Edward Madden, both of whom were posthumously inducted into the Songwriters Hall of Fame in 1970. Their song featured in the Broadway musical Broadway Follies Of 1909 and was first released the following year by the massively popular singer Billy Murray.
Many silvery moons
With the Hadyn Quartet, Murray took "By The Light" to No.1 among the group's incredible total of 169 chart entries listed in Joel Whitburn's Pop Memories 1890-1954 book. That volume lists further versions of the song that same year by the Peerless Quartet and Ada Jones, and a 1942 revival by British orchestra leader Ray Noble that charted again in 1944.
The many other covers of "Silvery Moon" included renditions by Les Paul, Doris Day, and Etta James, who released hers just before Wilson's, as the B-side of her non-chart single "Come What May." Wilson recorded his version on July 12, 1957 and it became the B-side of the Brunswick single "Reet Petite" that September.
After Jackie, covers appeared by Gene Vincent and the Blue Caps, Little Richard and many others, and the song was even part of the 1963 album Songs We Sang On The Andy Williams Show by none other than the Osmond Brothers. Indeed, "By The Light…" was so versatile that it would also be interpreted by everyone from Johnny Winter to Julie Andrews.
Listen to the best of Jackie Wilson on Apple Music and Spotify.