Jazz Great Charlie Haden Passes Away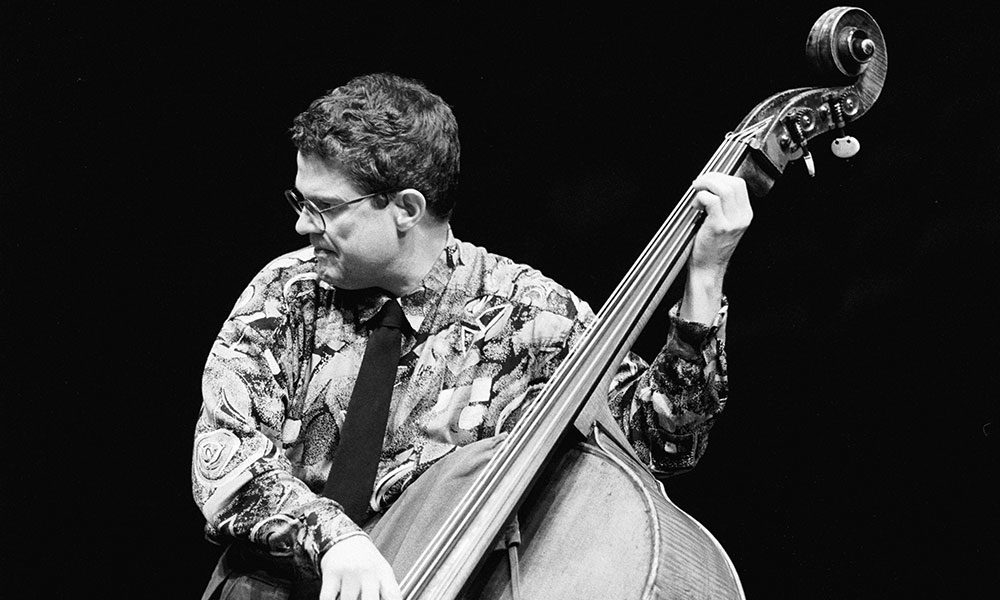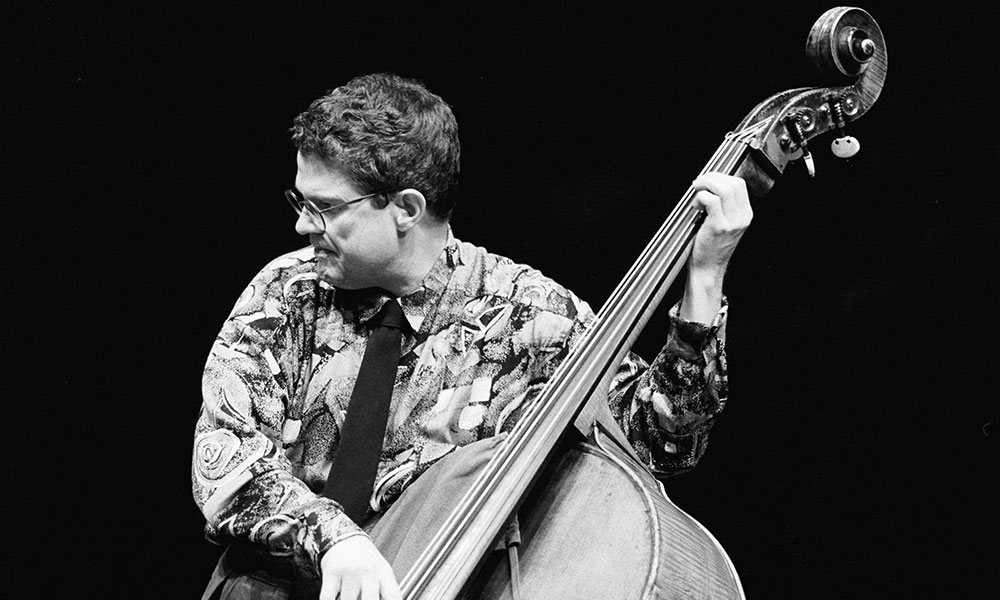 Widely-respected jazz bassist Charlie Haden passed away on Friday (July 11) after a prolonged illness, at the age of 76.
Haden, from Shenandoah, Iowa, first made his name for his work in saxophonist Ornette Coleman's free jazz quartet, notably on four Atlantic albums they recorded in the late 1950s and early '60s. He went on to become a lynchpin with another great ensemble, pianist Keith Jarrett's 1970s lineup.
His first album as a bandleader was 'As Long As There's Music' with Hampton Hawes in 1976, which began a run of some 24 records with Haden as lead artist, the last being 'Come Sunday' with Hank Jones in 2012.
Three-time Grammy winner Haden latterly recorded for ECM, but made a number of distinguished albums for Verve, as well as the star-studded 'Family & Friends' for Decca in 2008. That set featured collaborations from Elvis Costello, Rosanne Cash, Dan Tyminski, Ricky Skaggs, Pat Metheny, Vince Gill, Bruce Hornsby and others, plus his musician daughters Petra, Tanya and Rachel. In tribute to a distinguished lifetime in jazz, here's a selection of his work on Verve and Decca.
Format:
UK English