When Kiki Dee Made Her Parents Proud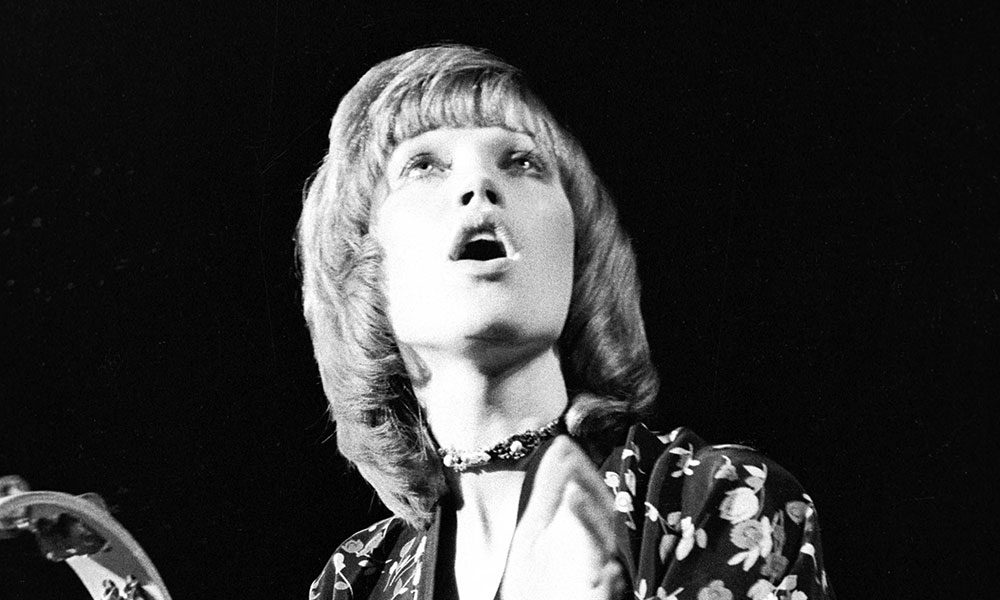 Right around this time in 1969, Kiki Dee made her parents proud. The New Musical Express issue for August 9 exactly 45 years ago reported that the singer from Bradford had become the first British white female to sign to the already mighty Motown label.
Kiki, born Pauline Matthews, had already been paying her dues and recording for six years by then, releasing her first single 'Every Night' as a 16-year-old in 1963 and becoming quite a young veteran of the British industry, as a backing vocalist and Northern Soul favourite. The nod from Motown probably came before she was ready for it, and even many British fans would not come to know her superior vocal talents until her UK chart breakthrough with 'Amoureuse' in 1973. Others again would only learn about Dee when she accompanied Elton John on the 1976 mega-hit 'Don't Go Breaking My Heart.'
A self-titled album for Fontana was released in 1968 before Kiki got the nod from Motown, as the NME reported exactly 45 years ago. Her only album for the label, 'Great Expectations,' was released in 1970. These days, there's a fine, 18-track compilation of that era, 'Love Makes The World Go Round,' which includes the whole of that Motown album as well as outtakes from the period. Listen out for the fine opening track and single of the time on the collection, 'The Day Will Come Between Sunday and Monday,' as well as several superior Motown covers.
After her Motown experience, Kiki would sign with her friend Elton's new Rocket Records label and release the album 'Loving and Free' in 1973. She continues to be a distinguished British vocal talent, recording and performing with her creative partner Carmelo Luggeri. But the little-known Motown period that was announced exactly 45 years ago is well worth investigating.
Format:
UK English