Megadeth's Countdown To Extinction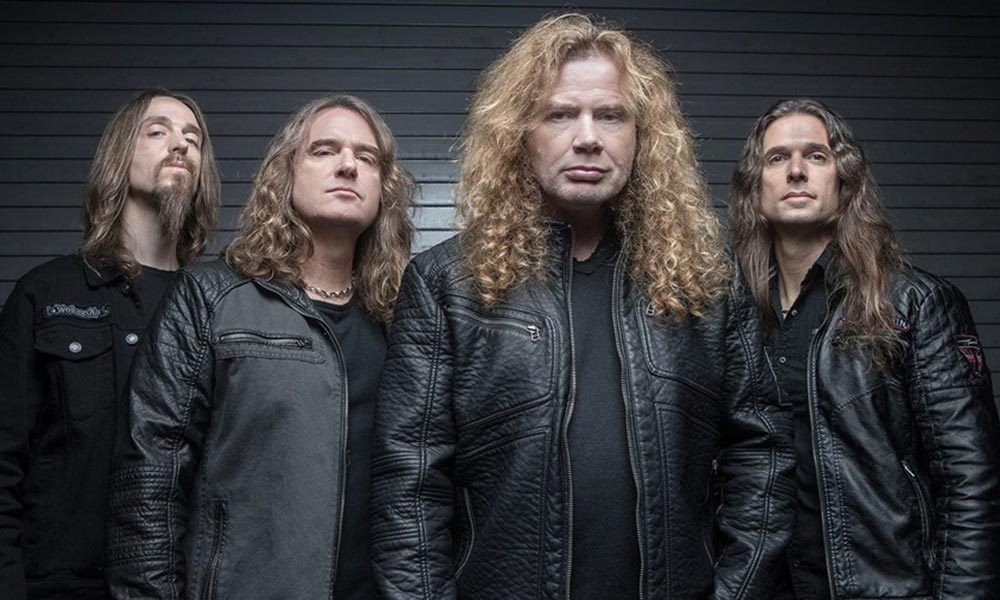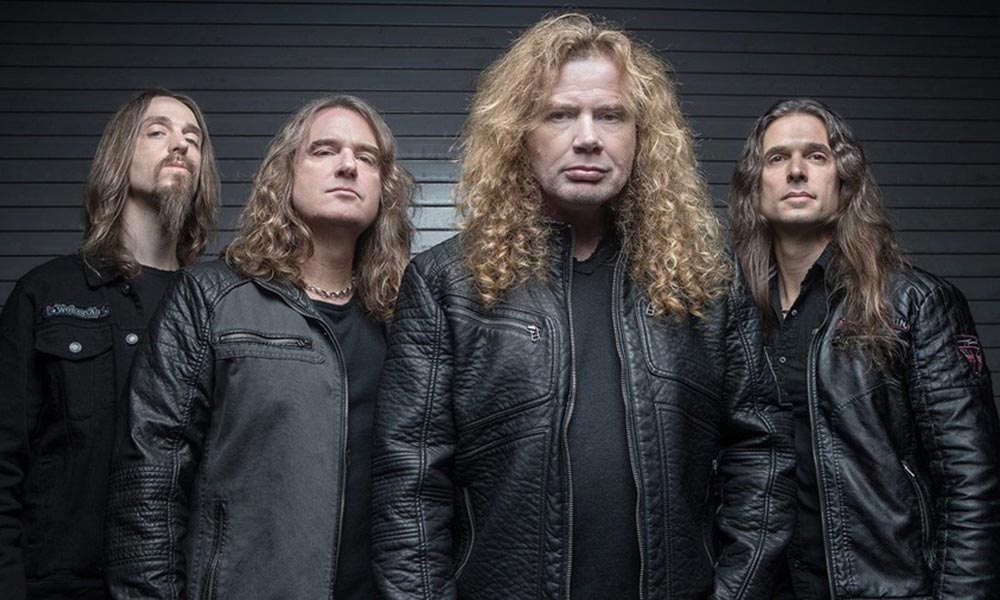 Megadeth were already seven loud, proud years into their album life by the time they pressed the button on 'Countdown To Extinction,' released this week 22 years ago. But this was the album that turned the Los Angeles rebels from gold to platinum, and then into a multi-platinum rock phenomenon. After a 1985 debut album that took no prisoners either with its sound or its title ('Killing Is My Business…And Business Is Good!'), Megadeth made their first showing on the Billboard 200 charts with the following year's 'Peace Sells…But Who's Buying?' their first after signing to Capitol. Over the course of two years, that album moved towards gold status in the US, as did 1988's So Far, So Good…So What! 1990's Rust In Peace did the same in just four months.
But Countdown To Extinction was the unmissable sound of a band arriving in the rock mainstream, hitting No. 2 in the States with massive first-week sales of 128,000. Within two months, it was both gold AND platinum. Within two years, it had shipped two million copies in the US alone, and its predecessors were all turning platinum. What's more, it's alive and well in the 21st century: just as Megadeth performed the whole of 'Rust In Peace' on a 20th anniversary tour for that album in 2010, Dave Mustaine and co repeated the feat with the 2012 tour marking 20 years since Countdown To Extinction. The subsequent live album was released on Tradecraft, via Universal, last September, just three months after the band had returned to the top ten of the Billboard chart with the new studio set Super Collider.
22 years on from that 'Countdown,' Megadeth are rocking as hard as ever, just completing North American tour dates before coming to Europe for shows beginning at the Metaldays festival in Slovenia on July 24. Those gigs wrap with a headline appearance at the Bloodstock Festival in Walton-on-Trent, Derbyshire, England, on August 10, just ahead of the band's next big 20th anniversary, of 1994's 'Youthanasia' album – and you can click here to view all Megadeth tour dates.
Format:
UK English