10 Memorable Moments From Billboard Music Awards History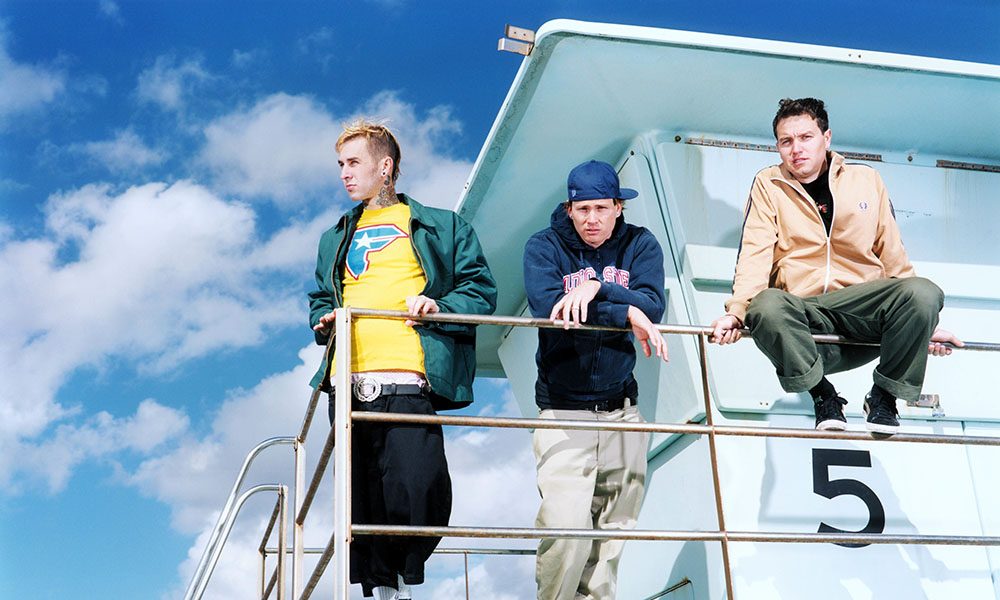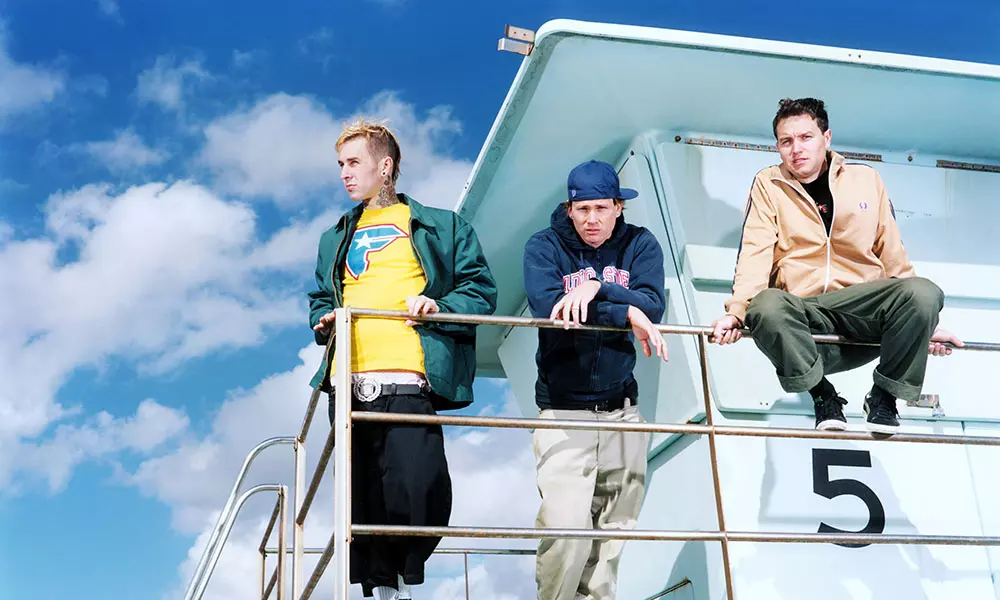 While Billboard as a music trade publication has been around since 1894, their inaugural Billboard Music Awards were only first held in 1990. Since then, the awards show has seen its fair share of history-making performances and continues to expand their scope and categories to represent the ever-changing musical landscape. From Drake to K-pop and Guns N' Roses, the Billboard awards have always cut a wide swath when it comes to recognizing musical merit across all genres. Here are just a few of the Billboard Music Awards highlights from their almost 30-year history.
1. Metallica Performing 'Unforgiven II' (1997)
Hosting duties makes for strange bedfellows, which only partly explains how Wayne Newton and Busta Rhymes ended up introducing Metallica to perform their song, 'Unforgiven II' on their Reload album – a sequel to their hit, 'Unforgiven' off their smash hit album, Metallica. It starts with a slow build, but by the end, the crowd is cheering after being blown away by James Hetfield's passionate performance.
2. Blink 182 Start The Show Naked (1999)
Sure, the Red Hot Chili Peppers had their tube sock moment in the sun, but 90s skate-punk upstarts, Blink 182 upped the ante by taking the naked concept from their 'What's My Age Again' music video and bringing it to the streets and stage of Las Vegas. They may not have won that year, but they won all of our hearts for their sheer chutzpah.
3. Mariah Carey Wins Artist of the Decade (1999)
By 1999, Mariah Carey already had a slew of Billboard wins and nominations under her belt and was the reigning queen of ballads. No stranger to vocal runs, the multi-octave singer proved once again her dominance over the decade, performing her hit song, 'I Still Believe' and impressing the co-presenters Queen Latifah and Stevie Wonder. After she accepted her awards, Stevie Wonder proclaimed, "We gotta sing together!".
4. Steven Tyler, Nelly, And Busta Rhymes Pay Tribute To Run DMC (2002)
Aerosmith and Run DMC made music history with their genre-smashing rap-rock hit, 'Walk This Way' in 1975, so it was only fitting that the band perform their pioneering song for the Run DMC tribute at the 2002 awards. Subbing in for Rev Run, Jam Master Jay and DMC was Busta Rhymes and Nelly, decked out in DMC-approved Adidas and making it the standout performance of the night.
5. Diana Ross Salutes Stevie Wonder (2004)
That year's Billboard Music Awards show featured a star-studded tribute to Stevie Wonder but no one could touch the dynamic performance of former label-mate and close friend, Diana Ross. Never one for subtlety, Miss Diana showed up on stage, a vision in ruffles and sang a medley of three Wonder classics, 'My Cherie Amour', 'I Just Called To Say I Love You' and 'For Once In My Life', losing a layer of ruffle with each song.
6. Rihanna & Britney Spears Court Controversy (2011)
This S&M inspired performance now pales in comparison to some of Rihanna's more recent award show outings, but in 2011 her steamy duet with Britney Spears turned heads at the time. She opened the show with her single 'S&M' and took the theme to heart, donning bondage gear and bunny ears before being joined by Spears, who effectively passed the torch of "controversial pop star" title to a new generation.
7. Prince's Icon Performance Mash-Up (2013)
Anytime Prince is slated to perform, you're just going to have to assume he's going to blow everyone out of the water and his epic performance in 2013 was no different. When accepting a lifetime achievement award, any other artist probably would have gone up on stage, said a few nice words and everyone would clap… the end. Instead of a speech, Prince took to the stage and went into a brilliant mash-up of 'Let's Go Crazy' and 'FixUrLifeUp', reminding everyone once again why he's the reason there's an "icon" category in the first place.
8. Taylor Swift's Flash Mob '22' Dance (2013)
No one can do a whimsical dance number quite like Taylor Swift. With the certified pop album, Red, on her hands, Swift opened up the 2013 Billboard Music Awards show with a seemingly impromptu stroll-turned-intricately-choreographed full Broadway number for her song '22', incorporating everything from Vegas break dancers to bicycles through the crowd. Swift would go on to win Top Artist of the Year later that evening for her smash record.
9. Michael Jackson's Hologram Performs (2014)
You can maybe blame Coachella for this one, when they kicked off the hologram trend with a "virtual" Tupac joining Snoop Dogg and Dr. Dre on stage in 2012. Just two years later, The King of Pop was "resurrected" thanks to a bizarre hologram performance by Michael Jackson. As if that wasn't enough, "he" was also joined by live dancers and a backing band to sing 'Slave to the Rhythm'.
10. Jordin Sparks & John Legend's Whitney Houston Tribute (2012)
John Legend has proven to be the go-to guy for award show tribute performances, including the recent Beach Boys performance at the Grammys to his touching tribute to Whitney Houston at the 2012, just three months after the singer's sudden passing. Legend went first, with an emotionally stirring, orchestra-backed rendition of 'Greatest Love Of All', followed by Jordin Sparks doing justice to the powerful number, 'I Will Always Love You'.
John Legend & Jordin Sparks "Whitney Houston Tribute" LIVE @ Billboard Music Awards 2012
Tell us your favourite moments from this year's Billboard Music Awards and follow our 'Billboard Gold' playlist on Spotify for a chance to win vinyl from other past Billboard winners including Rihanna, Amy Winehouse, Metallica, Eminem, U2 and more.
Format:
UK English