New McCartney Video Calls Us Back Again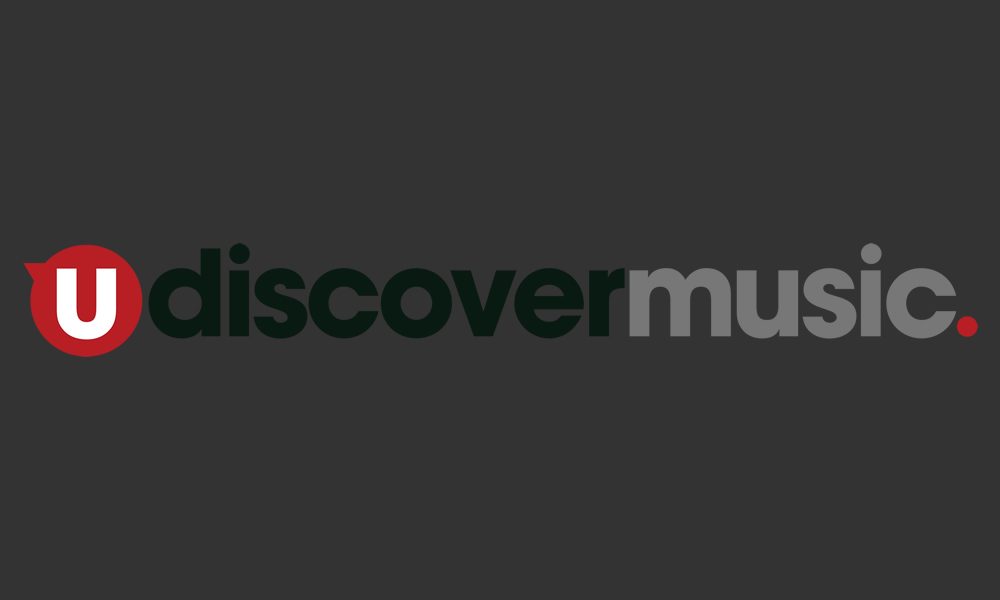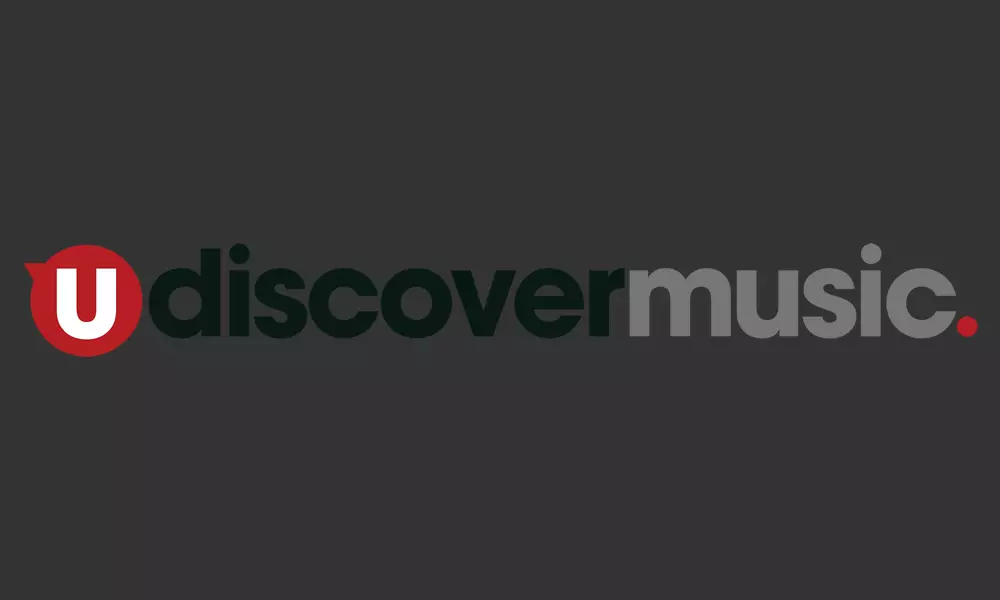 With the expanded, remastered reissues of Wings' classic mid-1970s albums 'Venus And Mars' and 'Wings At The Speed Of Sound' coming up on November 3, MPL have joined forces with artist Thomas Hicks to create a brand new lyric video for the 'Venus And Mars' track 'Call Me Back Again.'
Always a stirring highlight of that 1975 album, with a powerful vocal by Paul, the album track now comes into the spotlight thanks to the new clip. Hicks hand-painted frames throughout the video to create a montage of memories from McCartney's childhood, using archive photographs and some informed references. Watch out for the number on the telephone, GAR 6922, which not only mirrors the way that phone numbers used to be spelt out in the UK, but that was the very number of the McCartney household when Paul was growing up.
Wings - Call Me Back Again
Meanwhile, Paul and his band are continuing their 'Out There' tour, with dates rescheduled after his illness earlier in the summer. On Thursday (October 2), they're in Lubbock, Texas, a town close to Macca's heart as the homeplace of one of his early musical inspirations, Buddy Holly. Then they move on to New Orleans, Dallas, Atlanta, Nashville, Jacksonville, Louisville and finish with a show at the Greensboro Coliseum in North Carolina on October 30.
You can order your copies of the double vinyl editions of both 'Venus And Mars' and 'Wings At The Speed Of Sound' here.
Format:
UK English