Roots of the Blues – Nobody Knows You When You're Down and Out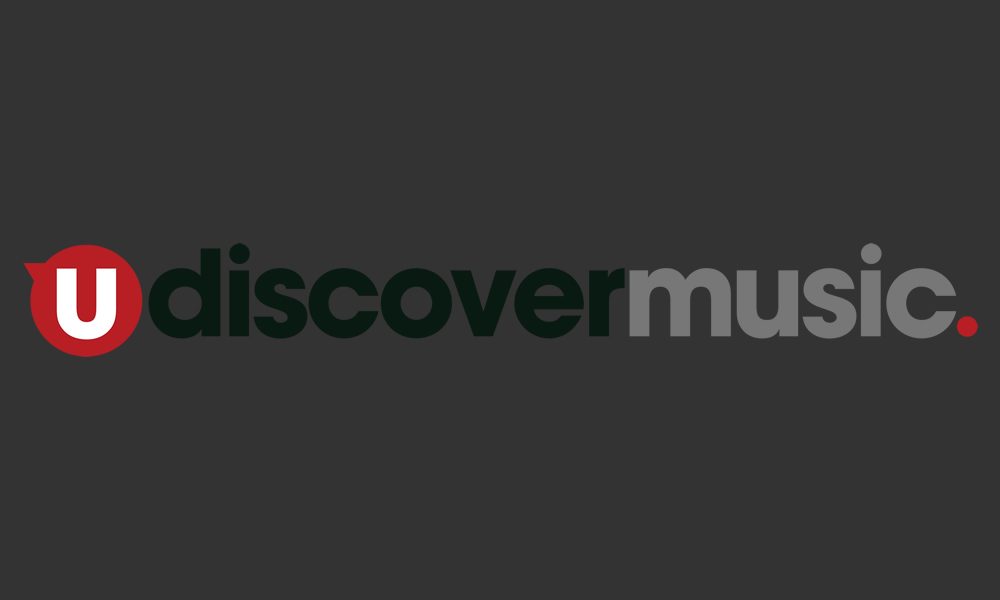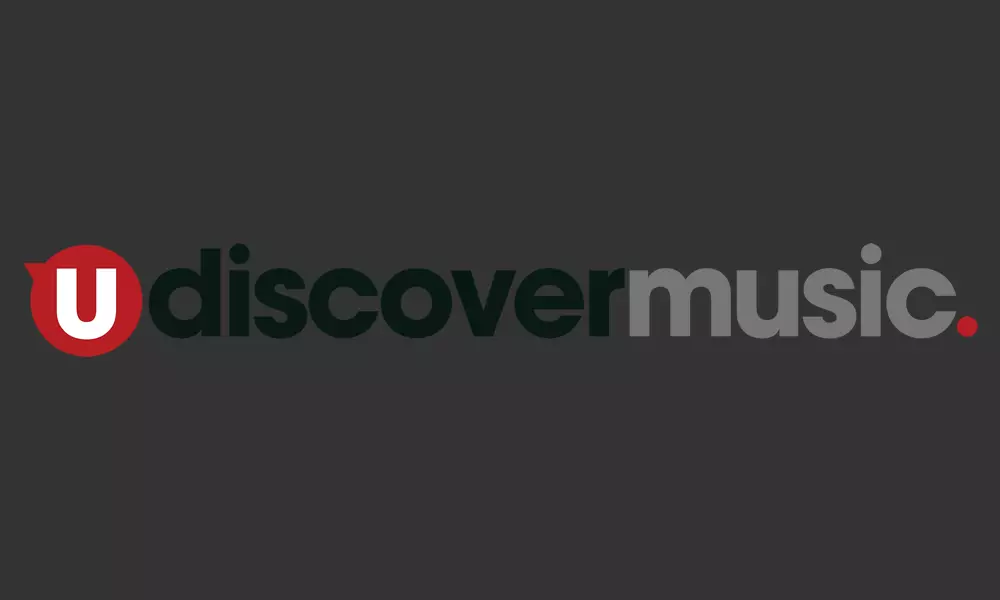 It's been described as Bessie Smith's 'personal epitaph' – both to her life as well as to the 1920's and 30's when she reigned supreme. It has also become a blues standard, one performed by just about everyone from Lead Belly to Derek and the Dominos and to B.B. King. With its references to bootleg liquor (the car in which Bessie had her fatal accident was driven by her bootleg running lover), losing money (Bessie lost much of her vast fortune) and being ostracised (many of her friends from her glory years distanced themselves in later years), it is an accurate summation of her life. It is also the very stuff of the blues, art imitating life.
'Nobody Knows You When You're Down And Out' was composed in 1923 by Jimmy Cox and the first recorded version was by Bobby Leecan that was released sometime around June 1927. His version was on the Paramount label under the name Blind Bobby Baker, with lyrics that are something of a model for Bessie's version that came two years later. A little over a year later, Clarence 'Pine Top' Smith and Alberta Reynolds recorded a version of the song for Vocalion, but it was not released at the time. Four weeks later Pine Top recorded a solo version that was released along with 'Big Boy They Can't Do That'.
Bessie Smith recorded her seminal version on 15 May 1929 in New York City and it went on to become the version most associated with the legendary Empress of The Blues.
It quickly became a blues and jazz standard with versions being recorded by the Count Basie Orchestra, Louis Jordan And His Tympany Five, Sidney Bechet, Scrapper Blackwell, Eddie Condon, Josh White, Julia Lee, and Lead Belly. By the late 1850s, it became popular with folk artists who were enamoured by the blues with versions from Eric Von Schmidt, Odetta, Chad Mitchell Trio and later Tim Hardin. In 1960, Nina Simone's version reached No.23 on the Billboard R&B chart as well as No.93 in the Hot 100. Later in the 1960s both Sam Cooke and Otis Redding recorded it and so did the Spencer Davis Group on their Autumn '66 album.
During the 1970s Alberta Hunter covered it, which adds a certain symmetry to the whole story. In 1923 the young Bessie Smith covered Alberta Hunter's song, 'Down Hearted Blues' for her first release for the Columbia label. Later still even B. B. King paid tribute when he covered it on his tribute to Louis Jordan, Let the Good Times Roll in 1997.
One other artist who is particularly associated with the song is Eric Clapton. In the early 1960s, it was a song he first learned in the style of Big Bill Broonzy's 'Key to the Highway'. The 1970 recording by Derek & The Dominoes, features Clapton on guitar, Duane Allman on slide guitar; Bobby Whitlock on organ; Carl Radle, bass; Albhy Galuten, piano, and Jim Gordon, drums. They recorded their version on 31 August 1970 at Criteria Studios in Miami. It was the second song they recorded for the album, the first being Big Bill Broonzy's 'Key to the Highway'.
The song became part of Derek and the Dominos live set, although it did not appear on their 1973 In Concert album, however, a recording from the Fillmore East in October 1970 was later included on the expanded Live at the Fillmore album released in 1994. For this version, Clapton played all the guitar parts, while Whitlock played piano. Clapton kept it in his live set well into the late 1970s and in 1983 Clapton performed the song on stage on the first leg of his American tour.
In 1992, Clapton recorded it again for the MTV Unplugged album in the style much like he first learned it 30 years earlier.
Check out Nobody Knows You When You're Down And Out in all is many versions on our curated Spotify playlist
Format:
UK English