'Nick Of Time': Bonnie Raitt Beats The Clock To Win Grammy Glory
A new deal with Capitol Records led to the serendipity of a working relationship with producer Don Was, and the best set of songs Bonnie had gathered since her earliest albums.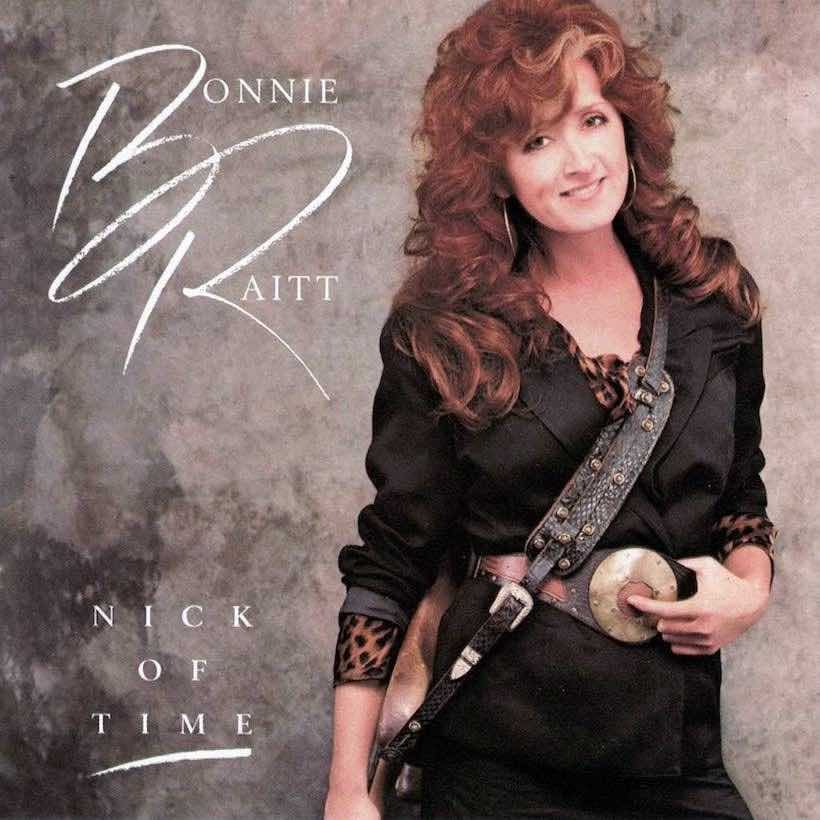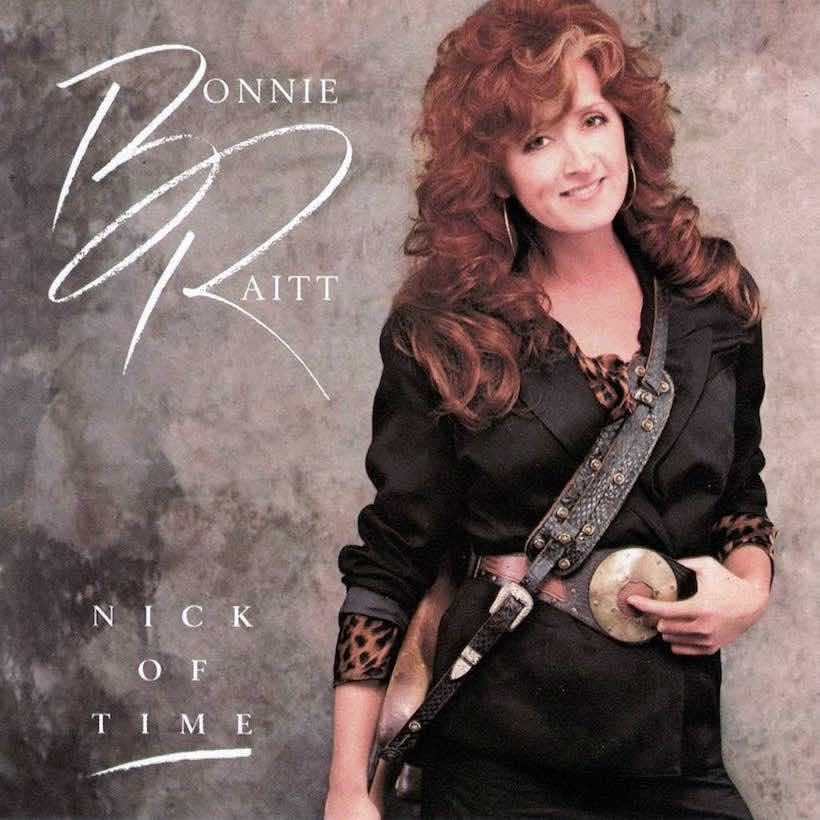 If ever an album title turned out to be appropriate to the way the record affected the artist's career, it was Bonnie Raitt's Nick Of Time, released on March 21, 1989. The ultimate word of mouth success, it finally went to No.1 in the US more than a year later, on the April 7, 1990 chart.
A series of acclaimed records by the hugely gifted singer-songwriter and guitarist had won her the respect of her peers and of loyal supporters but, by the late 80s, her work was suffering from the law of diminishing returns. Raitt had gone as high as a Top 30, gold-certified success with 1977's Sweet Forgiveness album, but since then her fortunes had been in slow decline. When 1986's Nine Lives faltered at No.115, it looked as if her own nine lives as a major-label recording artist might even be used up.
Bonnie and Don strike platinum
Then came a deal with Capitol Records, the serendipity of a new relationship with producer Don Was, and the best new set of songs Bonnie had gathered together since her earliest albums. The result was a record that sold five million copies in America alone, spent three weeks at No.1 and won three Grammy Awards.
Nick Of Time, recorded with Was at various locations including the famous Capitol Studios, managed to recapture Raitt's bohemian spirit and celebrate her unique blues-rock artistry without compromise. Her own title composition, with its attractive shuffle beat, guitar detail and winning lyric about second chances, became a Top 10 adult contemporary hit and led off a splendid collection of high-quality material.
The road was her middle name
This included a great version of the redoubtable John Hiatt's "Thing Called Love," two Bonnie Hayes songs in "Love Letter" and "Have A Heart," and two by Jerry Lynn Williams, "Real Man" and "I Will Not Be Denied." The album closed with another Raitt song that captured her own life, "The Road's My Middle Name."
Listen to the best of Bonnie Raitt on Apple Music and Spotify. 
At the following year's Grammys, the LP won both Album Of The Year and Female Rock Vocal Performance, and the title track took the Female Pop Vocal Performance trophy. It all happened in the nick of time for Bonnie Raitt.
Buy or stream Nick Of Time.