When This Old World Starts Getting You Down…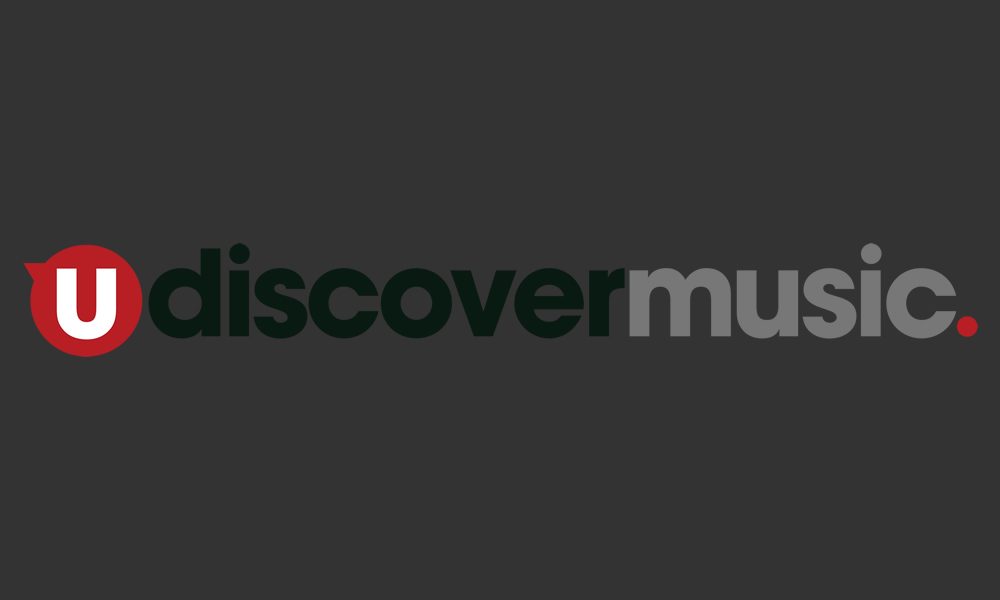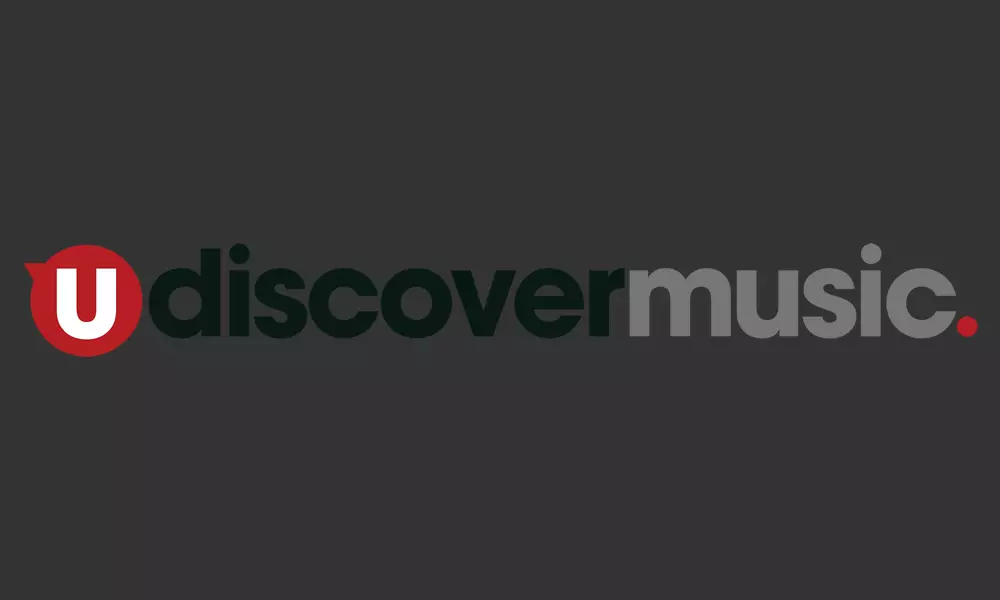 "We went on the roof in order to resolve the live concert idea, because it was much simpler than going anywhere else. Also nobody had ever done that, so it would be interesting to see what happened when we started playing up there. It was a nice little social study."
The memories of George Harrison, recalling a Thursday lunchtime in central London, 46 years ago today, when many heads were looking five stories up. Specifically, to the roof of the Apple building, at 3 Savile Row, where a certain "impromptu" concert was taking place (much to the consternation of the constabulary), a 42-minute gig on January 30, 1969 that soon went into history.
This, of course, turned out to be the final live performance of the Beatles, with their latter-day soul mate and keyboard player Billy Preston. The images, captured on multiple cameras and featured at the end of the 'Let It Be' film, are so iconic that it's hard to remember many of them came about by chance: John's fur coat, borrowed from Yoko Ono as protection against the freezing cold; Ringo's red mac, borrowed from his wife Maureen; and Lennon's closing quip that he "hoped we passed the audition," as the group said goodbye to playing together just as they had said hello so many years before.
The Beatles performed no fewer than five versions of 'Get Back' for the cameras that day, and among others, two each of their other new songs 'Dig A Pony' and 'Don't Let Me Down,' and a few more before the Metropolitan Police arrived and, as captured on film, made them stop.
Ringo Starr later remembered: "There was a plan to play live somewhere. We were wondering where we could go — 'oh, the Palladium or the Sahara.' But we would have had to take all the stuff, so we decided, 'Let's get up on the roof.'" London had never seen anything like it, and never will again.
Format:
UK English