'Native': How OneRepublic's Third Album Brought It All Back Home
With their third album, OneRepublic proved they didn't need promotional gimmicks, just best-in-class songwriting.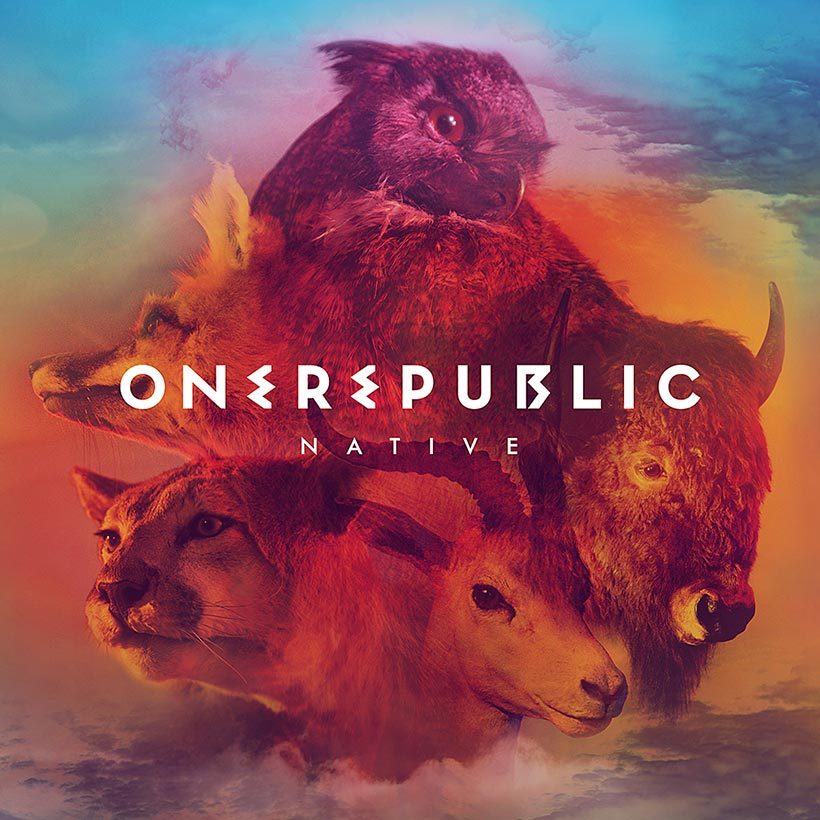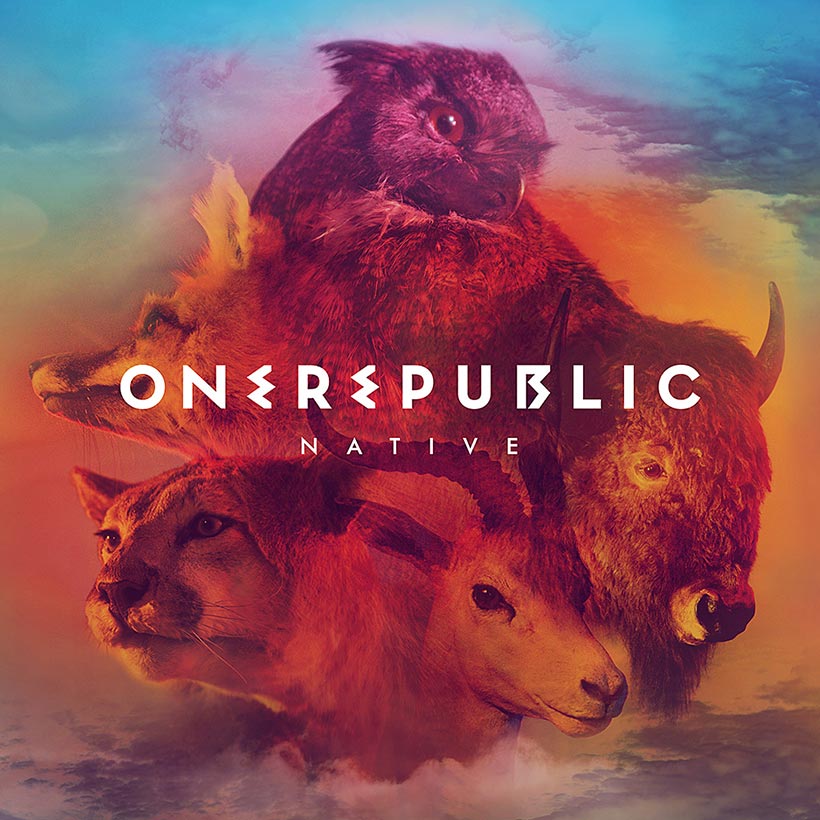 OneRepublic have enjoyed the sort of long-term career that has seen them turn out countless hits without the likelihood of ever getting routinely mobbed in a shopping mall. 2013's Native, the band's third studio album, offers all the explanation you need for the slight mismatch of that set-up. It's an effective masterclass in accessible songwriting, without the need for the promotional gimmicks that other less accomplished acts routinely assume is central to the brief.
Listen to Native on Apple Music and Spotify.
Take-no-prisoners hooks
The album's lead single, "Feel Again," was a driving, uplifting gospel-rock fusion, with some of its proceeds going to charity. Its follow-up, the midtempo "If I Lose Myself," had some of the majestic build of the band's smash debut single, "Apologize," and would really soar in a later remixed version with Alesso. Native's third single, meanwhile, was a far simpler proposition. A forceful pop-rock stomper with take-no-prisoners hooks and a dynamic video, "Counting Stars" became one of the band's biggest hits to date when it powered to No.1 in the UK (their first chart-topper there) and peaked at No.2 in the US.
Released on March 25, 2013, Native's sales turbo-charged after "Counting Stars" came out in June, peaking inside the US and UK Top 10s, with multi-platinum success around the rest of the globe. Across the album's 12 tracks, there is a powerful body of top-notch songs that underscore frontman and songwriter Ryan Tedder's reputation as one of the planet's go-to pop hitmakers. Take "Can't Stop," a blistering, taut R&B-drenched ballad written with Jeff Bhasker (who worked on Mark Ronson's "Uptown Funk") and Tyler Johnson (a collaborator on much of Harry Styles' phenomenal Fine Line album). An assured composition that could have worked for Beyoncé, Usher or any other major-league urban megastar, in OneRepublic's hands, it's an assured, accessible crossover hit-that-should-have-been. "Burning Bridges" is of the same pedigree, but "Something I Need" – a simpler, country-tinged thumper – was picked as the follow-up to "Counting Stars." The play-it-safe strategy behind that choice was sound, but in truth, its predecessor continued to dominate the charts.
Best-in-class songwriting
By early 2014, the inevitable deluxe-edition reissue of Native yielded the album's other big hit: "Love Runs Out." With its Motown topnotes, the song proved a chunky bridge between the rock vibe of "Counting Stars" and the urban nods that peppered the album. It sounded great on radio and its chart positions strengthened in proportion, with a No.3 peak in the UK and a Top 20 Billboard placing.
With OneRepublic out on a lengthy world tour (that would take them into 2015!), plans for further singles were put on hold. This was a shame as Native boasted many worthy contenders, of which only "I Lived" made it through the gate. With a powerful, almost-country arrangement, it was a decent-sized hit, and no one can watch the poignant video, featuring a fan living with cystic fibrosis, without recognizing the impact of a great song aligned with a powerful message.
Other highlights from Native include the uplifting "Preacher," a co-write between Ryan and OneRepublic's bassist, Brent Kutzle. With clear potential to work on Broadway, it's a tremendous showstopper that perfectly captures the core of the band's appeal: best-in-class songwriting. OneRepublic deliver so reliably and have maintained success so long because they always let the music do the heavy lifting.