The Police's Last New Recording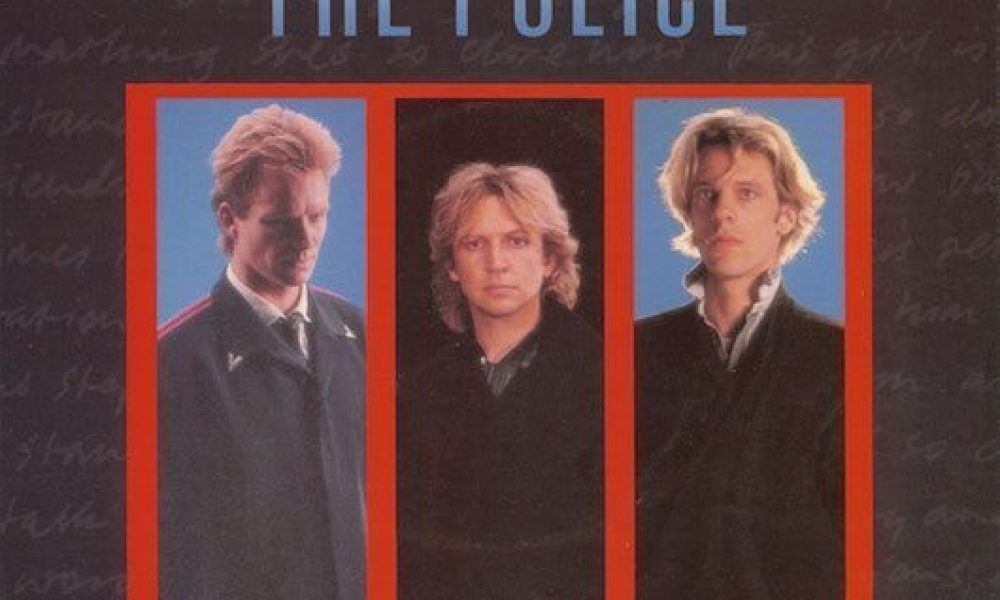 The Police's millions of fans have had the chance to see them play live, on their huge reunion tour of 2007-08, but this was the date, all of 28 years ago, that the British trio released what remains their last new recording. 'Don't Stand So Close To Me '86' was a newly-made version of their 1980 smash, and marked the band's swansong when it came out as a single in the UK on October 3, 1986.
The track was their first single in their home country since 'King Of Pain' had become the last single from their fifth and final studio set 'Synchronicity,' more than two and a half years earlier. At the time of 'Don't Stand So Close To Me '86', the release sparked hopes among their admirers that a new Police album might transpire. But the truth was that Sting, Andy Summers and Stewart Copeland had already gone their separate ways again by the time it came out.
The Police - Don't Stand So Close To Me '86
Opinion was divided among fans and media about the merits of the new version, which featured Copeland using a Fairlight drum machine, as opposed to the Synclavier that Sting was said to favour. These were among the "musical differences" that led to the band's decision not to pursue any further work together under the Police name for another 20 years.
When they did, the reunion tour that started in 2007 was a spectacular global sensation, grossing a reported $340 million. Its 151 dates stretched over some 15 months and it became, at the time, the third-largest tour in history.
'Don't Stand So Close To Me '86,' produced by the band with Laurie Latham, didn't prove to be a glorious farewell in chart terms, reaching only No. 24 in the UK and No. 46 on the Billboard Hot 100. But while it betrays many of the now-dated aspects of 1980s production, the melodic restructuring of such a well-known song was done with great imagination that repays another listen.
Format:
UK English